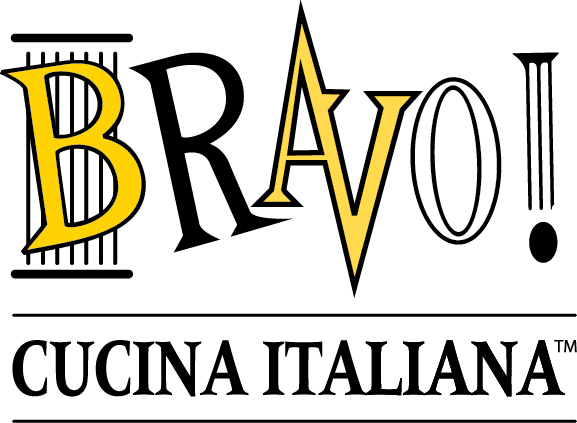 BRAVO Cucina Italiana Restaurant has closed the doors of its Orlando location. The contents are currently being auctioned online by RestaurantEquipment.Bid, an affiliate of TAGeX Brands.
Bidding for all items starts at $1.00 with no reserves.
BRAVO chose TAGeX Brands to support the closure. "BRAVO is an awesome brand and we are sad to see this location go. It's great that they still have many other locations around the U.S." said Neal Sherman, President of TAGeX Brands and RestaurantEquipment.Bid.
Details: https://www.restaurantequipment.bid/cgi-bin/mmdetails.cgi?rebid7
#RestaurantClosure #RestaurantEquipment #RestaurantNews #Closure #News #RestaurantNews #BRAVO #Italian #Restaurant