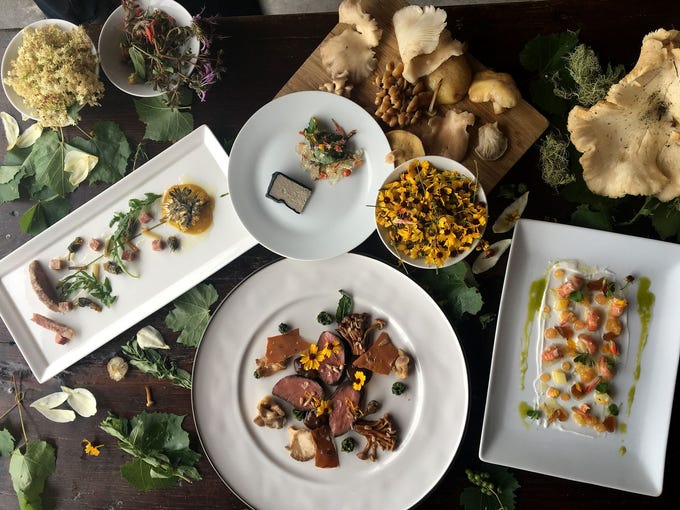 For eight years, Brian Konefal and Paola Fioravanti cooked some of Arizona's most inventive and exciting food from a small but sunny strip mall restaurant in Flagstaff.
At the couple's restaurant, Coppa Cafe, Konefal turned out exquisite Arizona-focused cuisine and Fioravanti offered exquisite handcrafted desserts. The fare was enough to inspire Republic dining critic Dominc Armato to declare the spot "one of Arizona's essential restaurants" in a 2017 review.
Those who want to experience it for themselves, however, will have to act quickly.
On Friday morning, Konefal confirmed to The Republic that the restaurant at 1300 S. Milton Road will close following dinner service on Sunday, June 9.
"We are closing our doors at this location," Konefal said. "But we're not closing the door on everything."