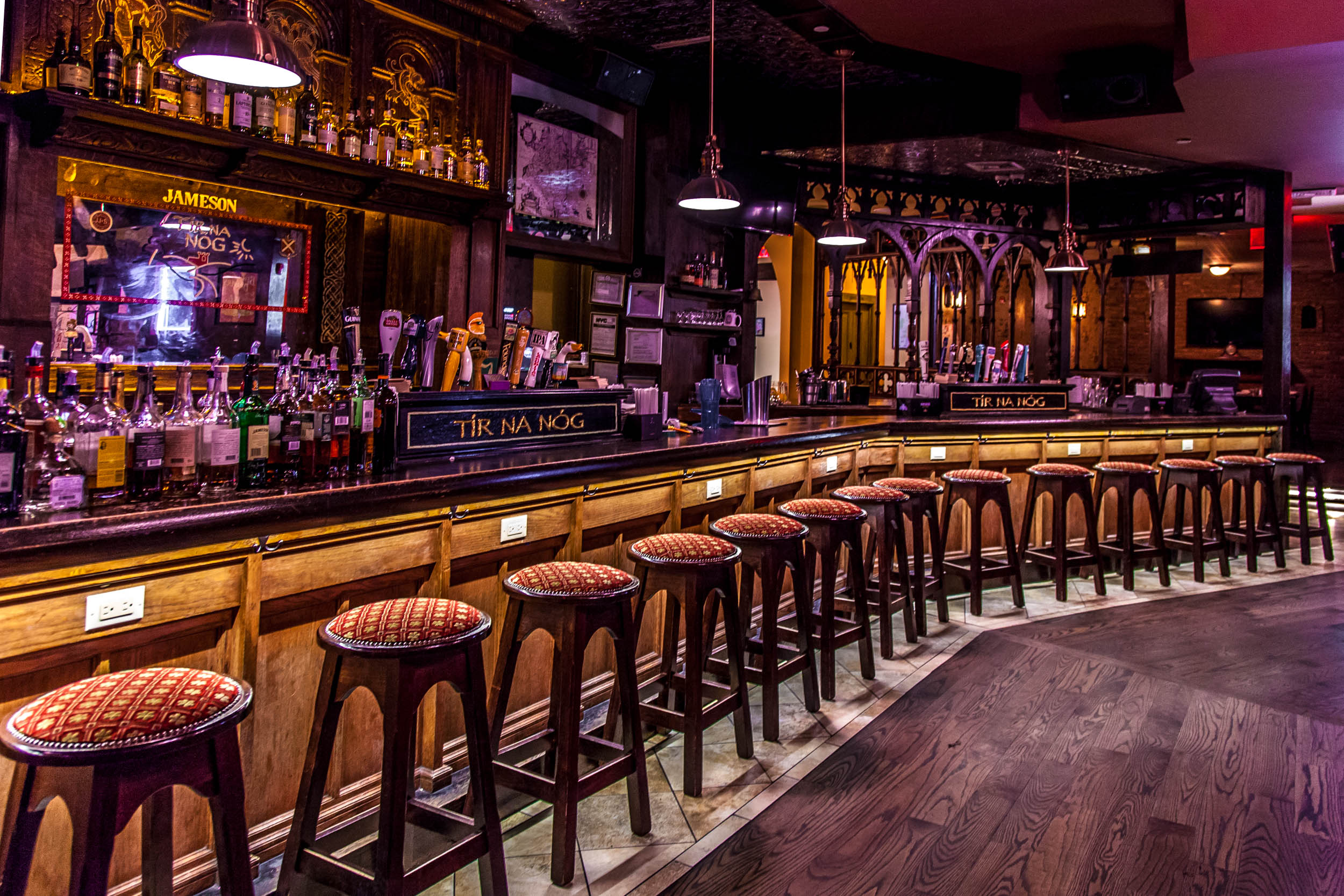 Three restaurants and bars in the Kalamazoo area announced they are closing in the last 48 hours.
Old Chicago Pizza in Portage posted a sign saying they were closed on Monday. The Grotto at Capone's bar near Western Michigan University's campus posted to Facebook about their closure on Monday night. Boatyard Brewing on Kalamazoo's Northside announced they'll be closing at the end of August.
Kalamazoo Valley Community College Director of Culinary and Brewing Education Brian Hay believes the bar and restaurant market, specifically the craft beer industry, is almost at capacity, but it's no sign of trouble.
"I don't think the market is over-saturated, I think it's getting close to it. But what I think is one of the big elements that people forget is the service aspect. You can make a great beer, but you have to be able to serve it I get people to come back and appreciate it. That is one of the key elements is a service industry that supports brewing, it needs to step up," Hay said.
Hay teaches the next generation of brewers and restaurants at Kalamazoo Valley Community College.
"I think the craft beer industry is still fine. The biggest thing that we're looking at right now is there is just the ebb and flow, like in all industries. We are sorry that Boatyard is closing, we enjoy it, we've had students work there. But it's a business first thing. Some businesses do well, some businesses fail. It's just the way it is," Hay said.
Michigan Brewer's Guild President Scott Graham said in the restaurant, bar, and brewpub industry, it's natural for businesses to become more competitive as the market grows larger.
"I don't think things are over-saturated, but you need to operate your business well at many different levels. Making great beer isn't quite all you need. Good pub atmosphere, competitive prices, events that draw crowds, that all plays into it," Graham said.
Graham said that 12% of all beer sold in the state of Michigan is brewed by craft brewers in Michigan, and he believes there is still room for the craft beer industry here to grab a larger share of that market.
Craig Munson, from Galesburg, was looking for a place to eat in downtown Kalamazoo on Tuesday night. He and his wife look for a few things when they go out on the town.
"Good service, good beer, good food, if they serve it," Munson said.
And that's what Hay said helps businesses in the service industry sink, or swim.
"You're paying for entertainment dollars when you go on out to drink a beer, or eat in a restaurant. You're paying more money for that. And people want to have the services in addition to the beer and the food and everything." Hay said.
Hay said big brewers like Bell's and Founder's will be fine, and there's room for the beer market to expand, and more jobs to be created.
"The marketing, the packaging, the quality control, the sales aspect. We haven't even talked about front of the house, even though you can make the beer, you still have to market it and sell it to people," Hay said.
Article Written by Jake Berent of WWMT West Michigan https://wwmt.com/news/local/3-kalamazoo-bars-and-restaurants-announce-closure-in-48-hour-span
Photo Courtesy of WWMT West Michigan
#2019 #TAGeX #Restaurants #RestaurantNews