A running round-up of the city's dearly departed eateries…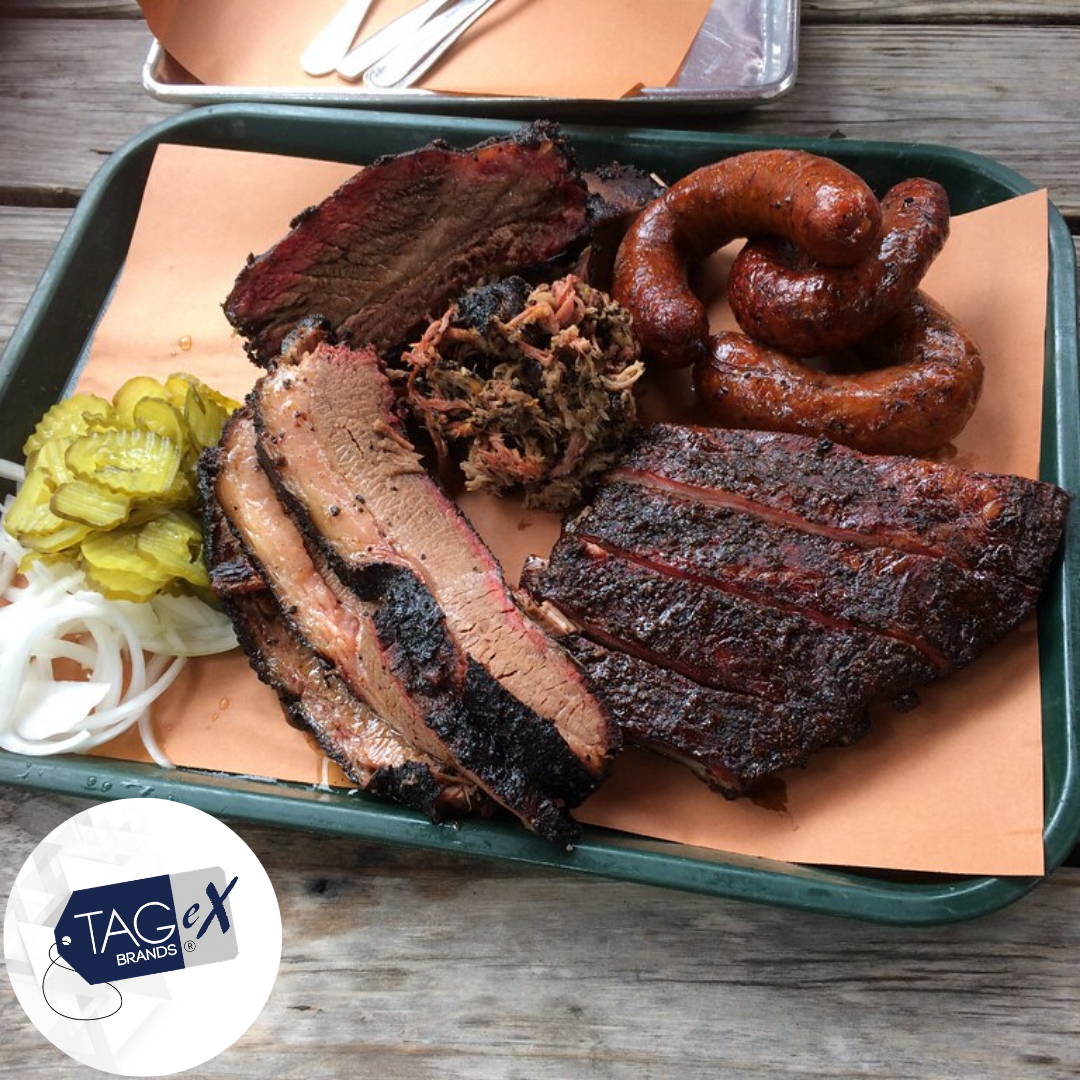 Dallas's dining scene moves at a lightning-fast pace, which means that restaurants open (and close) on a practically daily basis. As such, it's tough to keep up with every single spot that's closed its doors in recent weeks.
Trying to catch up? Scope out this list of the past month's five most notable restaurant closures, and as always, if there's one major shutter missing from this list, shout it out in the comments.
Tuesday, December 3
Zaytinya
Washington, DC-based chef Jose Andres's much-anticipated Mediterranean marvel in Frisco fell flat, just shy of two years of service. The splashy small plates destination opened with high expectations in February 2018 at The Star in Frisco (6655 Winning Drive). The sprawling 250-seat setup, complete with an open kitchen, imported many familiar hits from its inaugural D.C. location that opened in 2002. A Zaytinya spokesperson vows a comeback, with plans to "share details of a new location in Dallas soon."
Punch Bowl Social Fort Worth
After slightly less than three months in a multi-million dollar location, "eatertainment" complex Punch Bowl Social pulled the plug on its Fort Worth location (1100 Foch Street) last month. A rep for the company says that it's looking for new locations in Cowtown. Based in Denver, the Fort Worth location is one of two Punch Bowl Social outposts that have debuted in DFW over the past year.
GetFried Deep Ellum
Fast-casual carbs stop Get Fried Fry Cafe served its last gourmet-topped French fry last month, reports Dallas Culture Map. "We had some issues with the franchise and decided to go our own route," owner Muhammad Abdullah tells the pub. He brought the brand to Dallas in 2018 and is considering sliding a new concept in its place (2656 Main St., #130). The coast-to-coast chain, founded in Buffalo, New York, let patrons customize various fry styles with more than 20 sauces, seasonings, and toppings. Its Dallas-area food truck still appears to be rolling around the city, per its website.
Small Brewpub
Pour one more out for Small Brewpub this week, the once-hot Oak Cliff restaurant and bar off Jefferson Avenue that plans to shutter after dinner service on Saturday, December 7, reports Dallas News. The pioneer of the North Texas brewpub movement, best known for its Black Pepper Pils, debuted with much acclaim under chef Misti Norris in 2014. Beers came paired with daring dishes like lamb country pâté and chicken feet, but the food menu took a more mainstream turn following her departure in 2016 (333 W. Jefferson Blvd., Dallas). Closing festivities include busting out cellared beers leading up to a party on its final night.
Jack's Kitchen
Southern eatery Jack's Kitchen, best known for its deconstructed deviled eggs, fried chicken, and shrimp and grit tamales, couldn't make the numbers work to survive at 6041 Oram Street. Advocate has the reasoning behind the closure last week: "a lack of business, multiple break-ins and a name infringement lawsuit" from an Austin-based restaurant, Jack Allen's Kitchen, to name a few. Co-owner Sandy Jones Inman adds her destination pies will still be available in Dallas, however; she tells the pub she plans to make them at home and use a commercial kitchen for bigger orders.
Wednesday, November 2
Capitol Pub
This Henderson Avenue stalwart announced that it was calling it quits in late October after eight years in the neighborhood. Fortunately, diners still have plenty of time to swing by for cocktails and drinks before its shutter at the end of the year. And, as an added bonus, some of Capitol Pub's most beloved dishes will make a comeback at Lochland's Food and Spirits, the Lake Highlands bar owners Cheryl and Peter Kenny plan to open in January 2020.
Mudhen Meat and Greens
This Farmers Market brunch favorite called it quits in mid-October, with owner Shannon Wynne citing a failure to get Dallas diners interested in its health-obsessed fare. "We were among only a few restaurants in town cooking meats at temperatures less than 300 degrees to avoid carcinogens, but in the end not enough people really cared," Wynne said in a statement. "Lesson learned the hard way."
Spaghetti Warehouse
Nostalgic Italian eatery Spaghetti Warehouse bowed out in late October after nearly 50 years in its West End space. It was the chain's original outpost, serving up countless bowls of pasta and plates of lasagna to generations of Dallas diners. The restaurant was so nostalgic, in fact, that it sold off some of its decors in an auction at the very end, including its distinctive dining room trolley.
Steel City Pops
This Alabama-based chain stormed on to Dallas's sweet treats scene a few years ago, but just closed two shops in Casa Linda and Garland. Fortunately for popsicle enthusiasts, the Steel City Pops outposts on Greenville Avenue and at Preston Royal are still open, according to CultureMap.
Written By: Amy McCarthy
This article was republished from Eater Dallas. You can read the original article here.