Online Auction on RestaurantEquipment.Bid Ends Tuesday, February 16th
Lifestyle | 15 Dec, 2017 | Experience AZ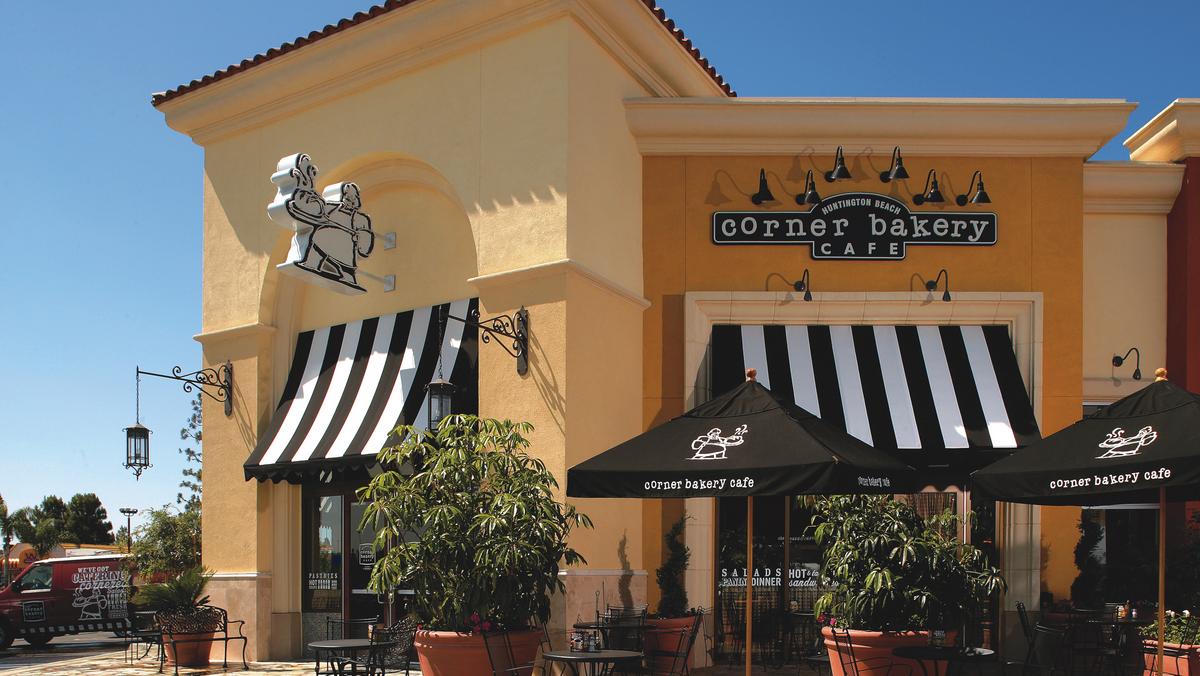 Restaurant franchise group Blue Mountain Cafes closed their four Phoenix area Corner Bakery Cafe locations. The restaurants impacted by the closings are located at 1949 E. Camelback Rd. in Phoenix, 15507 N. Scottsdale Rd. in Scottsdale and 222 S. Mill Ave. in Tempe. The most recent closure which has restaurant equipment currently on the auction block is located on 455 N 3rd Street in Phoenix. These closings are not an indication or reflection of the overall health of the brand. Corner Bakery Cafe currently has nearly 200 company-owned and franchised locations and are continuing to open new restaurants in communities across the country.
"We love Phoenix and are extremely sad to make this difficult announcement and decision," says Blue Mountain Cafes CEO Jim Long. "We will be focusing on our businesses in other states."
Long cites the recent minimum wage increase as a contributing factor in their decision to close the Phoenix area locations. All employees working at the three impacted Corner Bakery Cafes have been given severance packages due to the closures.
"We want to thank the Phoenix community and our customers for their patronage and loyalty," says Long.
RestaurantEquipment.Bid currently has 150 items of equipment, smallwares and supplies from Corner Bakery Cafe, located in Pheonix, Arizona.
The online auction is free to register and open to the public. Everything listed starts at $1.00 with no reserves. The Corner Bakery Cafe auction ends Tuesday, February 16th.
Wasserstrom Under Counter Refrigerator
Blodgett Convection Oven