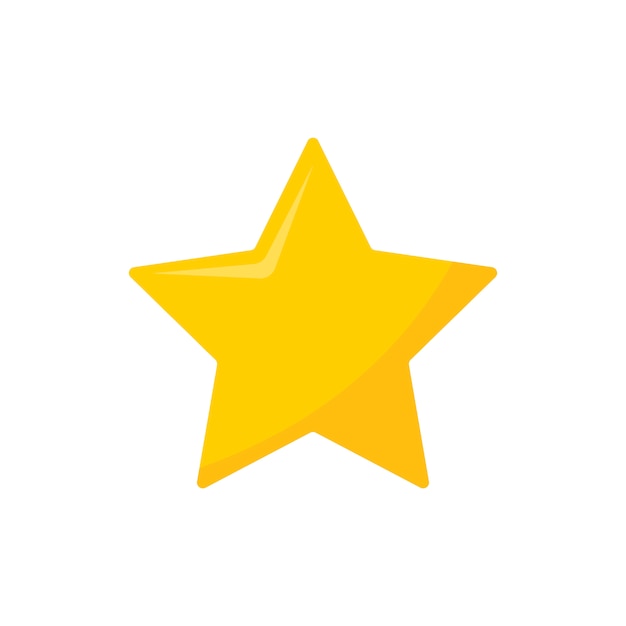 Maxwell
BurgerFi
You all have been great. It's never easy closing a store, but you all made it happen with very little stress that on my end.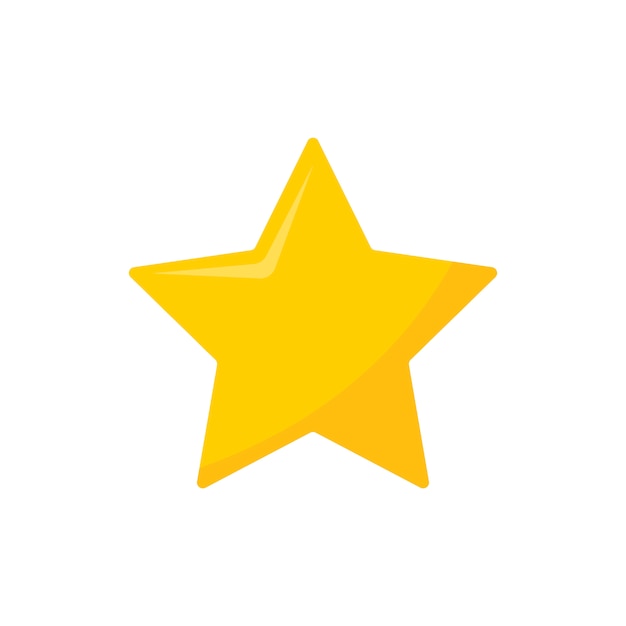 Iven
Mikuni Japanese Restaurants
Thanks to your team for making it a great experience! I appreciate all the communication and won't hesitate to recommend you guys.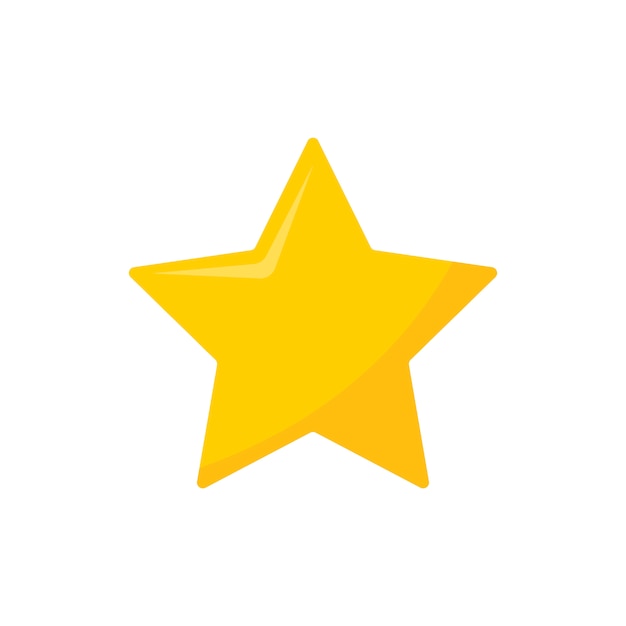 Amanda
Mcdonalds
What a success! It would not have been so successful without each of your contributions. Thank you for making the process simple, fun and profitable.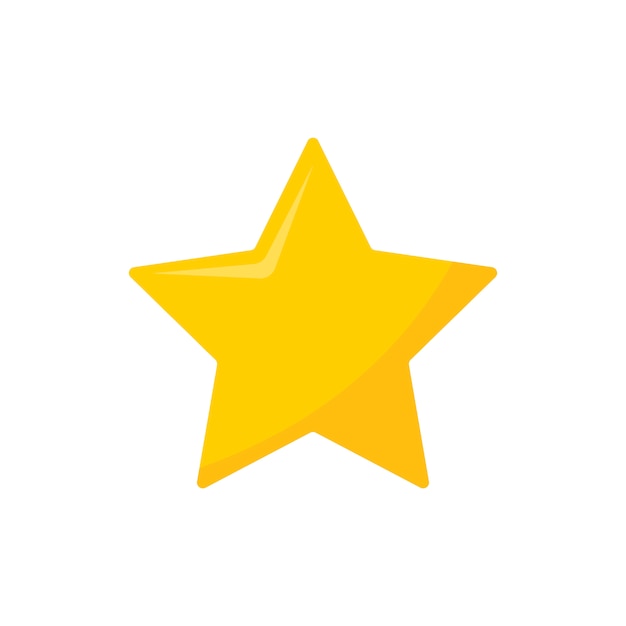 Daniel
Hines Firm
Thank you to the whole TAGeX team for your help with this process! We were very impressed with the professionalism and comprehensive services your team offered.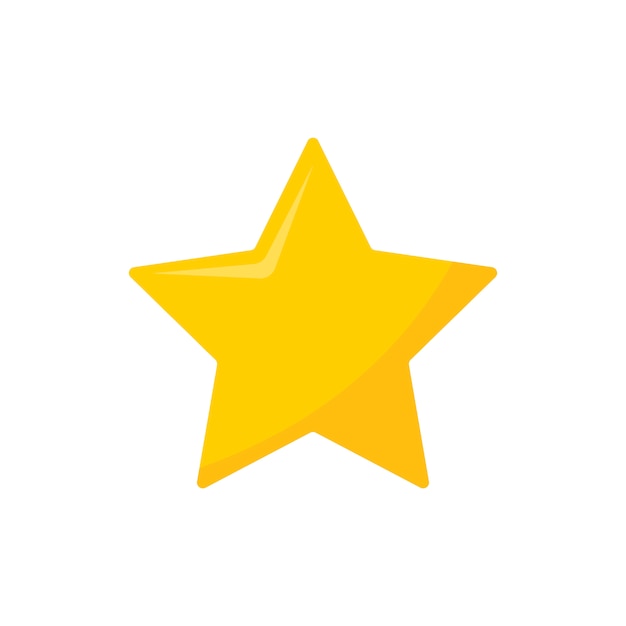 Rob
Milk & Cookies
It was positive, we will definitely use your company in the future.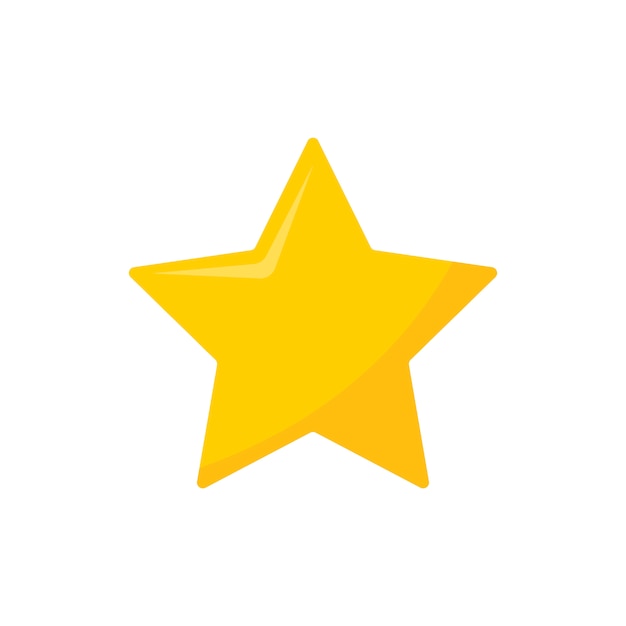 Luke
Nemco Food Equipment
You guys are doing a great job for us and very much appreciated.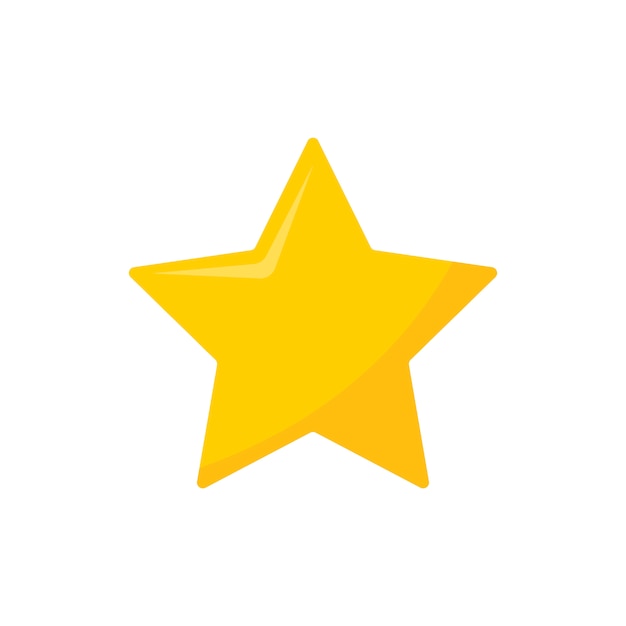 Catherine
Got Green Drinks
Amazing. Easy to work with. If I have another sale, rest assured I will use you!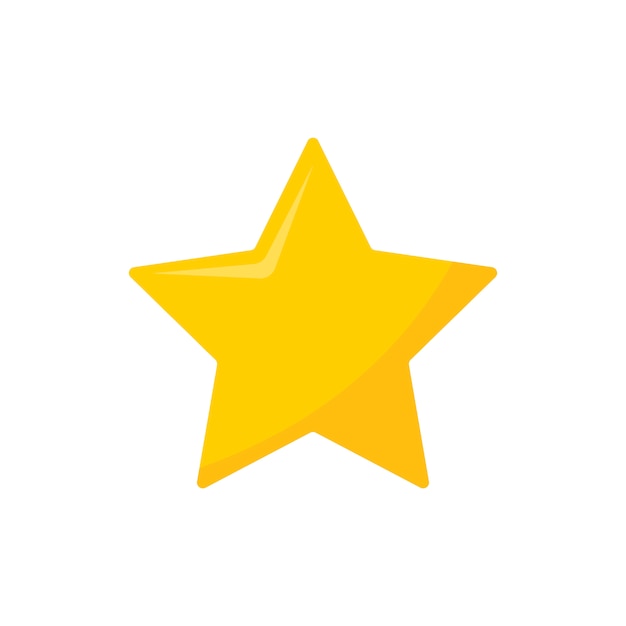 Ken
Sunoco
This has been a great test run for us and I look forward to working with you all on future projects.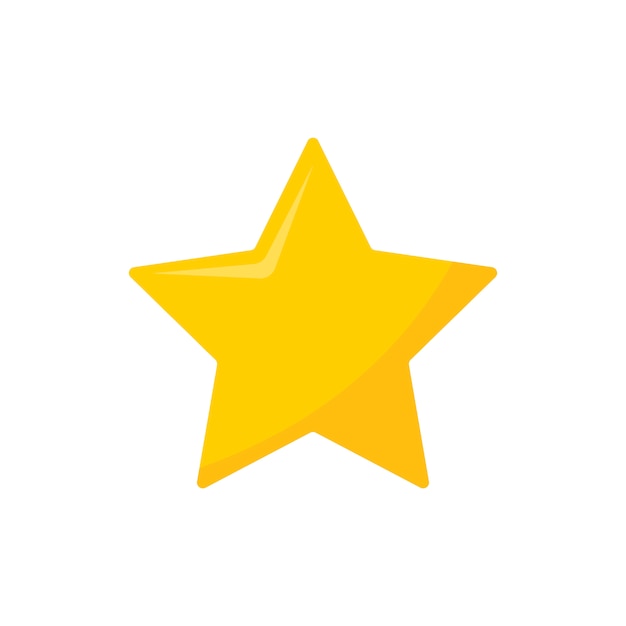 Todd
Hopdoddy
Your team continues to be a great partner for us!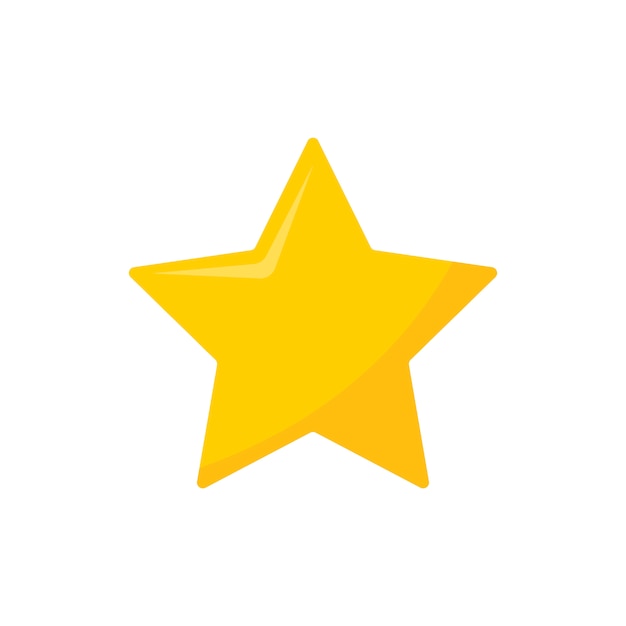 Stephen
SUNY Fredonia
It was a pleasure working with everyone and your team made everything smooth and easy.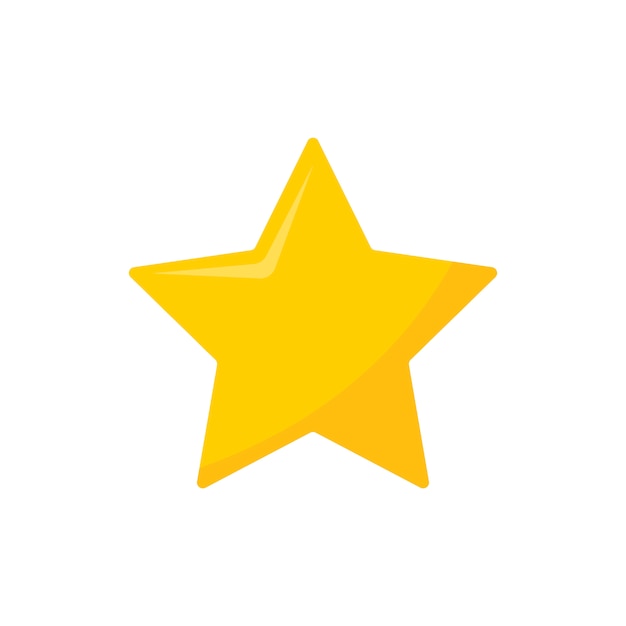 Molly
M/Body Fitness
I am thrilled with the pay out!!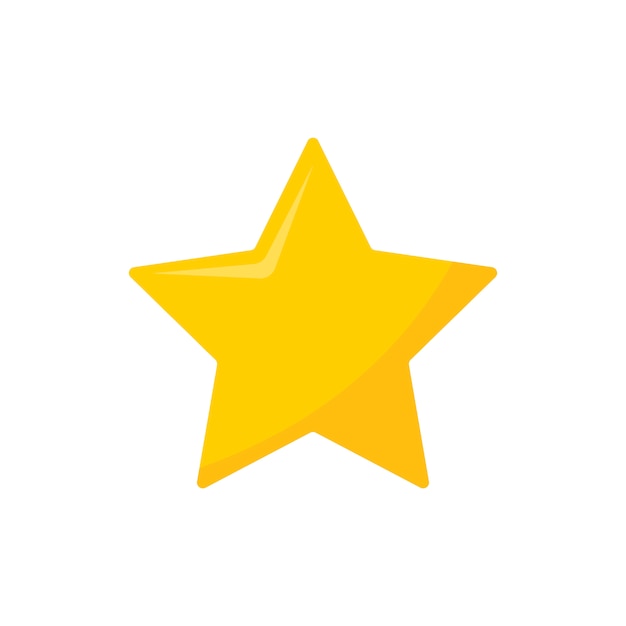 Don
Caesars Hammond Casino
I believe the auction was a success, especially given the circumstances of getting all that equipment disconnected and moved to the load out area. It was a great team effort by the property people, but would not have been near as smooth without Robert and Ryan's help. They were nothing short of amazing.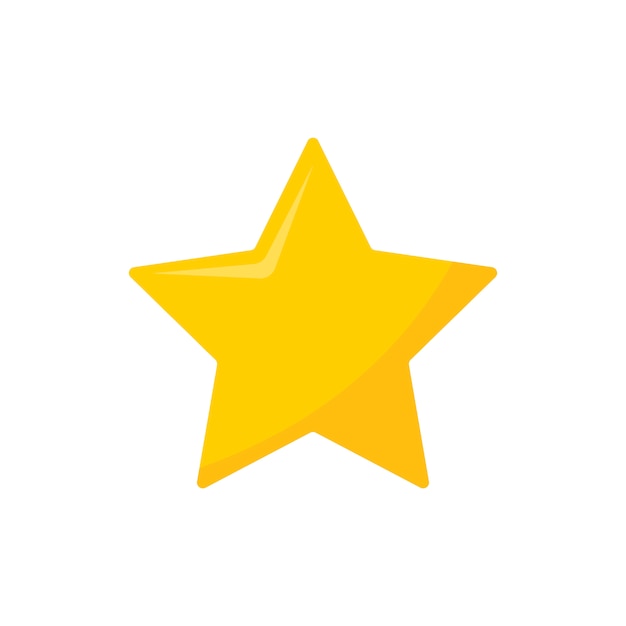 Chris
The Southern Belle Cafe
Thank you Kim, and another big thanks to the whole team for all your assistance!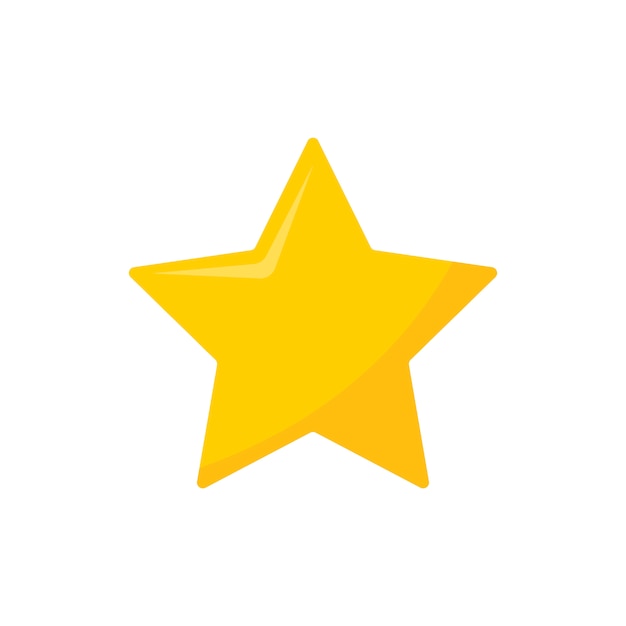 Nathan
Freshcraft
I thought the whole team did a fantastic job. Very professional, streamlined, and everyone was on the same page throughout the process. Definitely exceeded my expectations.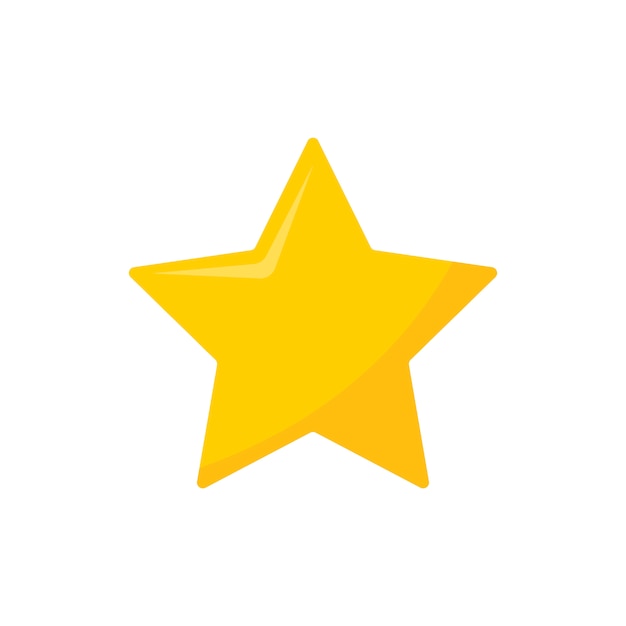 Pritika
Denny's
You guys have been great! I will recommend your company and service to all our fellow franchisees.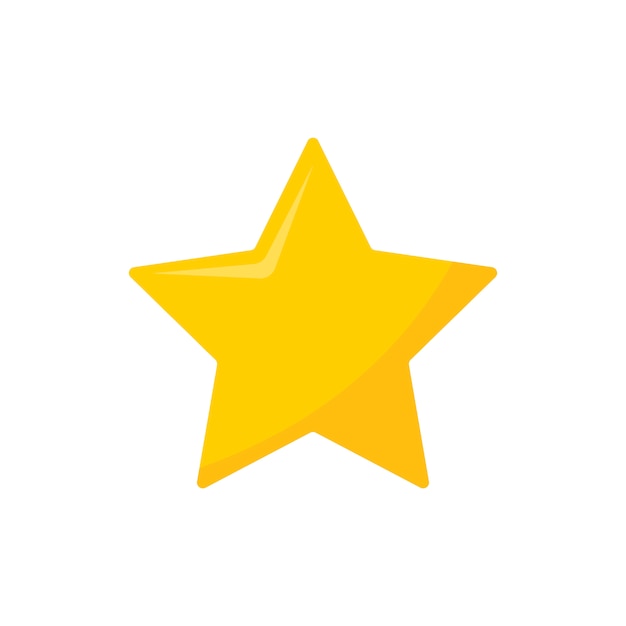 Ken
Blockheads
Thank you Kim, Neal, Lisa and Christ have been great to work with. I'd be happy to recommend.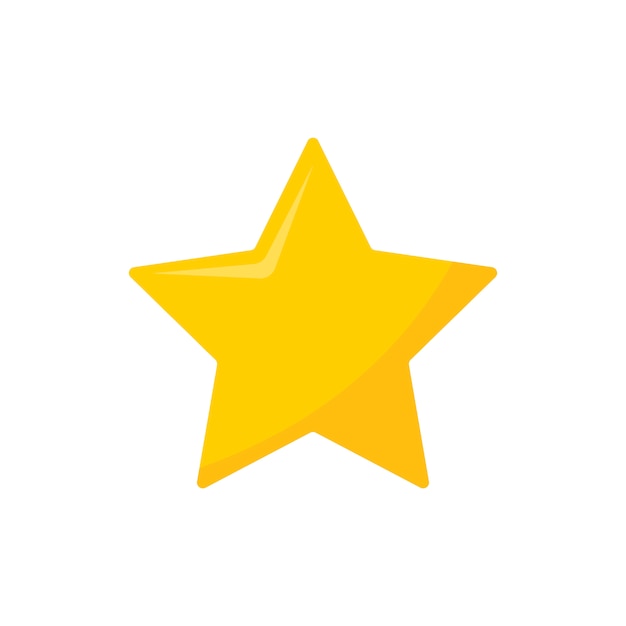 Protein Bar & Kitchen
It was great working with you guys, I will definitely reach out again in the future should we find ourselves with excess goods.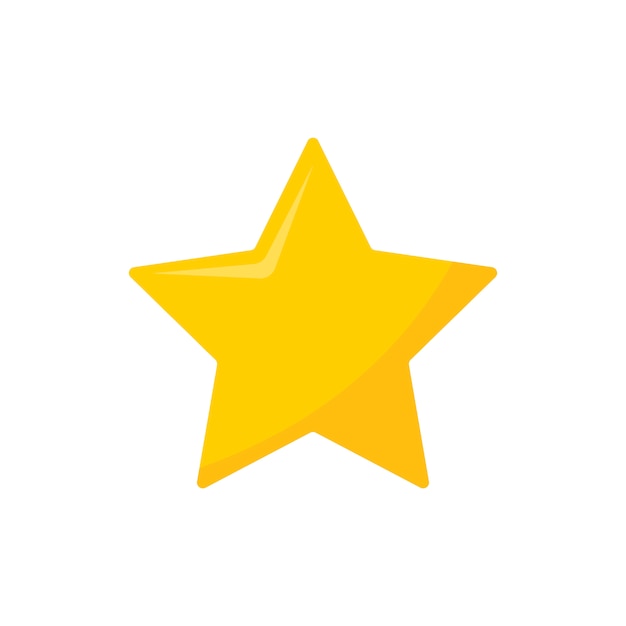 Kristin
Galleria Realty Corporation
Thank you for all your help, this has been a painless process!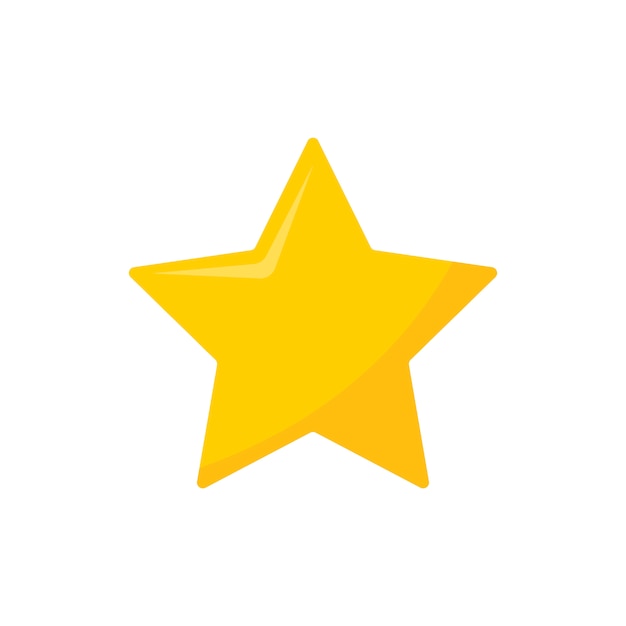 Angie
Quench Taps and Tapas
Thank you for your help and I appreciate all you did for us, the construction is coming along and the painting and walls are done. We are hoping to open the remodeled dining room in 3 weeks.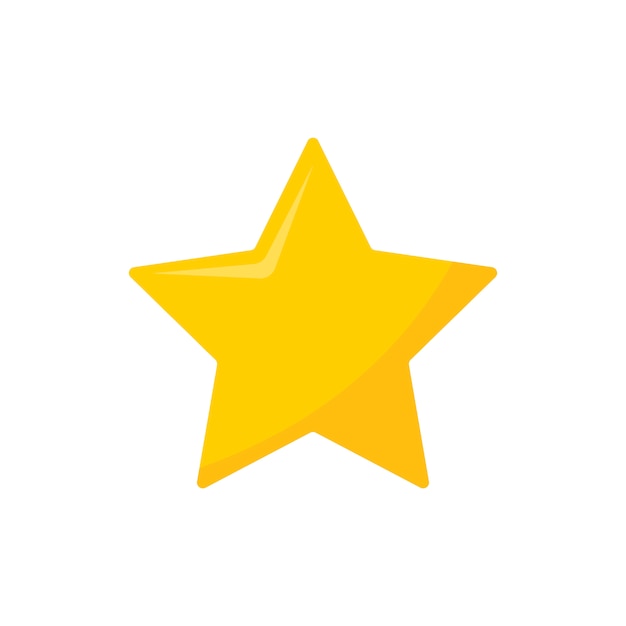 Nickolas
Salads Up
Your company might be the very best at what you do. Hopefully it's some time before I need your help again but when and then, I'll call!