Restaurant equipment, furniture and smallwares are currently available in an online auction – Ends 3/1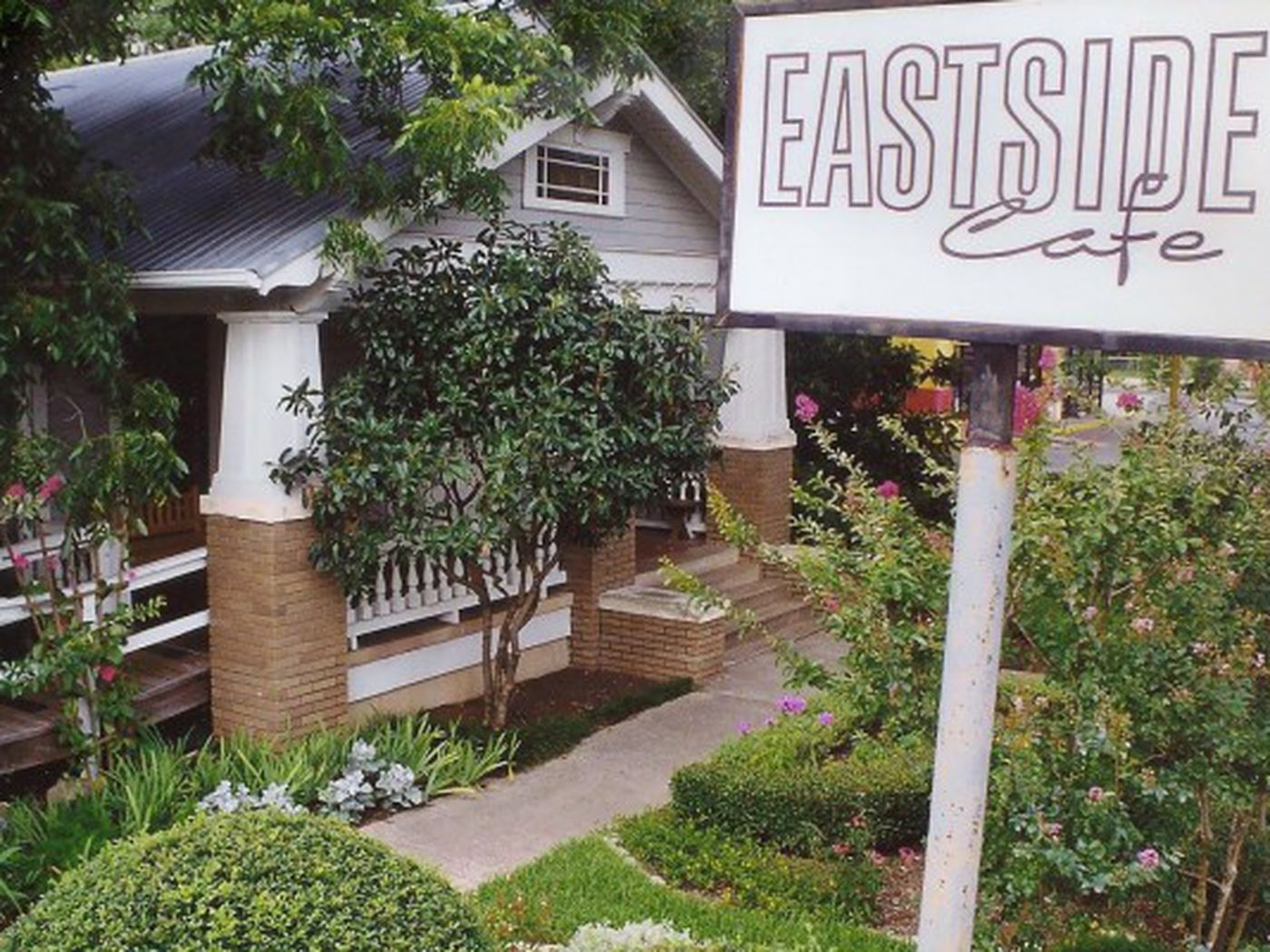 Longtime Austin restaurant and farm-to-table pioneer Eastside Cafe closed in 2019 after being in business for 31 years. Opened by Elaine Martin, Eastside Cafe had a long-running tenure of being one of Austin's favorite restaurants, featuring American comfort food, served in a charming bungalow in the heart of the city.
"Serving the East Austin community is something that is incredibly close to my heart," Martin said. "As I close the doors of Eastside Cafe, I'm inspired by all the memories made, food served and community encouraged in this house, and I'm excited to see the way Sam makes the space his own."
The building's new owner plans to open something else in its place. Sam Hellman-Mass, owner of acclaimed new Mexican restaurant Suerte, purchased the Eastside restaurant space from Elaine Martin. Hellman-Mass aims to open a new restaurant although details aren't available yet.
Hellman-Mass opened Suerte in 2018 and has generated tons of praise, including being named one of the best new restaurants in America by Eater and a glowing review from the New York Times.
TAGeX Brands, a liquidation company, has nearly 100 items listed in an online auction from Eastside Cafe's closure. All items starts at $1.00 with no reserves on RestaurantEquipment.Bid. Below are items on the auction block from the closed restaurant, which are available to bid on this week. The Austin, Texas auction ends on March 1st. To learn more, contact TAGeX Brands.
True Upright Freezer
True Refrigerated Prep Table
Resources: