By CBSLA Staff
September 15, 2020 at 3:18 pm
LOS ANGELES (CBSLA) – One of the most iconic restaurants in Los Angeles history is selling off nearly all its equipment and furniture in an online auction.
Pacific Dining Car is giving fans a chance to own a piece of the nearly century-old restaurant, which is located in the 1300 block of West 6th Street in Westlake.
Pacific Dining Car, which was started back in 1921 in a remodeled railway train, has been featured in a host of movies including "Training Day" and "Chinatown."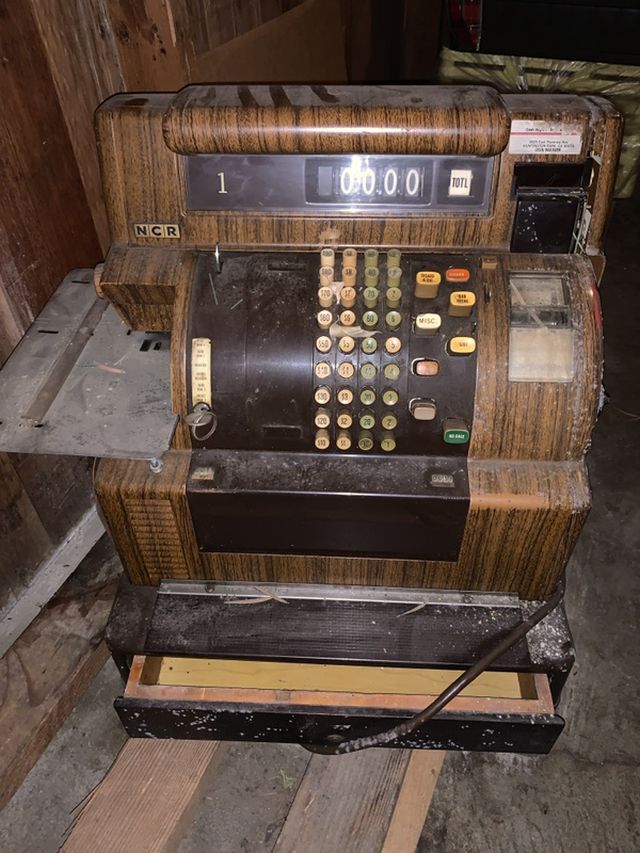 The restaurant is auctioning off kitchen equipment, table settings, furniture, paintings and décor.
As of Tuesday, the Pacific Dining Car's marquee sign was going for just over $1,500. Bidding for the vintage cash register was at $210. The auction closes at 10 p.m. Friday.
A second location opened in Santa Monica in 1990 but was forced to permanently close when the coronavirus pandemic took hold in mid-March. It initially offered takeout and delivery before pivoting to online orders only, according to the restaurant's website. It's unclear if the auction is a signal that its owners plan to shut it down completely.