L.A. BIZ
CHUN CHEN
STAFF REPORTER
Sep 15, 2020, 2:15pm PDT
Movie fans may be able to get a piece of the Pacific Dining Car steakhouse later this month as
the iconic restaurant featured in movies such as "Training Day" closes its doors and liquidates. The restaurant said it is shutting down its original Los Angeles location after more than a century of business as a result of the Covid-19 pandemic. It closed its Santa Monica location a few months ago.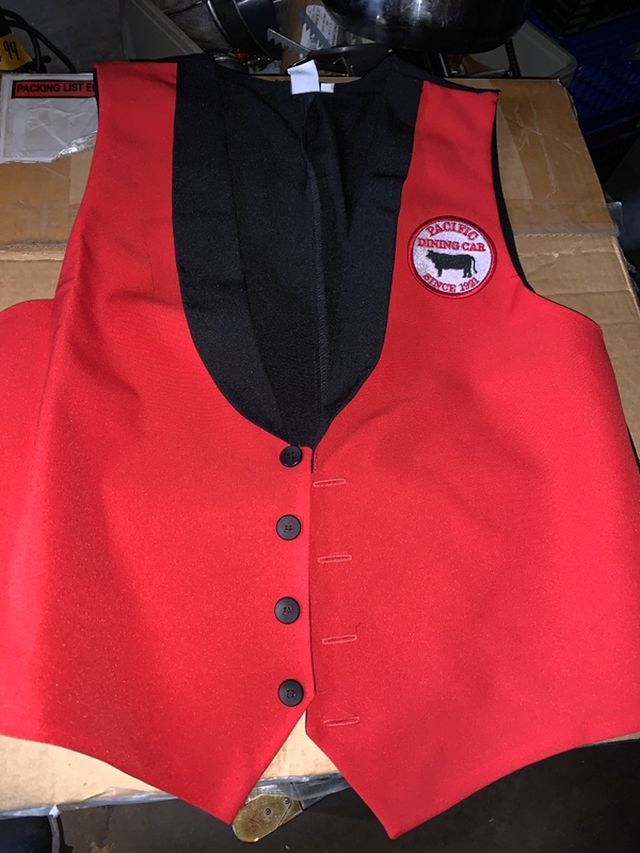 Liquidator TAGeX Brands said it is holding three online auctions ending Sept. 18, 21
and 22 that the public can participate in and bring home 'hidden gems' from the
Los Angeles location. They include sought-after artwork, furniture, decorations
supplies and restaurant equipment all starting at $1 with no reserves.
Pacific Dining Car's richly colored interior has been shown in films and TV series
numerous times. It was most famously featured in the 2001 crime drama "Training
Day," starring Denzel Washington and the Showtime series "Shameless." 
Some unusual auction items include the restaurant's marquee sign currently
bidding at $1,510, an antler mirror currently at $1,030 and two framed dog paintings
for $3,225 for the pair.