TAGeX (RestaurantEquipment.bid) to Auction all contents Online in January 2021
Published by Eater
Writer: Naomi Waxman
Sep 21, 2020, 12:16pm CDT
Lawry's the Prime Rib will permanently close at the end of 2020 after nearly half a century of serving downtown diners on Ontario Street. Lawry's Inc CEO Ryan Wilson told the Tribune that the closure is a result of a lease expiration, the pandemic, and recent protests and vandalism downtown. The steakhouse's neighboring gastropub, SideDoor, will also shutter. More than 100 employees were reportedly informed on Saturday.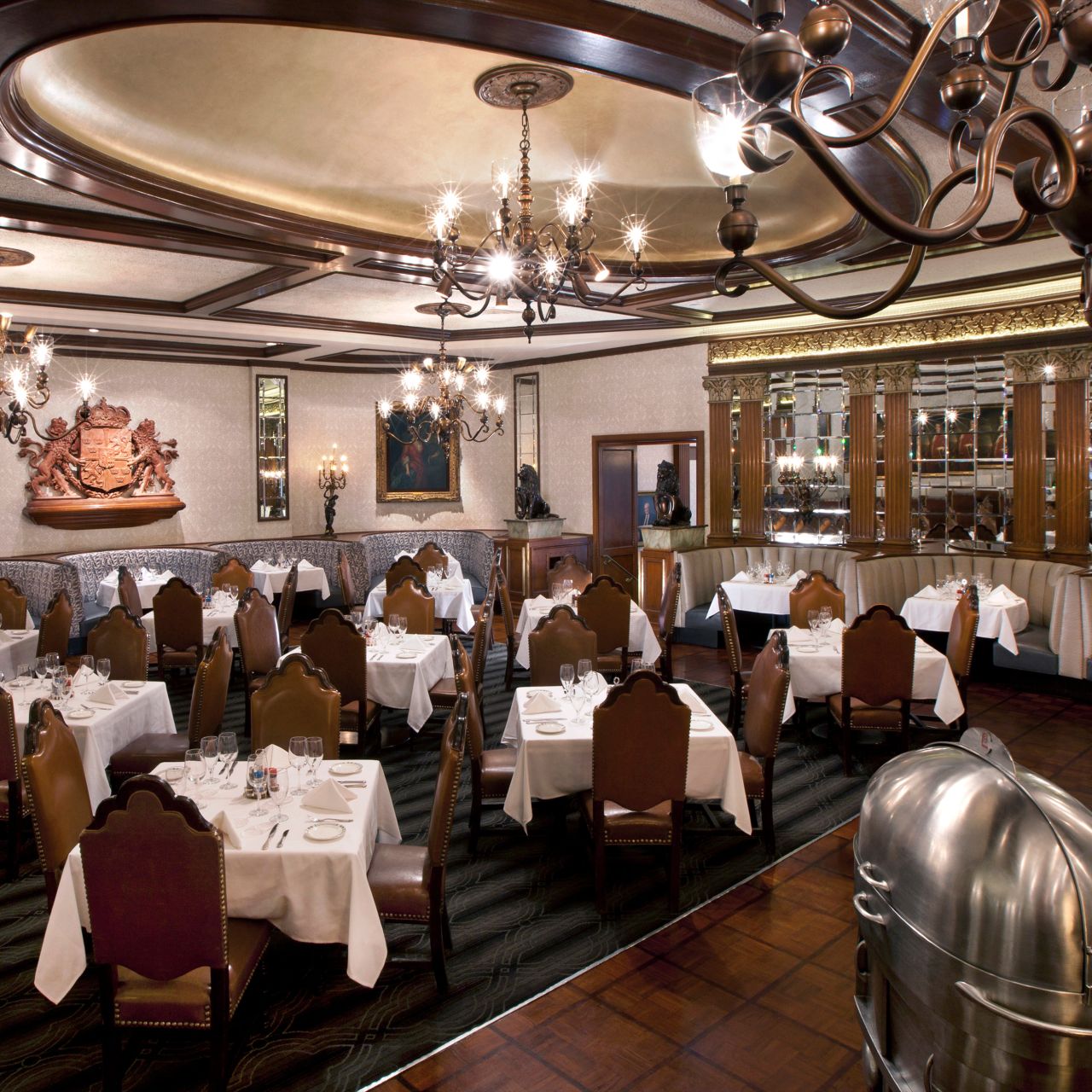 Lawry's Chicago Restaurant
Many downtown restaurants have struggled after the pandemic brought about a mass exodus of office workers and visitors in March. Lawry's tried hard to stay solvent despite its empty dining room, offering dinners and family-style meals for delivery and carryout, as well as cooking kits complete with steaks, seasoning, potatoes, ingredients for its signature "spinning salad bowl," and instructions. Many may recognize the brand from its spices, salts, and seasonings, which are now sold in grocery stores. The restaurant reopened for dine-in service in early July, serving its signature well marbled slabs of prime rib.
In comments to the Sun-Times and other media sources, Wilson has referred to the closure as hitting "the pause button." He wants to remain optimistic and leave room for the possibility of bringing Lawry's back to the Chicago area, but didn't provide specifics. He does, however, promise safe events over the coming weeks and months leading up to the closure on December 31, including Christmas decor and carolers in costume.
Keep a look out for Lawry's memorabilia and restaurant equipment for sale on RestaurantEquipment.Bid coming January 2021. Items will be put in an online auction, all starting at $1.00 with no reserves. Lawry's surplus is being liquidated by TAGeX Brands, which is a green and easy solution for any company who faces shutting it's doors. For more information on facility closures, liquidation services and equipment redeployment, visit TAGeXBrands.com.