O'Charley's is a casual dining restaurant chain with over 200 locations across 17 states. The goal of this chain is to provide southern hospitality that goes hand in hand with their fresh southern ingredients. This establishment began way back in 1971 in a location across from Vanderbilt University in Nashville, Tennessee. However, nearly 50 years after their opening, O'Charley's is facing some difficulties.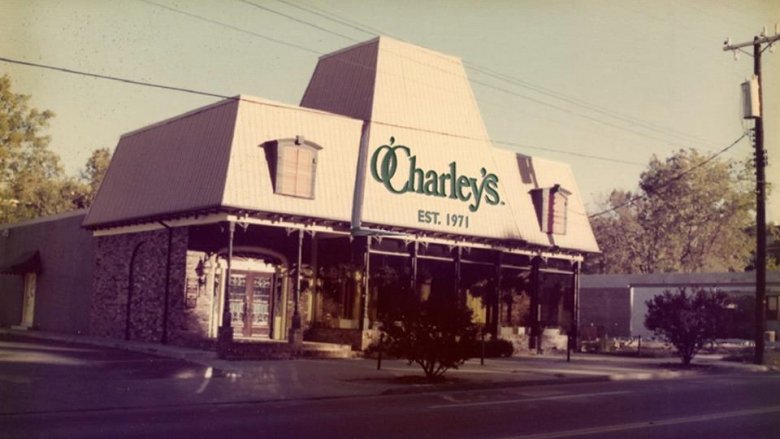 O'Charley's, the Nashville based casual dining chain, has found themselves in a situation where they have been forced to shut down 24 locations in the last four years. 8 of those closures coming in July of 2019 with another 4 closing last September. While O'Charley's has not given much information as to why these locations are closing, one reason may be that their parent company is looking to shake up their business structure.
O'Charley's is owned by American Blue Ribbons Holdings, the dining services company that runs other establishments such as The 99 Restaurant and Pub and Bakers Square. Over the years ABRH has accrued about $124 million in debt and has been forced to sell their equity in the chains. Cannae Holdings, a branch of Fidelity National Financial Ventures, ended up acquiring 94% of the O'Charley's and the 99 restaurant chains. While The 99 chain is coveted and has the potential to be monetized, the O'Charley's chain is another question. The fate of O'Charley's Restaurant and Bar now lies in the hands of Cannae Holdings and they will be tasked with bringing O'Charley's back to profit in order to possibly sell the chain. Whether or not we see more closings will be an indication of how Cannae Holdings is doing on that front.
Another reason that could be contributing to these closings may be that foot traffic in casual dining restaurants is steadily decreasing across the country. This is a problem that many smaller restaurants are facing today. While people are more likely to eat out today with the economy doing well, the fast food and order-in options are still hurting casual dining establishments all over. Michael Halen, a senior restaurant analyst at Bloomberg said: "The business is just overbuilt, especially casual dining and full-service dining. There are too many restaurants." This is where TAGeX Brands enters the picture.
At TAGeX Brands, we understand the struggles of keeping your restaurant doors open. Sometimes the hard truth is that the industry just doesn't have the room for the smaller, casual dining restaurants to thrive. O'Charley's is the perfect example that even the big national chains are affected by the decreasing foot traffic and other difficulties of the restaurant business. We relieve some of heartache of the closing process and find a new place for all of your equipment once you have closed the doors. We're here to help. TAGeX Brands has been given the opportunity to auction of the equipment from the closed O'Charley's in many of the southern states including, Florida, Georgia, Mississippi, and Tennessee. These auctions will be closing all week starting today with our auction in Meridian, Mississippi.
Thanks for reading!
– TAGeX Brands
Check out our website for more information on how we can help solve your closure troubles: