ZACHARY, La. (WAFB) – Sammy's Grill announced on Saturday it is closing its restaurant in Zachary after Father's Day this year, according to a Facebook post from the Zachary restaurant's account.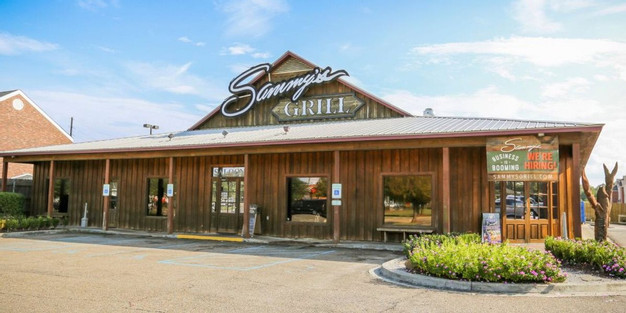 According to the post, the location is closing in order to consolidate and reallocate resources for the restaurant. The last day for the restaurant is Sunday, June 16.
Sammy's Grill opened its first restaurant on Highland Road in Baton Rouge in 1988. The sports bar and restaurant concept has since expanded to four restaurants, with a location in Central, Prairieville and Zachary.
The location in Zachary opened nearly 20 years ago.