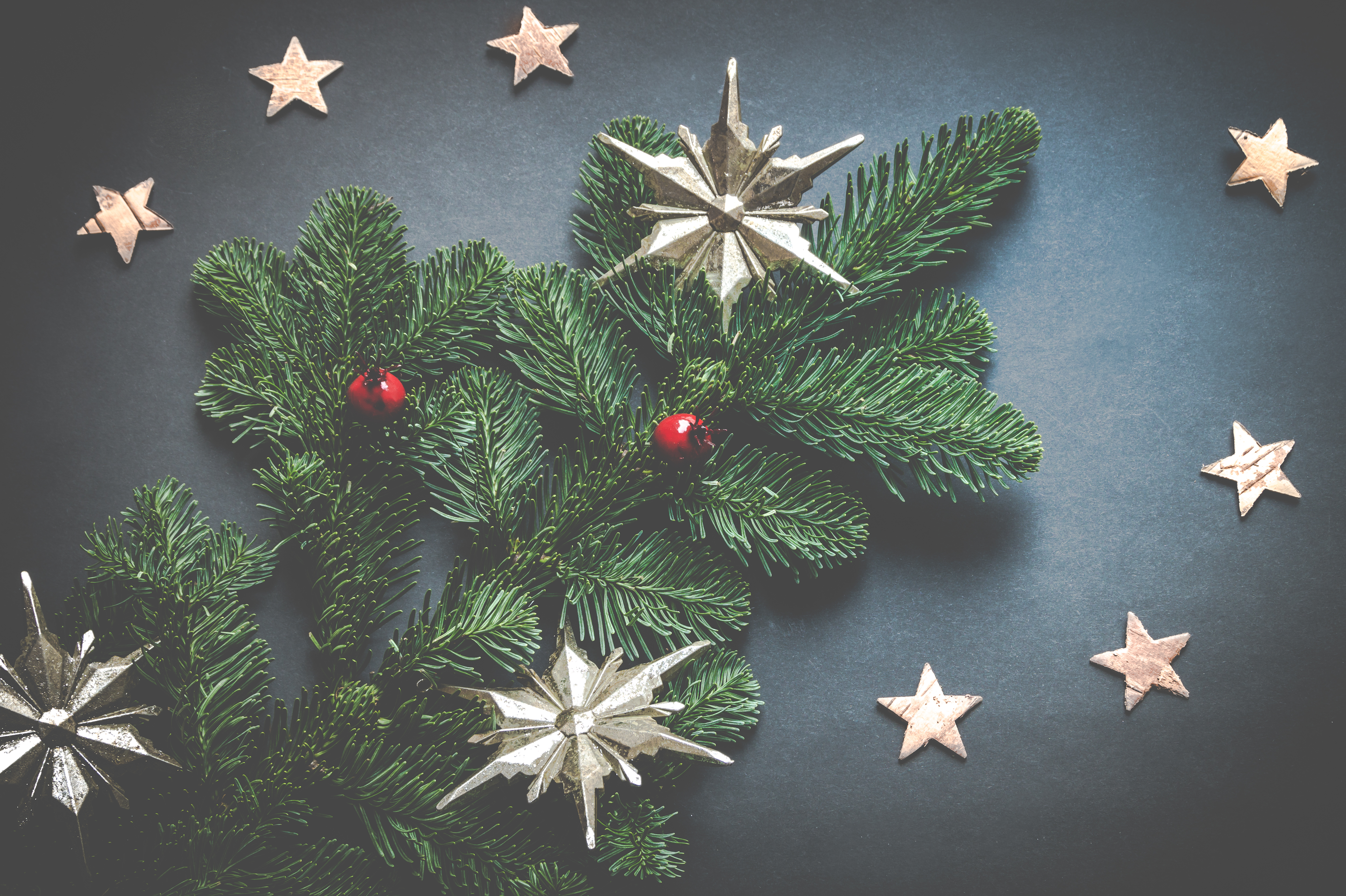 As the Holidays are approaching, we get ready to leave behind the old and bring in the new. This year, we are not just celebrating a new year but an entire new decade. Many of us have fond memories of the holidays in the past, but what can one do to make the last holiday season of the decade the best yet?
Many associate the Holiday season with Christmas decorations and cookies, presents, and spending time with the family. But, for those of you may not be too busy, an exciting outing could be to see the new Star Wars Movie, Rise of the Skywalker. The Disney film scored the third biggest December debut ever, behind only the two earlier chapters in the "Star Wars" sequel trilogy, "The Force Awakens" and "The Last Jedi," according to Variety.
From the theater, you may want to go get a bit to eat. You can hit up one of the many Chinese restaurants that stay open for Christmas Eve/Day. Every Year, hundreds go out to eat Chinese on this national holiday. One popular spot in downtown Salt Lake City expects to be packed this December 24th. Every year, Jewish people by the dozens flock to New Golden Dragon restaurant on State Street. This year they are expecting more than 100 customers to show up on Christmas Eve alone to eat their Chinese food. The Jewish tradition of eating Chinese food is not old by any means, and is open to anyone. The religion has been around 5780 years. The practice of Jews eating Chinese food on Christmas Eve: about 120 years.
It dates back to New York City circa 1899, according to Rabbi Joshua Eli Plaut, who has researched the matter and written about it in a book called "A Kosher Christmas." At the turn of the 20th century, Jewish immigrants and Chinese immigrants found themselves huddled together in close proximity on the lower east side of Manhattan. One thing they had in common was neither group celebrated Christmas. So the Chinese kept their restaurants open and the Jews ate at them. It became a thing. People also joke about the fact that Jews will keep kosher, because Chinese food is virtually cooked without dairy, meaning there's no mixing of the milk and meat. So one can generally be pretty safe.
In Utah, the tradition went from being more of an individual event to an organized activity six years ago, when the United Jewish Federation of Utah decided to invite everyone to get together at the same Chinese place. Alex Shapiro, executive director of the United Jewish Federation of Utah made some comments on their Christmas tradition: "There's no religious aspect involved, no symbolic reason for the tradition, it's something fun to do on a day when a lot of your friends are doing something else." They noticed that there were people who had moved here without family, students without anywhere to go, and other transplants, it is sort of collecting those who are looking for another family to eat with. You don't have to be Jewish to attend Chinese Food Night on Christmas Eve. Gentiles are welcome. "It's an open-to-the-community event. We publicize it online; it's on Facebook. We usually get some Christians. Although they tend to come with a Jew."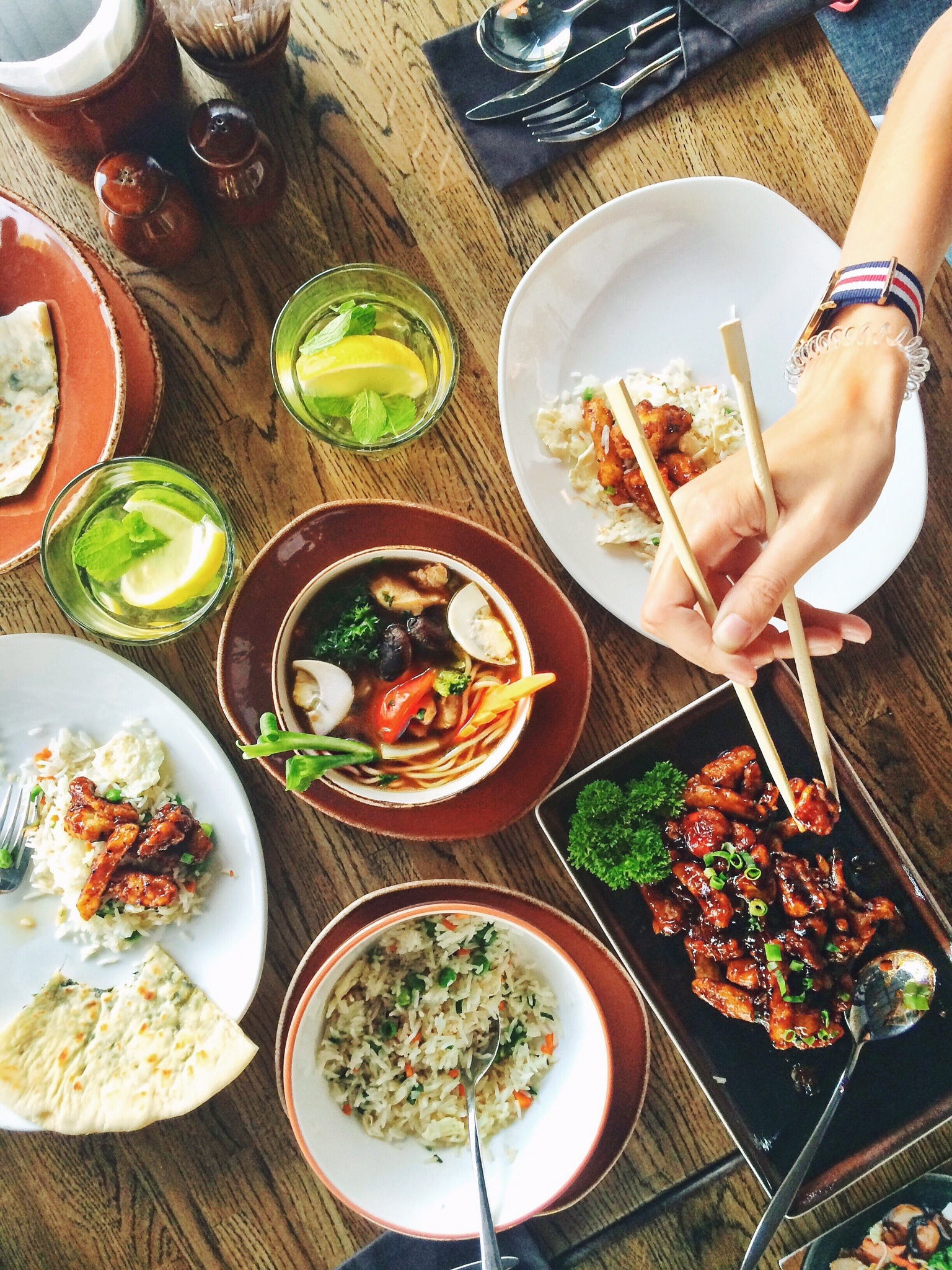 Now, I know what you're thinking… "What if I don't like Chinese Food?" Fear no more because there are more than just Chinese restaurants open on Christmas! There are options ranging from fast food to fancy. Places such as Boston Market, Golden Corral, Denny's, IHOP, and Starbucks are all still options along with many local places that have holiday hours. Keep in mind that only participating locations will be open so you may want to verify that your local restaurant is open for business before going out to eat. Hours may vary and some restaurants highly recommend reservations.
No matter what you end up doing this Holiday Season, whether it is traveling across the country to visit family, or just going to see the new Star Wars and eating General Tso's Chicken after, enjoy yourself and have a Happy Holiday.
Sources:
DeseretNews – https://www.deseret.com/utah/2019/12/22/21028489/christmas-jewish-community-golden-dragon-restaurant-traditions