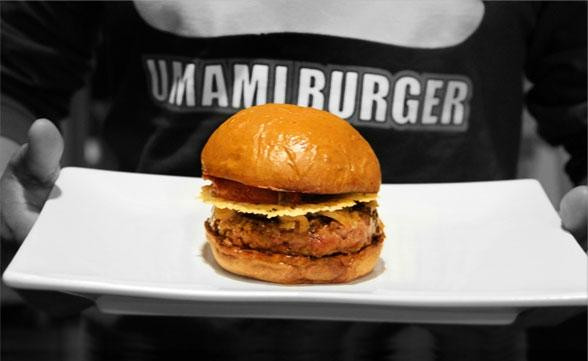 We've said it before and we'll say it again: closing restaurants is not an anomaly, it's a part of doing business. Neighborhoods change, tastes change, and even award-winning restaurant chains like Umami Burger sometimes have to reevaluate and focus their resources elsewhere.
Two locations in New York are closing down in Greenwich Village and Williamsburg, and online auctions have been launched on our auction platform, www.RestaurantEquipment.bid, to liquidate and remove all furniture, fixtures and equipment. While Umami Burger still boasts 22 locations nationwide and in Japan, it has closed numerous locations in recent years.
Umami Burger was founded by Adam Fleischman in 2009 with the goal of infusing the elusive flavor category of "umami" into the classic cheeseburger. There are five flavors humans can taste, including salty, sour, sweet, bitter and umami, which can be described as meaty or brothy. While the exact flavor of umami is debated, it is this concept that inspired Fleischman to put a unique spin on classic food options like cheeseburgers. More recently, Fleischman has also applied this mentality towards other food items with restaurant concepts that focus on pizza, coffee and the classic peanut butter & jelly sandwich. "We're trying to create disruptive products," Fleischman told the LA Times about his new take on PB&J; "Everyone has their memory of what it is, I think we've been able to elevate it and gourmet-ify it."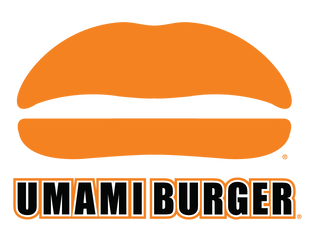 Umami Burger's journey through the restaurant industry has been well-documented and has been a treat to watch. He is a published author and founder of multiple restaurant chains that have seen great success in the United States. As Umami Burger closes these two restaurants in New York, we are certain we've not seen the last of Umami Restaurant Group's spunky restaurant concepts.
Good luck, Umami!