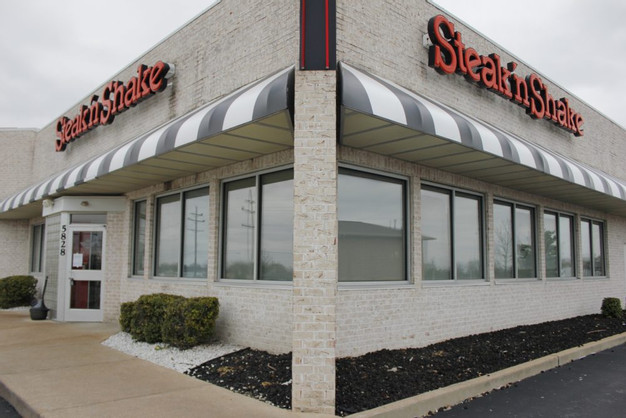 Two South County Steak 'n Shakes are temporarily closed, the most recent in a trend of what the restaurant chain says are temporary closures across the St. Louis region.
According to a sign posted on the door of the Green Park Steak 'n Shake at 5828 S. Lindbergh Blvd., the location is temporarily closed while the company seeks out someone to franchise the location, as well as renovating the building by installing updated equipment.
Beyond that, the sign offers little insight into how long the location might be temporarily closed. Not much more is available on Steak 'n Shake's website.
Another South County location, at 1300 Lemay Ferry Road in Lemay, is also temporarily closed according to the company's website.
In an interview with Fox 2 News in February, Steak 'n Shake executive Tom Murray explained in addition to the locations being closed for remodeling, they had also been closed while the company sought out franchise partners to operate the locations. When asked why those specific locations,
Murray said they were not well-run based on cleanliness and customer service standards.
Murray told Fox 2 that no closed locations would reopen until they were under a franchise partner.
The company is franchising 400-plus restaurants, according to its website, www.steaknshakefranchise.com.
To be a franchise partner, Steak 'n Shake requires a $10,000 initial investment, as well as the successful completion of a multi-week training program.