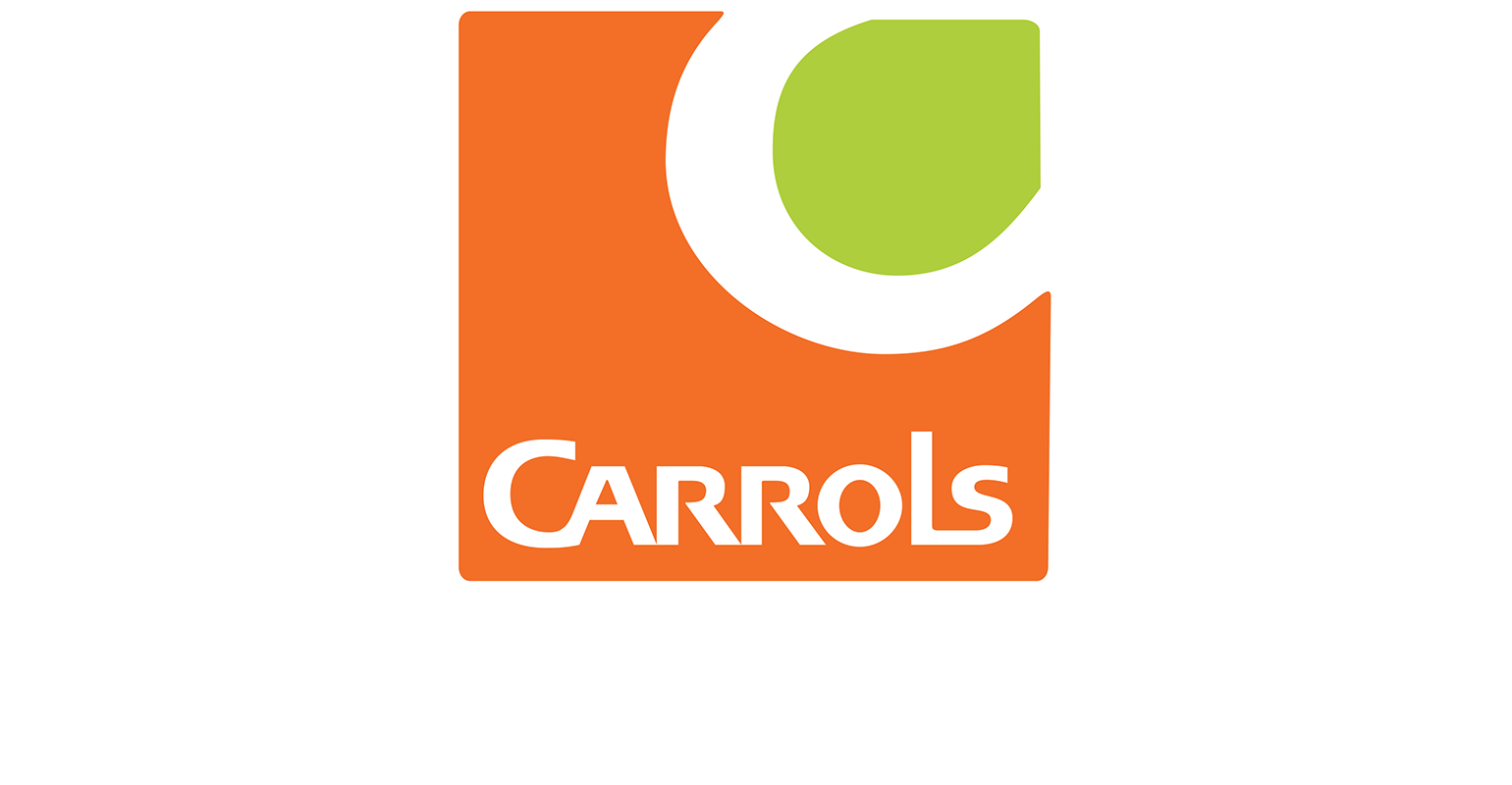 Carrols Restaurant Group Inc., already the largest U.S. Burger King franchisee, has agreed to buy 166 more Burger King units and 55 Popeyes Louisiana Kitchen restaurants in a $238 million merger deal with Cambridge Franchise Holdings LLC, the companies said Wednesday.
Syracuse, N.Y.-based Carrols's proposed deal with Cambridge of Memphis, Tenn., would bring its total restaurants to about 1,070. The targeted Burger King and Popeyes units are in 10 Southeastern and Southern states.
Related: Burger King's owner buys Popeyes for $1.8B
"This is a transformational transaction for our company," said Dan Accordino, Carrols' chairman and CEO, in a statement. "It further strengthens our position in the Burger King system and provides us the opportunity to continue executing our Burger King acquisition and expansion strategy."
Accordino said the deal would expand Carrols' restaurant platforms with the addition of the Popeyes concept. Burger King owner Restaurant Brands International Inc. of Oakville, Ontario, bought the Popeyes brand in 2017.
"Cambridge also brings a strong, growing second brand in Popeyes to Carrols' portfolio," Accordino said, "and they have demonstrated strong returns on new restaurant development in their geographies."
Publicly held Carrols said the transaction will be structured as a tax-free merger.
Cambridge, which is controlled by investment firm Garnett Station Partners' managing partners Matt Perelman and Alex Sloane, will receive about 7.36 million shares of Carrols common stock, and at closing will own about 16.6 percent of Carrols' outstanding common shares.
"All shares issued to Cambridge are subject to a two-year restriction on sale or transfer subject to certain limited exceptions," Carrols said. "As part of the transaction, Cambridge will have the right to designate up to two director nominees and Perelman and Sloane will join the Carrols board of directors upon completion of the merger."
Carrols said that when the transaction closes it expects to refinance about $100 million in debt it will assume from Cambridge along with Carrols existing debt into a new senior secured credit facility.
Under Carrols' existing agreement with Burger King's parent, it is pre-approved for expansion and holds first right of refusal for development in 20 states until it reaches 1,000 restaurants. In conjunction with the merger, Carrols has entered into a new area development and remodeling agreement with Burger King that will become effective when the Cambridge transaction closes.
As part of the deal, Carrols has also agreed to develop 200 new Burger King restaurants over the next six years and to remodel or upgrade some restaurants to the "Burger King of Tomorrow" image.
Perelman of Garnett Station said: "Carrols has an incredible track record of operating Burger King restaurants over more than four decades. We are excited to partner with the Carrols management team and look forward to adding value to the combined company as engaged board members focused on effective capital allocation and continued growth."
The agreement calls for the successor public company to be named Carrols Restaurant Group Inc., and its shares, registered on Nasdaq, would trade under Carrols' existing symbol "TAST."
Along with the merger announcement, Carrols released preliminary 2018 financial results, saying same-store sales in the fourth quarter ended Dec. 30 increased 2.7 percent compared to 8.9 percent in the prior-year period.
As of Dec. 30, Carrols operated 849 Burger King restaurants. It has operated Burger King units since 1976.
#TAGeX #TAGeXBrands #Restaurants #BurgerKing #Popeyes #Merger