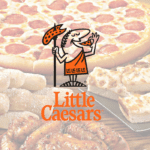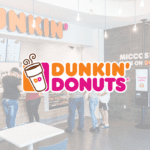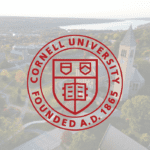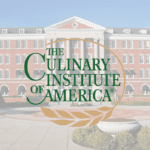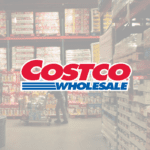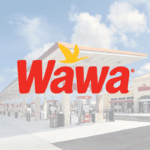 Restaurant Liquidation in Detroit, MI
Detroit, Michigan has an exceptionally colorful food scene. The city balances all-American favorites like burgers, hotdogs, and pizza with international offerings, including Salvadoran pupusas, Arabic stuffed lamb, and more.
Between the diverse restaurant scene and highly competitive industry, Detroit food business owners need to constantly innovate, follow trends, and keep up with the latest equipment to keep a steady flow of customers.
This creates a growing stock of outdated and unnecessary assets.
Liquidating Surplus Equipment, Inventory, and Other Assets
It doesn't matter if you only operate one location or have a chain of restaurants across the Detroit market. Our company can take care of liquidating surplus equipment, supplies, and inventory in one or multiple locations. We have eight "After-Marketplaces" to help clients sell equipment and other assets no longer needed.  Our Auction platform, Storefront, eBay, and Direct channels provide ways to maximize return when liquidated. This frees up precious floor space and keeps the surplus from ending up in a landfill.
Moreover, we provide partial or complete inventory liquidation for any site. Aside from restaurants and kitchens themselves, we also liquidate new, used, and non-functional items kept in storage facilities, distribution centers, warehouses, and retail sites.
Organize and Document Inventory
TAGeX Brands is committed to making your restaurant liquidation anywhere in Detroit and surrounding areas a smooth and stress-free experience. To help our clients throughout the inventory documentation process, we created a proprietary mobile app that provides step-by-step instructions.
This helps empower clients to organize and document their inventory themselves, giving them more control over the items they want to liquidate. All the data gathered are used to ensure accurate and secure asset tracking, auction listing, and surplus marketing.
Launching, Marketing, and Selling Items
We take pride in our exceptional 98.5% sales rate for all the inventory items we list for sale. Moreover, we provide all online launches of the purchasable inventory with a customized and proven effective market plan. This helps us ensure maximum returns in all sales channels.
We make effective use of both digital and traditional marketing tools to ensure your inventory auction or selling gets the attention we promised.
TAGeX Brands aims to help businesses seamlessly deal with surplus inventory liquidation, facility closures, and equipment redeployment. Founded in 1987, our company stayed strong and continued to thrive over the years. 
Today, our company is led by President Neal Sherman and CEO Bob Tassone. What started as a kiosk in supermarkets and served singular customers hoping to sell surplus equipment is now a multi-city and multi-state company taking care of customized, large-scale liquidations and more. 
With TAGeX Brands, customers can rest assured we will provide services that would exceed your expectations. Our team is made up of incredible, dedicated, and highly professional people. We all strive to make sure we live up to our promise to make restaurant inventory liquidation a smooth and stress-free experience.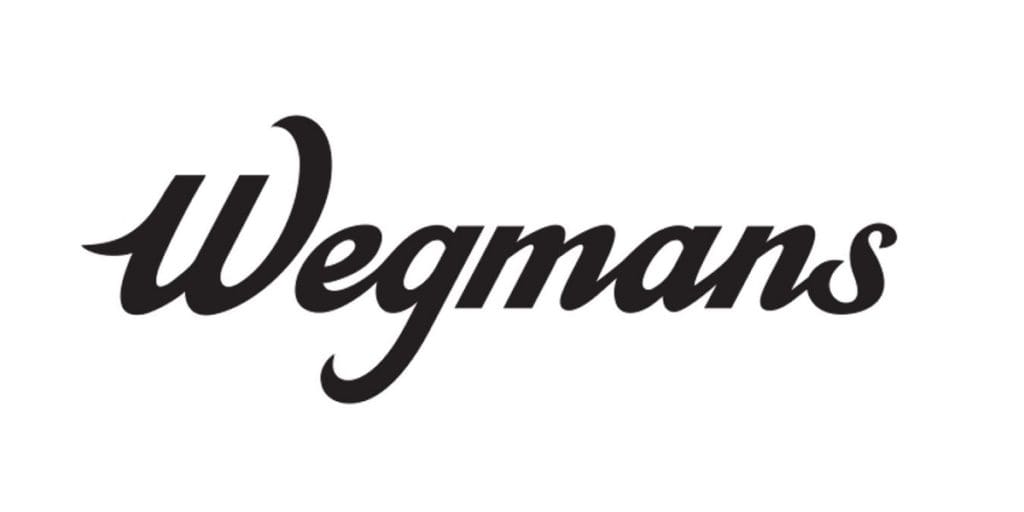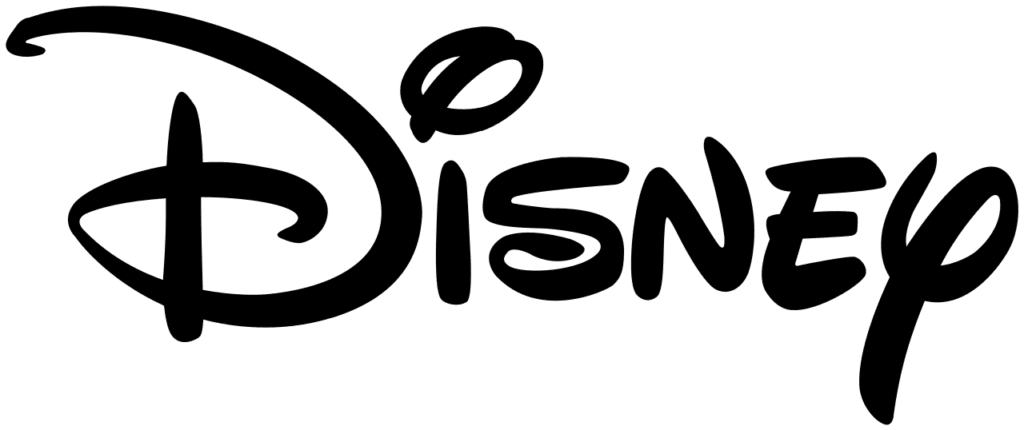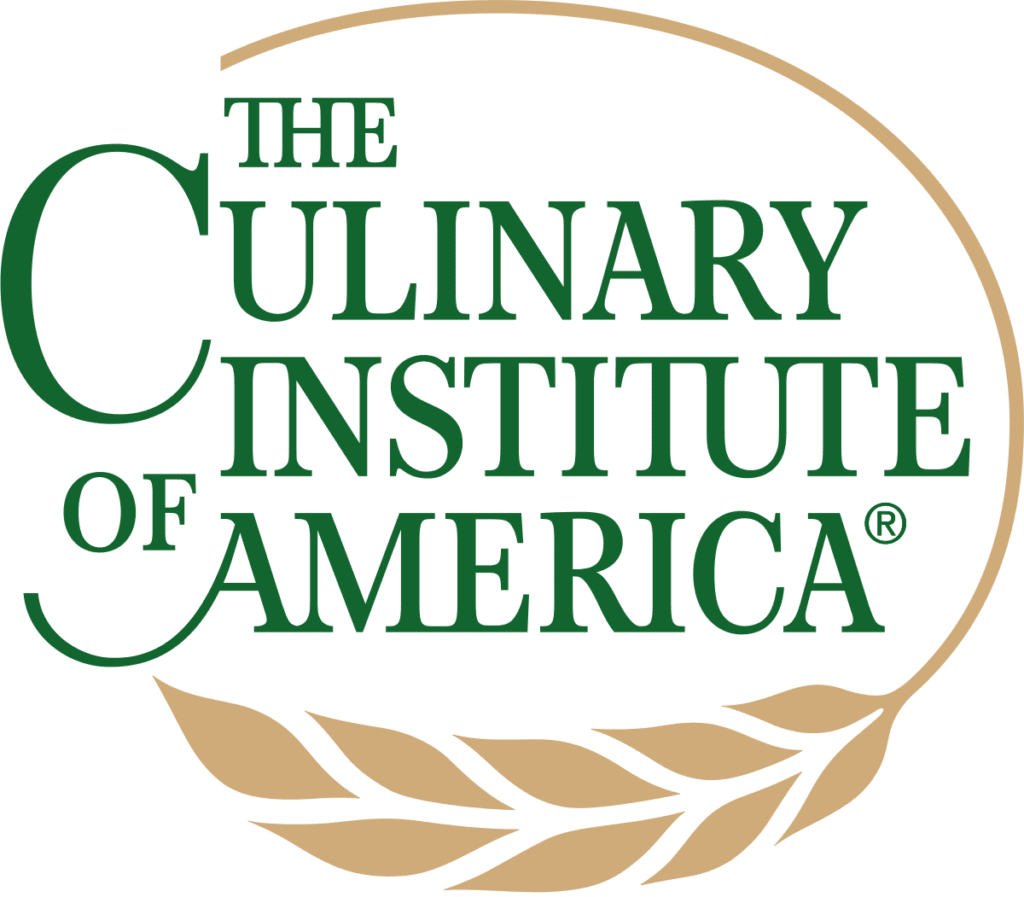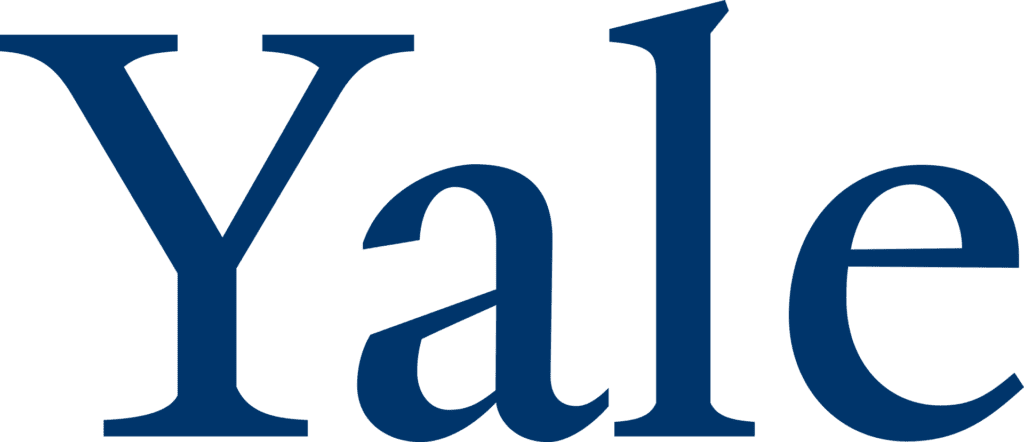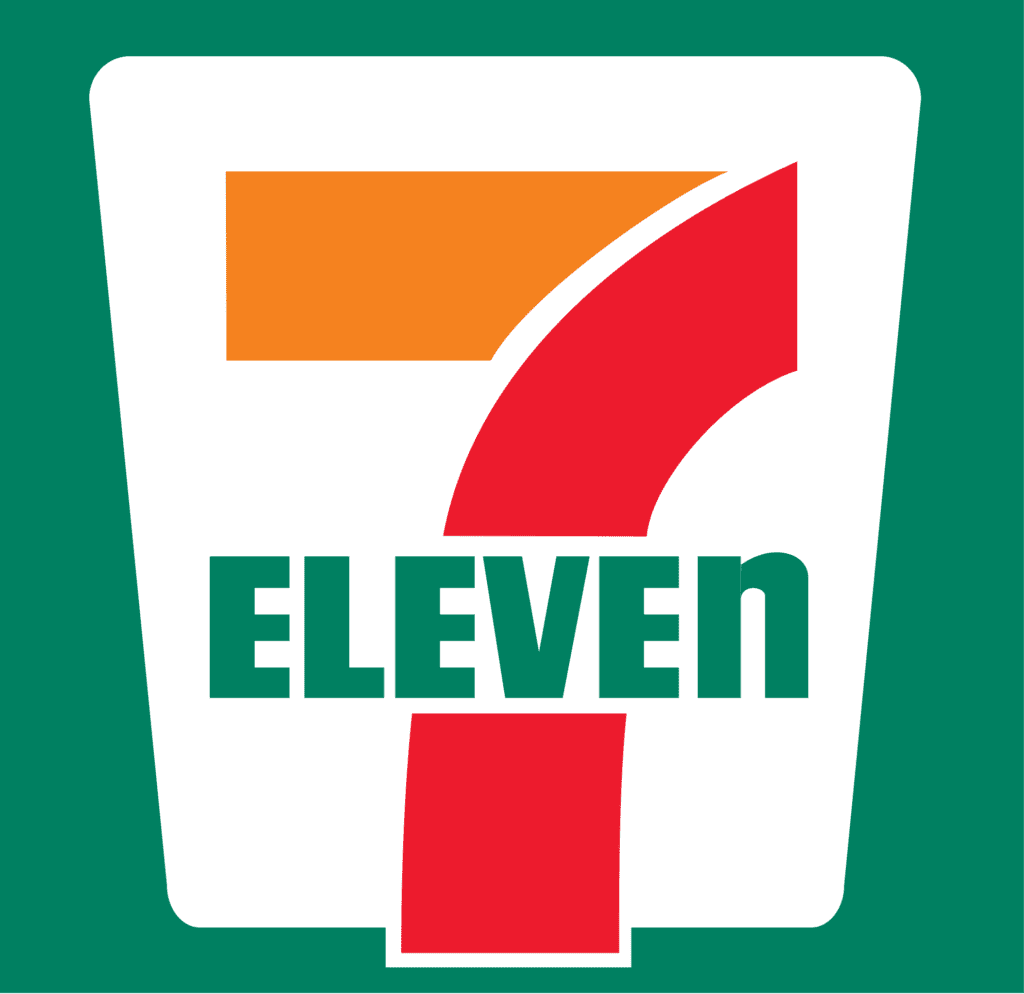 Notable Clients We've Served in Detroit