Surplus & Used Restaurant Supply
TAGeX Brands offers the most dynamic after-marketplaces for Restaurant and Food Service operators.  
By offering multiple sales channels, we make it easy for customers to search and buy based on their specific needs.  Over the years, we have developed unique sales channels to ensure that our clients' equipment finds the right home.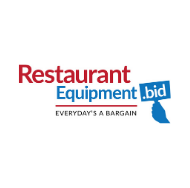 Online Auction: World's most dynamic marketplace for surplus restaurant and foodservice furniture, fixtures, supplies, equipment, and smallwares. Visit site >>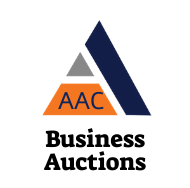 Online Auction: Online auctions focused on broad business sectors.

Visit site >>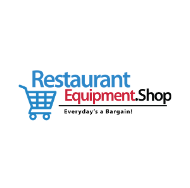 Online Shop: Best one off deals on used and surplus restaurant equipment, glassware, smallwares, and more. Everything is 40% off and ready to ship!

Visit site >>
TAGeX Surplus
Deep discounts on inventory and merchandise.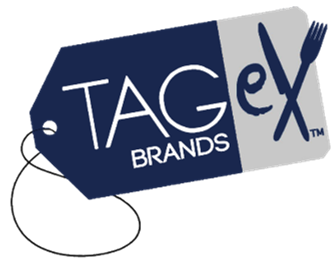 Large amounts of restaurant inventory available! Skip the bidding and buy direct for great deals.

Visit page >>