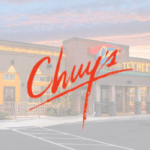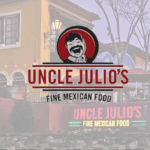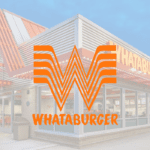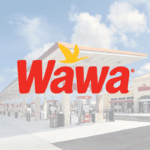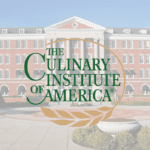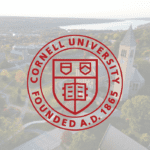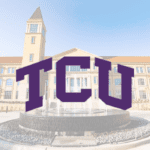 Restaurant Liquidation in Houston, Texas
The sprawling metropolis of Houston, Texas is famous for being the world capital for space exploration. However, that is far from the city's only claim to fame. The city was also recognized as one of Time magazine's World's Greatest Places for 2021, thanks in part to its amazing fine dining options.  
Houston is also known for its diverse restaurant scene. Even food lovers can get overwhelmed by the number of options available, whether they are looking for fried chicken, seafood, or beer.
In a city with a surplus of restaurant options, it's natural for businesses to amass surplus inventory as they upgrade their equipment and switch up their decor.
Sales Collection and Removal Coordination
Our headache relief services for a restaurant liquidation in Houston include sales collection and removal coordination of all the items that were sold. We give our clients the freedom to choose whether to oversee this final step of liquidation or to let us take the reins for a stress-free proceeding.
Organizing and Documenting Inventory
TAGeX Brands is committed to making your restaurant liquidation anywhere in Houston and surrounding areas a smooth and stress-free experience. To help our clients throughout the inventory documentation process, we created a proprietary mobile app that provides step-by-step instructions.
This helps empower clients to organize and document their inventory themselves, giving them more control over the items they want to liquidate. All the data gathered are used to ensure accurate and secure asset tracking, auction listing, and surplus marketing.
I'm Interested in Learning More — What Should I Do?
TAGeX Brands welcomes all business inquiries. We entertain inquiries and accept business across most cities in the United States.
Whether you are simply interested in learning more or already decided on trying our services yourself, our team is ready to take your call or message. We are happy to discuss in-depth your situation, offer more information on our services, and create flexible solutions to fit your needs.
Contact us by filling out the form on this page.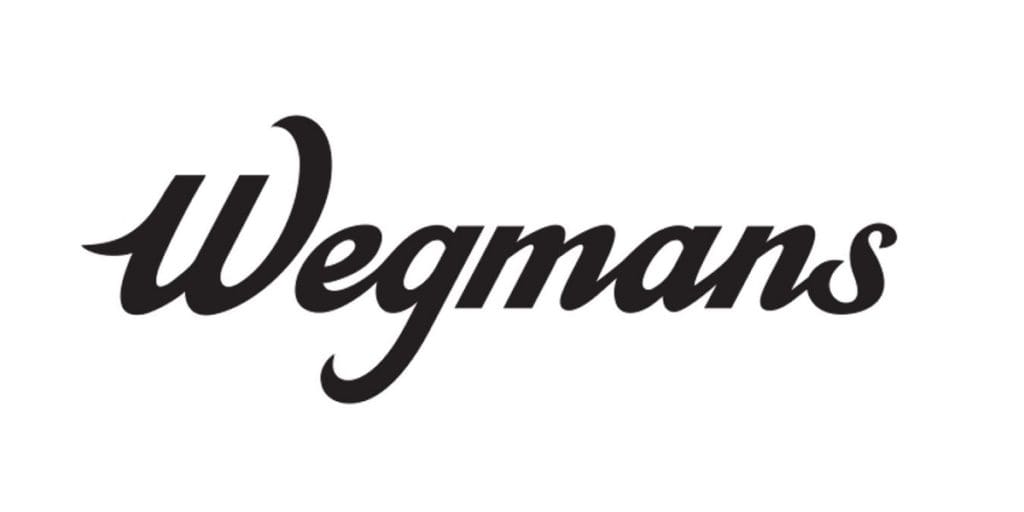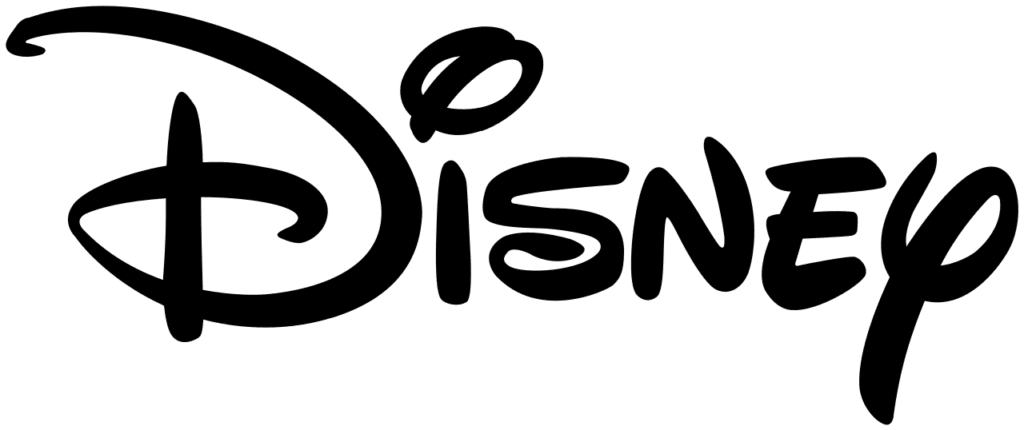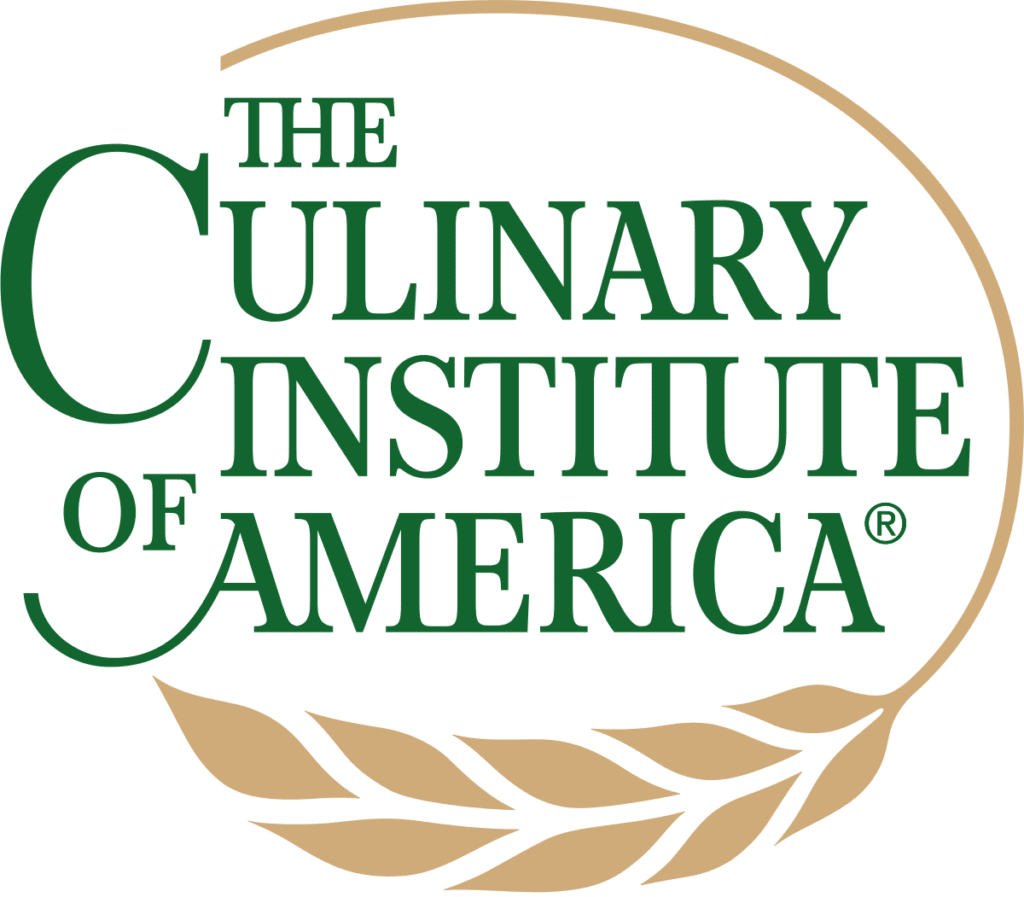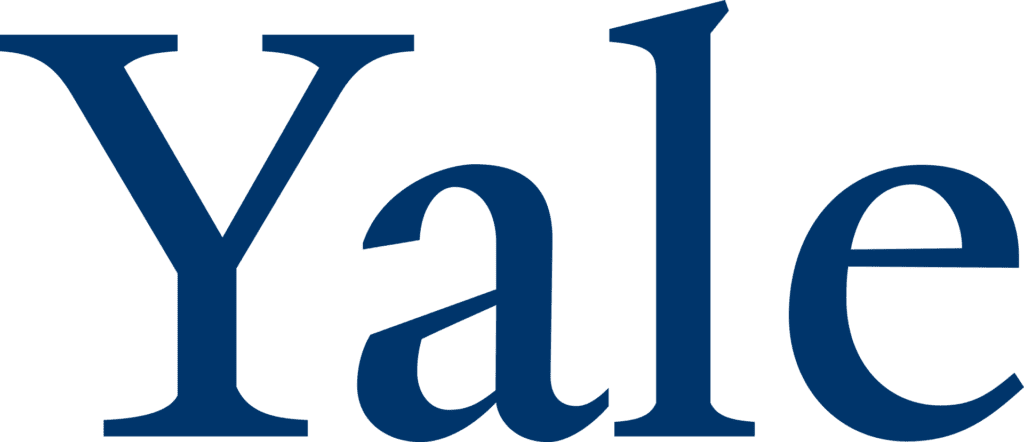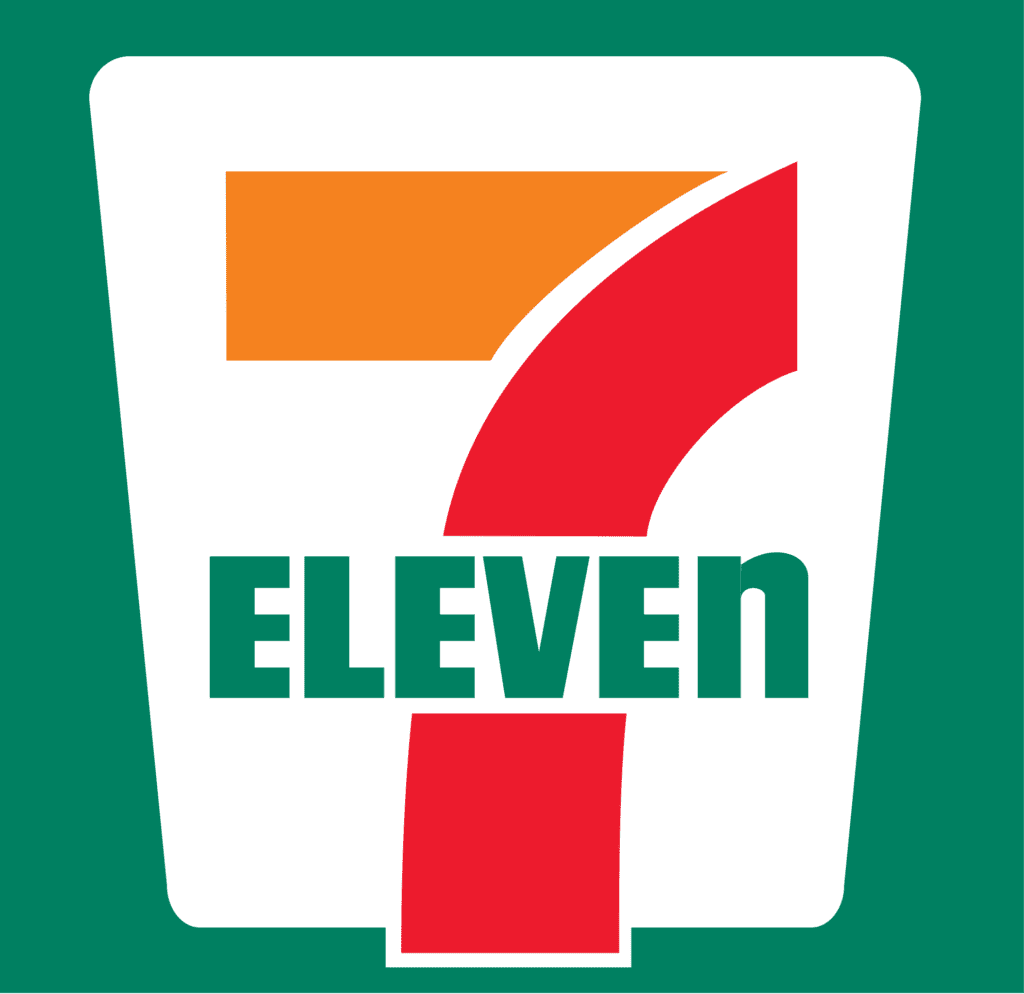 Notable Clients We've Served in Houston