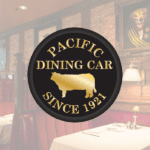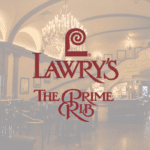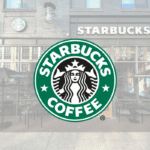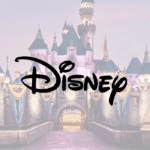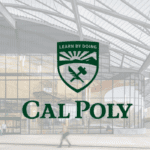 Restaurant Liquidation in Los Angeles, California
One of the most exciting food cities in the U.S. is undoubtedly Los Angeles, California. The city is home to not only Hollywood and celebrities but also some of the most viral food trends and restaurants on the West Coast.
The rapid pace of how viral trends start and new Instagram-worthy places pop up translates to a large amount and quick turnover of supplies, tools, and other inventory. And in a city where industrial and office space rental rates lean towards the more expensive end of the spectrum, liquidating surplus inventory becomes crucial.
Liquidating Surplus Equipment, Inventory, and Other Assets
It doesn't matter if you only operate one location or have a chain of restaurants across the Los Angeles market. Our company can take care of liquidating surplus equipment, supplies, and inventory in one or multiple locations. We have eight "After-Marketplaces" to help clients sell equipment and other assets no longer needed. Our Auction platform, Storefront, eBay, and Direct channels provide ways to maximize return when liquidated. This frees up precious floor space and keeps the surplus from ending up in a landfill.
Moreover, we provide partial or complete inventory liquidation for any site. Aside from restaurants and kitchens themselves, we also liquidate new, used, and non-functional items kept in storage facilities, distribution centers, warehouses, and retail sites.
We're Highly Experienced and Reliable
After more than three decades of operating in this industry, TAGeX Brands has seen the ups and downs of downsizing, liquidation, and the issue of surplus equipment. We also understand the value of all tools, equipment, and supplies used in the food business.
Most of all, we understand how time is of the essence in most liquidation endeavors.
Our experience helped us design our service offerings to provide optimal restaurant liquidation services to any business that may need it. Moreover, we also offer our liquidation services to firms involved in facility changes or displacements, such as banks and commercial landlords.
Take a look at the different ways we handle restaurant liquidation in Los Angeles, CA.
TAGeX Brands aims to help businesses seamlessly deal with surplus inventory liquidation, facility closures, and equipment redeployment. Founded in 1987, our company stayed strong and continued to thrive over the years. 
Today, our company is led by President Neal Sherman and CEO Bob Tassone. What started as a kiosk in supermarkets and served singular customers hoping to sell surplus equipment is now a multi-city and multi-state company taking care of customized, large-scale liquidations and more. 
With TAGeX Brands, customers can rest assured we will provide services that would exceed your expectations. Our team is made up of incredible, dedicated, and highly professional people. We all strive to make sure we live up to our promise to make restaurant inventory liquidation a smooth and stress-free experience.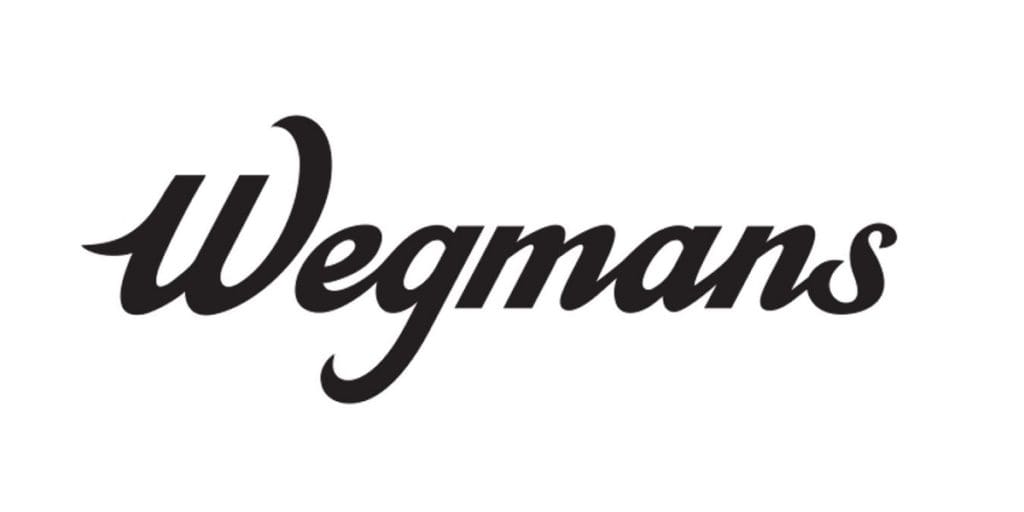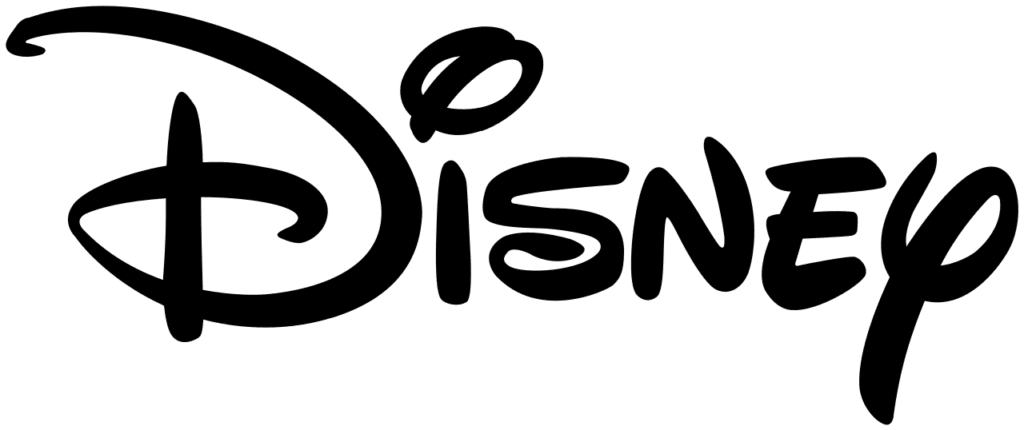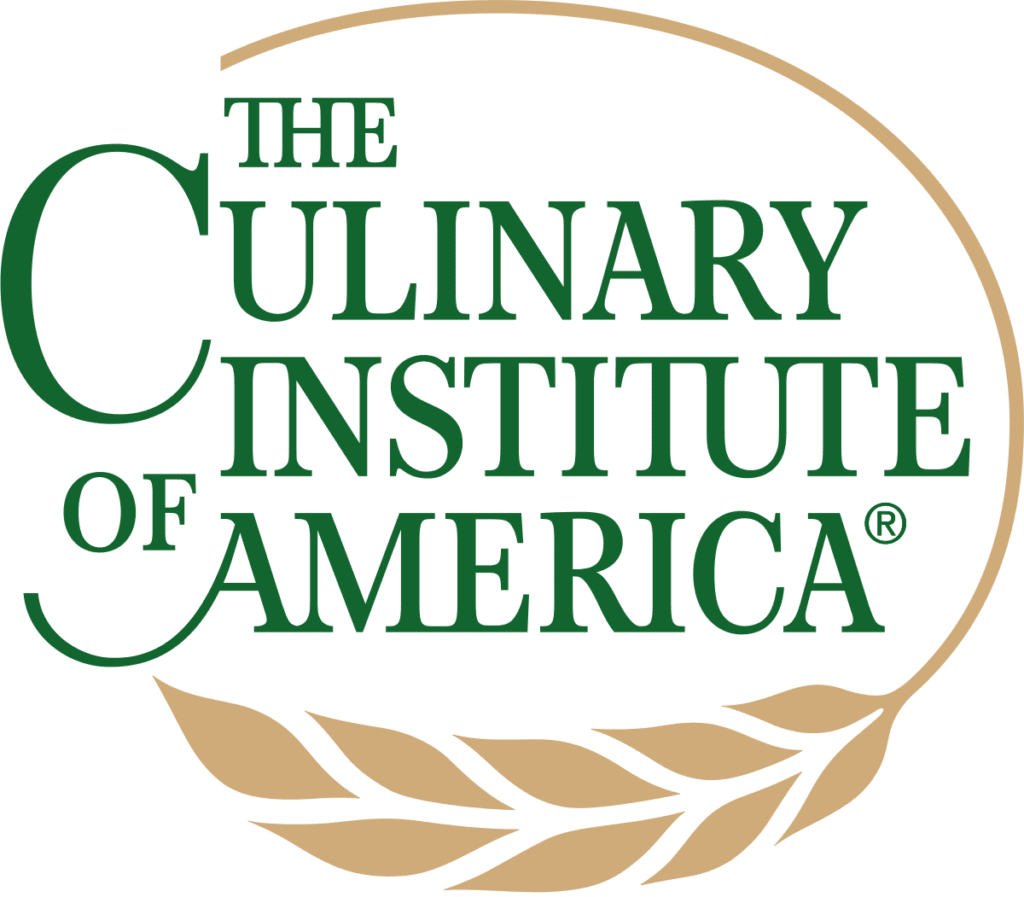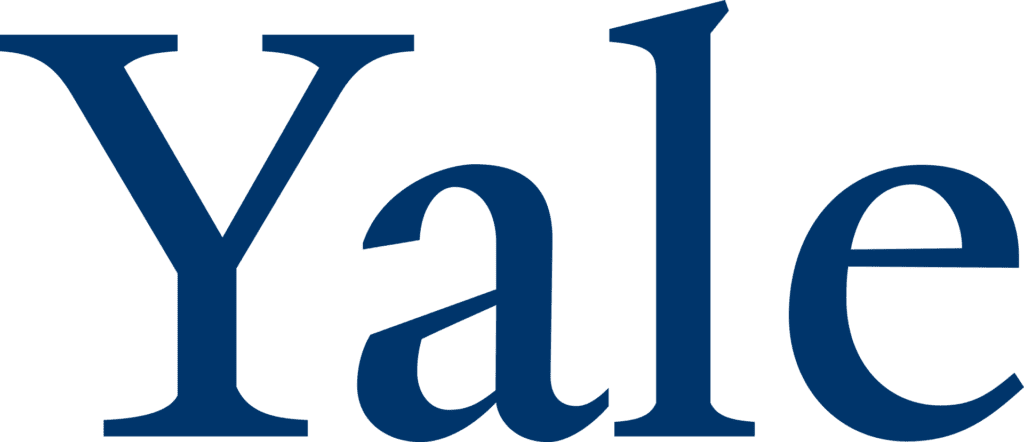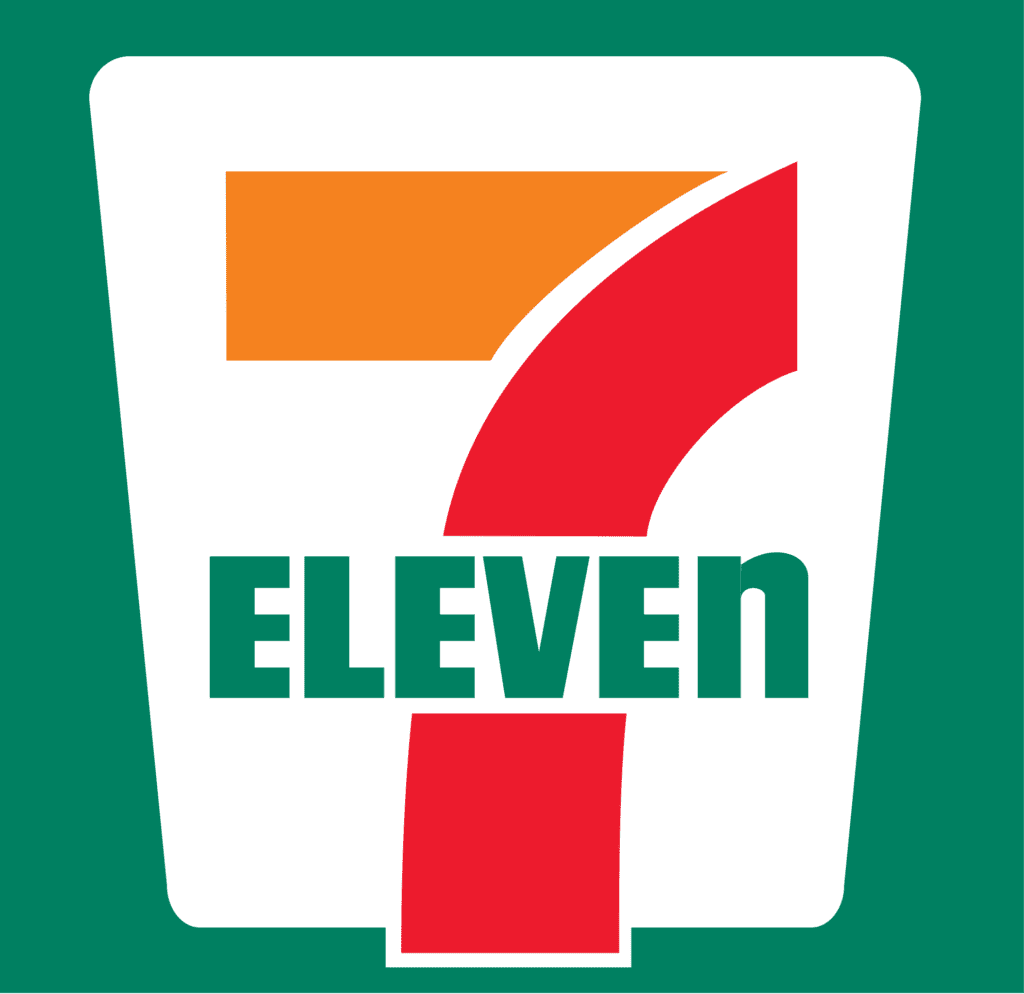 Notable Clients We've Served in Los Angeles