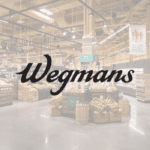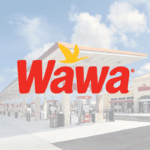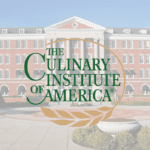 Restaurant Liquidation in Atlanta, Georgia
Once simply known for its deep-fried yet hearty Southern cuisine, the city of Atlanta, Georgia has since grown in leaps and bounds. Now, it has established itself as a worthy contender for the title of "Culinary Capital of the South."
There's no shortage of upscale restaurants and family-friendly joints in Atlanta. As the city's restaurant scene expands and develops more, there is also no shortage of food services businesses in need of inventory liquidation services.
Liquidating Surplus Equipment, Inventory, and Other Assets
It doesn't matter if you only operate one location or have a chain of restaurants across the Atlanta market. Our company can take care of liquidating surplus equipment, supplies, and inventory in one or multiple locations. We have eight "After-Marketplaces" to help clients sell equipment and other assets no longer needed.  Our Auction platform, Storefront, eBay, and Direct channels provide ways to maximize return when liquidated. This frees up precious floor space and keeps the surplus from ending up in a landfill.
Moreover, we provide partial or complete inventory liquidation for any site. Aside from restaurants and kitchens themselves, we also liquidate new, used, and non-functional items kept in storage facilities, distribution centers, warehouses, and retail sites.
Sales Collection and Removal Coordination
Our headache relief services for a restaurant liquidation in Atlanta include sales collection and removal coordination of all the items that were sold. We give our clients the freedom to choose whether to oversee this final step of liquidation or to let us take the reins for a stress-free proceeding.
TAGeX Brands is an established name in the restaurant liquidation business. We've been in the industry for over 30 years — helping restaurateurs, cafe owners, supermarkets, and other people involved in the food service business liquidate equipment and other inventory.
We have also been a reliable and trusted partner of firms involved in the displacement of food businesses. These include banks who are trying to recover assets of bankrupt or closed businesses and real estate commercial landlords trying to clear out properties formerly leased to restaurants.
TAGeX Brands didn't stay stagnant through all our years of honest service. We consistently innovate our tools and services to ensure we serve our customers to the best of our abilities. We are proud to use the latest tech and online channels for more successful inventory sales, auction listing, asset tracking, and more. 
Our company maintains high transparency with our clients, ensures accountability in all states, and offers speedy solutions for all our clients' needs.
We have expanded our services from simply reselling surplus inventory. Today, TAGeX Brands offers a complete set of flexible liquidation services, from organizing and documenting your inventory to facilitating the collection and sale of the items.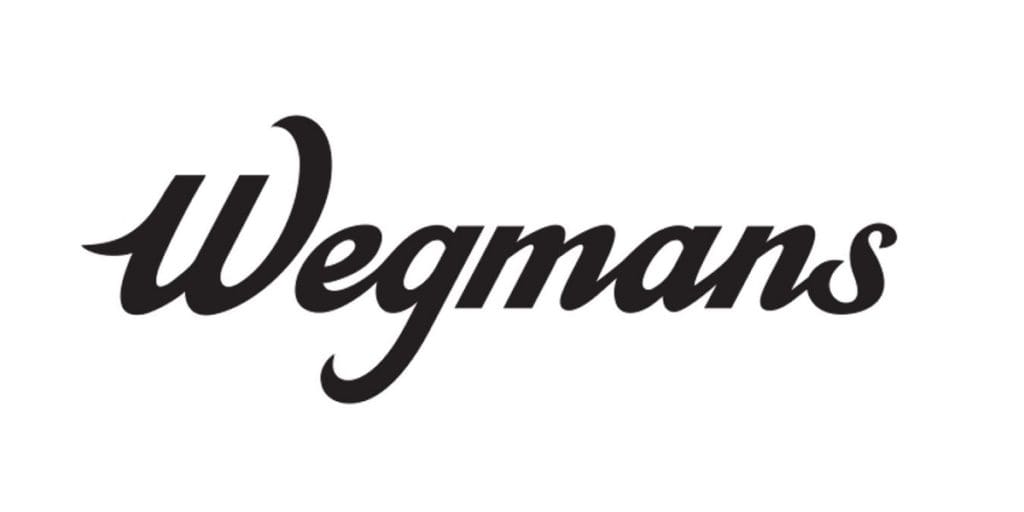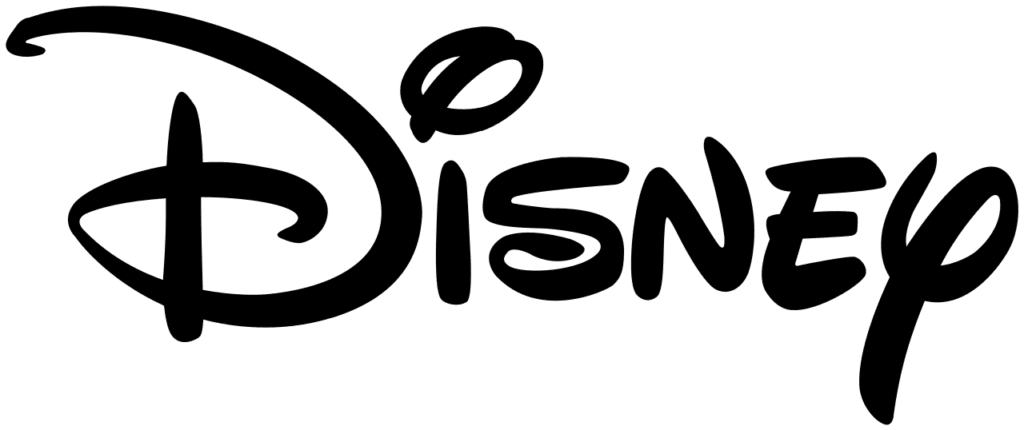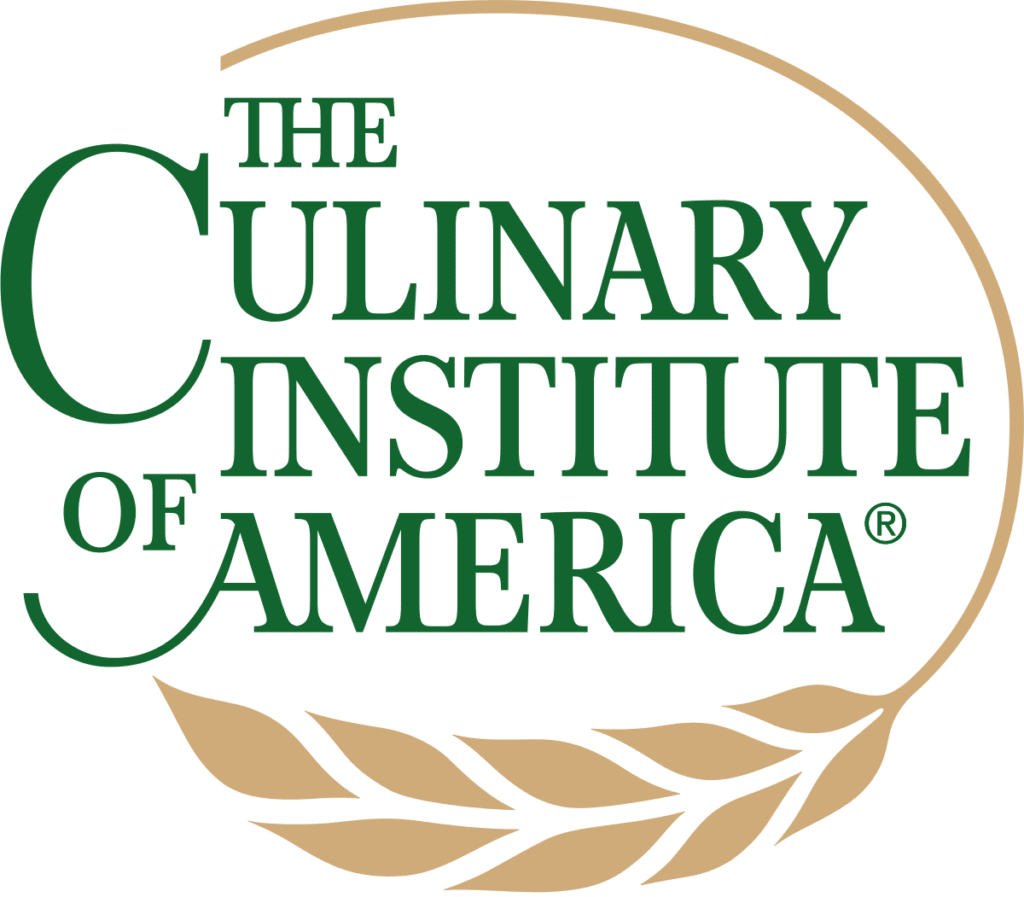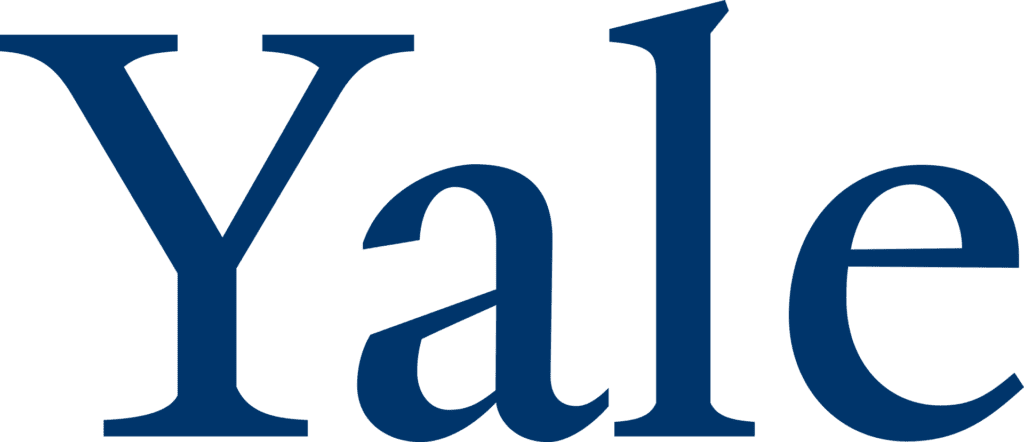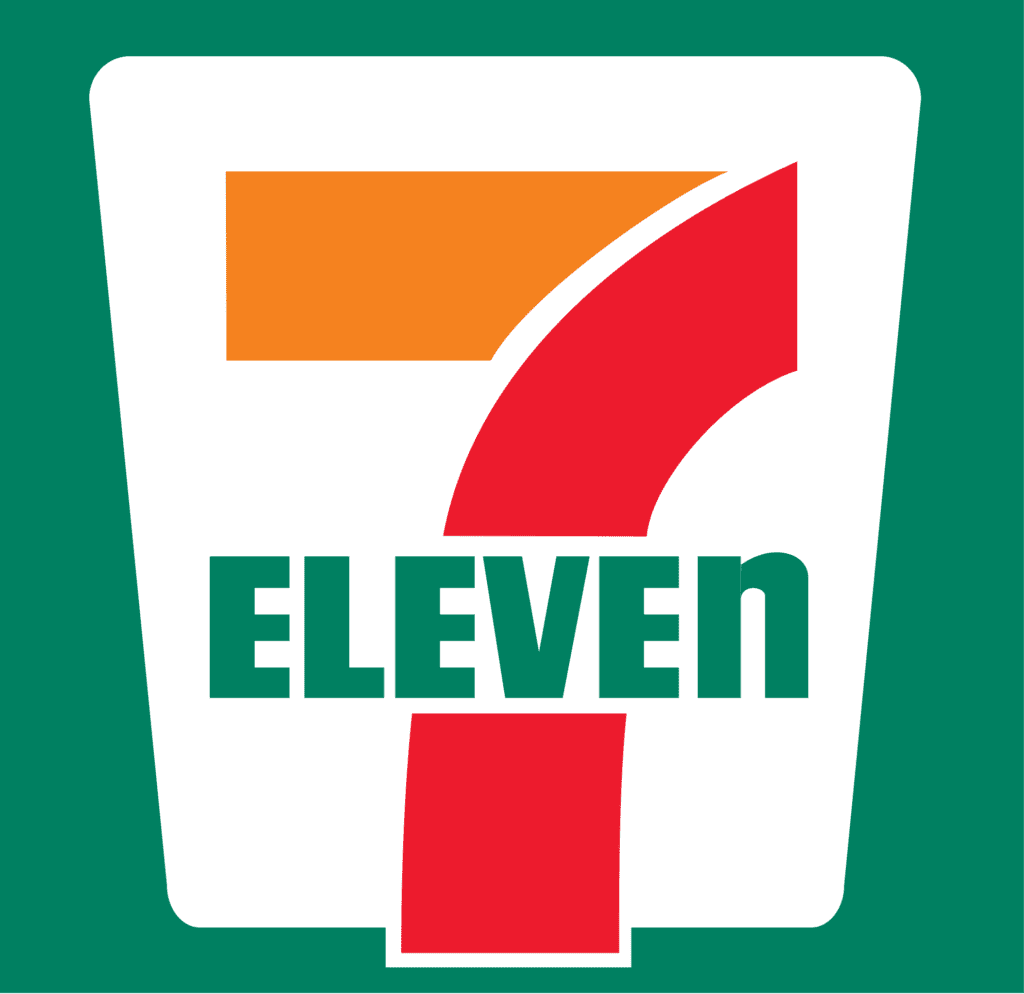 Notable Clients We've Served in Atlanta