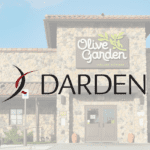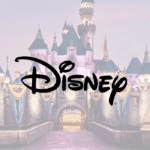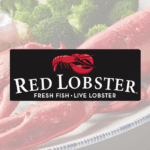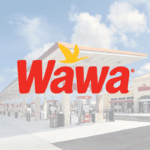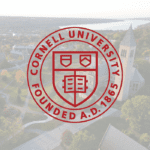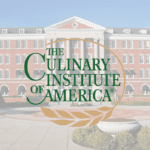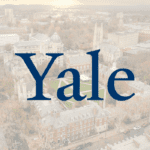 Restaurant Liquidation in Tampa, FL
Taking the top 12th spot as the best foodie city back in 2018, Tampa offers highly diverse food and restaurant options, great accessibility, and undeniable quality. And this year, the city of Tampa, Florida proved its mettle as a foodie city by going up the ranks this year and landing at the 10th spot.
Behind the amazing and thriving restaurants and food places in the city are supporting businesses. TAGeX Brands is proud to be one such supporting business.
Any food service business hoping to liquidate redundant inventory or in need of additional cash can trust our company to provide top-notch and fair liquidation services.
Liquidate Equipment, Surplus, & Other Assets
It doesn't matter if you only operate one location or have a chain of restaurants across the Tampa market. Our company can take care of liquidating surplus equipment, supplies, and inventory in one or multiple locations. We have eight "After-Marketplaces" to help clients sell equipment and other assets no longer needed.  Our Auction platform, Storefront, eBay, and Direct channels provide ways to maximize return when liquidated. This frees up precious floor space and keeps the surplus from ending up in a landfill.
Moreover, we provide partial or complete inventory liquidation for any site. Aside from restaurants and kitchens themselves, we also liquidate new, used, and non-functional items kept in storage facilities, distribution centers, warehouses, and retail sites.
Selling & Marketing Items
We take pride in our exceptional 98.5% sales rate for all the inventory items we list for sale. Moreover, we provide all online launches of the purchasable inventory with a customized and proven effective market plan. This helps us ensure maximum returns in all sales channels.
We make effective use of both digital and traditional marketing tools to ensure your inventory auction or selling gets the attention we promised.
TAGeX Can Bring Clarity to Your Situation
TAGeX Brands welcomes all business inquiries. We entertain inquiries and accept business across most cities in the United States, including Tampa.
Whether you are simply interested in learning more or already decided on trying our services yourself, our team is ready to take your call or message. We are happy to discuss in-depth your situation, offer more information on our services, and create flexible solutions to fit your needs.
Contact us by filling out the form on this page.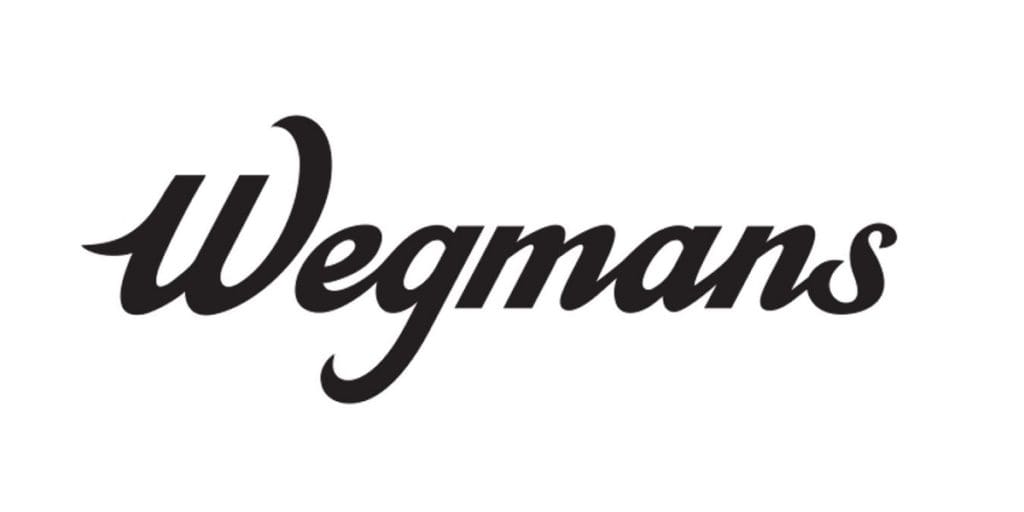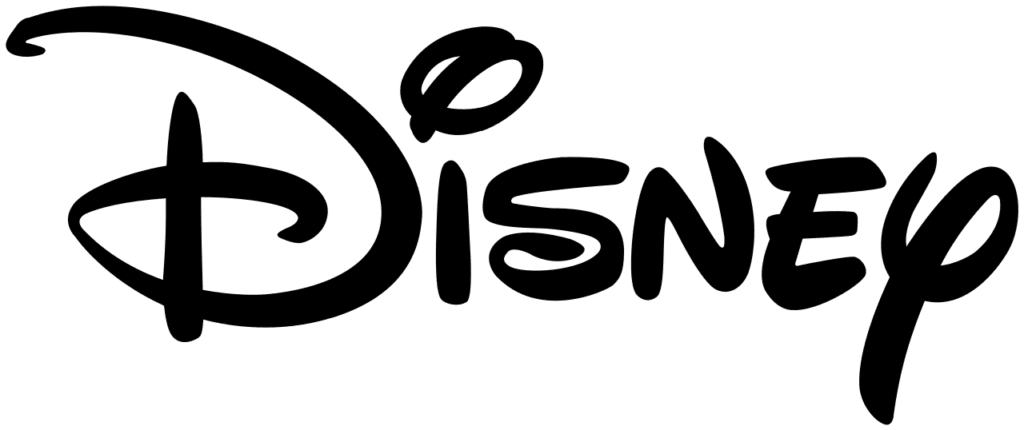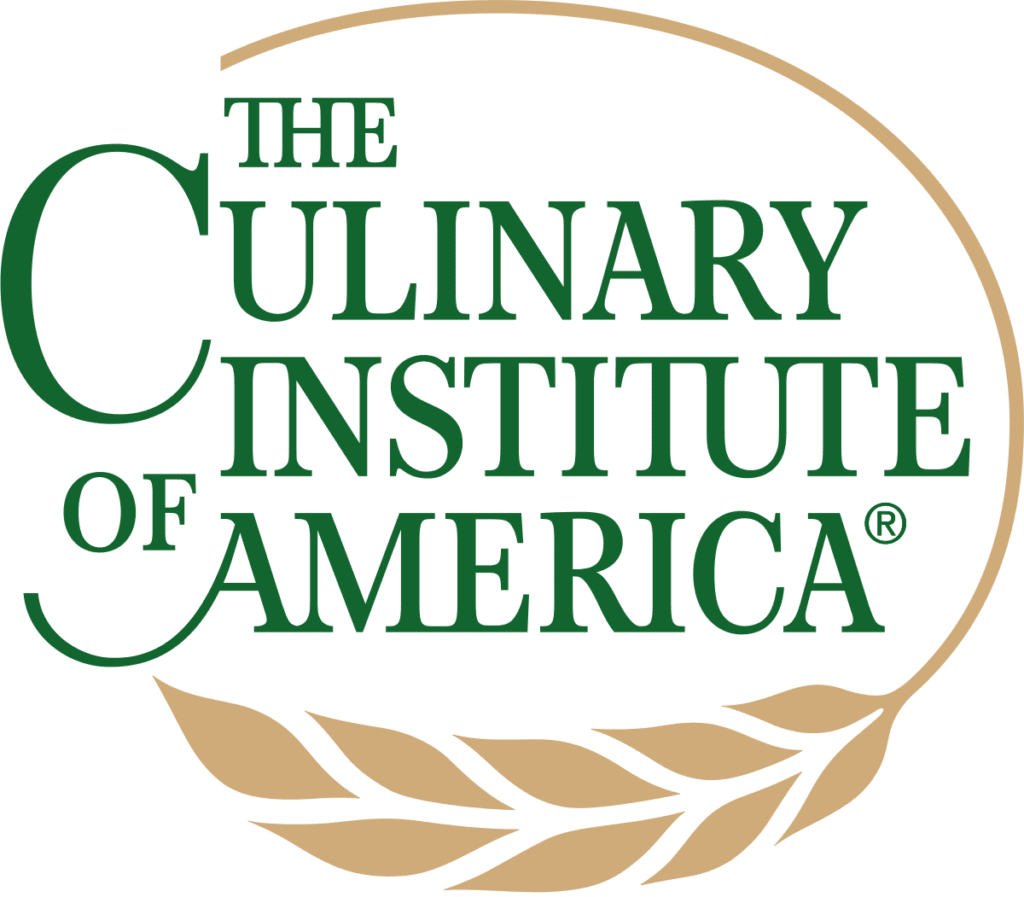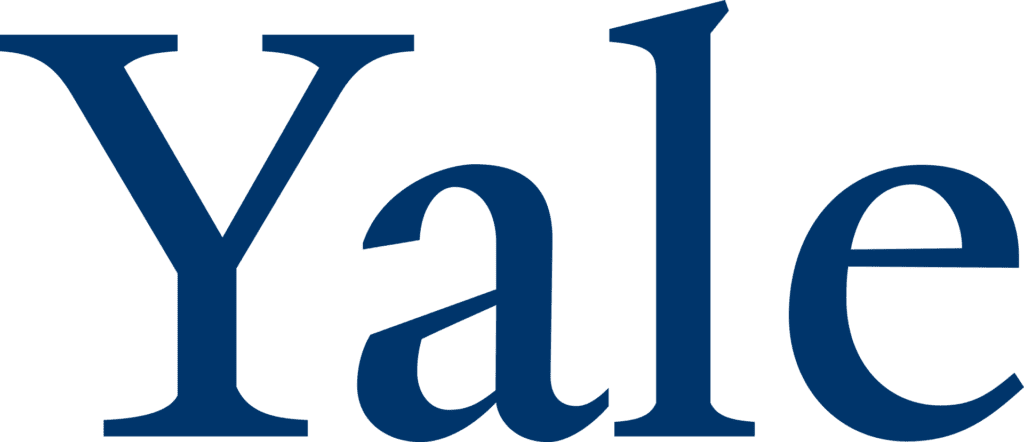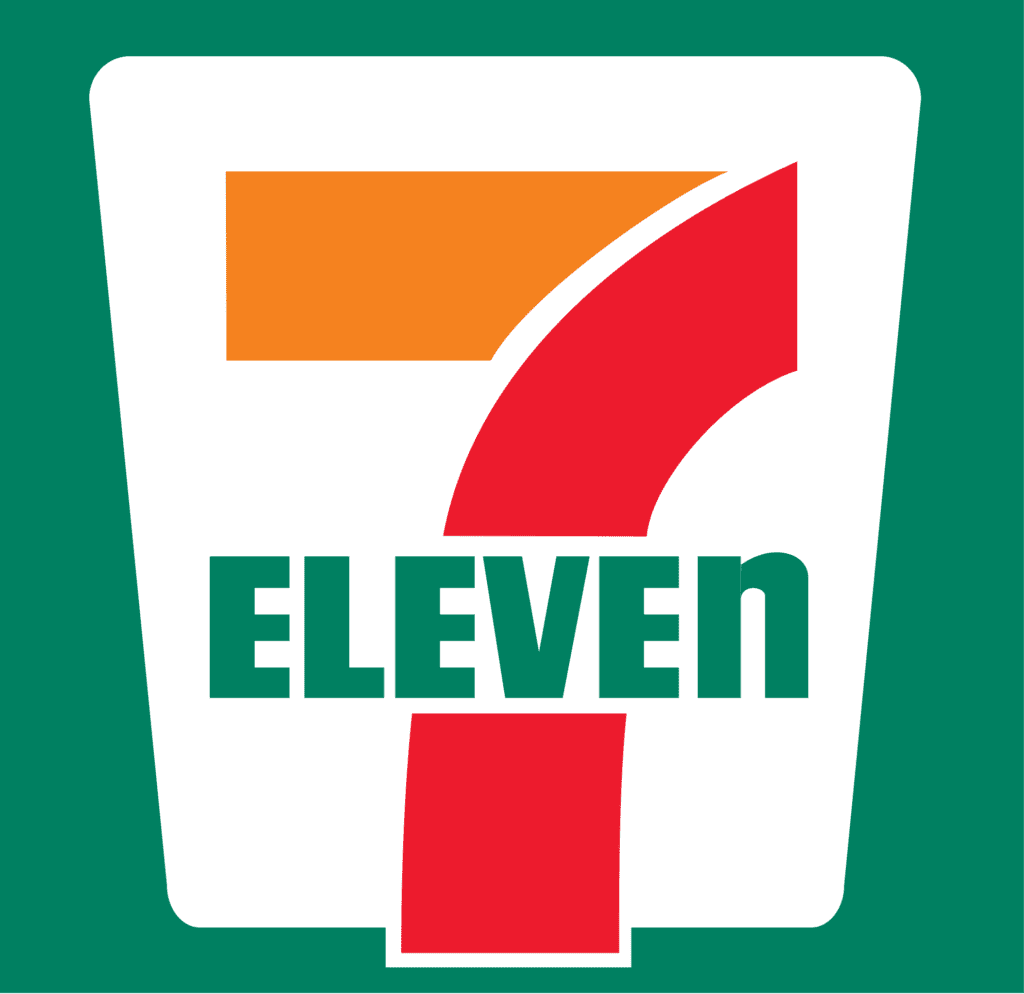 Notable Clients We've Served in Tampa