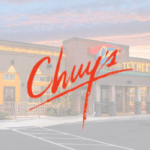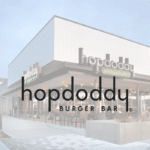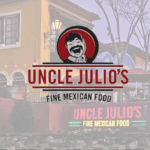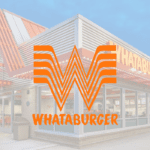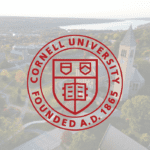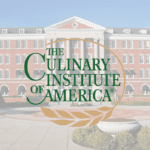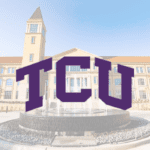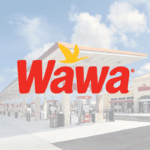 Restaurant Liquidation in Austin, Texas
Austin is famous for its music industry and larger-than-life barbecue restaurants. However, locals and tourists also enjoy a diverse restaurant scene. In this city, there is no shortage of new cafes, bars, family-friendly Tex-Mex places, upscale restaurants, and more.
People like to say that, "Everything is big in Texas" — and the restaurant businesses in the capital city of Austin are no different. As these restaurants strive to remain on top of their game and consistently attract new customers, it's natural to upgrade their decor, tools, and equipment.
When their surplus inventory grows too much, TAGeX Brands is ready to lend a hand.
Liquidating Surplus Equipment, Inventory, and Other Assets
It doesn't matter if you only operate one location or have a chain of restaurants across the Austin market. Our company can take care of liquidating surplus equipment, supplies, and inventory in one or multiple locations. We have eight "After-Marketplaces" to help clients sell equipment and other assets no longer needed.  Our Auction platform, Storefront, eBay, and Direct channels provide ways to maximize return when liquidated. This frees up precious floor space and keeps the surplus from ending up in a landfill.
Moreover, we provide partial or complete inventory liquidation for any site. Aside from restaurants and kitchens themselves, we also liquidate new, used, and non-functional items kept in storage facilities, distribution centers, warehouses, and retail sites.
We're Highly Experienced and Reliable
After more than three decades of operating in this industry, TAGeX Brands has seen the ups and downs of downsizing, liquidation, and the issue of surplus equipment. We also understand the value of all tools, equipment, and supplies used in the food business.
Most of all, we understand how time is of the essence in most liquidation endeavors.
Our experience helped us design our service offerings to provide optimal restaurant liquidation services to any business that may need it. Moreover, we also offer our liquidation services to firms involved in facility changes or displacements, such as banks and commercial landlords.
Take a look at the different ways we handle restaurant liquidation in Austin, TX.
I'm Interested in Learning More — What Should I Do?
TAGeX Brands welcomes all business inquiries. We entertain inquiries and accept business across most cities in the United States.
Whether you are simply interested in learning more or already decided on trying our services yourself, our team is ready to take your call or message. We are happy to discuss in-depth your situation, offer more information on our services, and create flexible solutions to fit your needs.
Contact us by filling out the form on this page.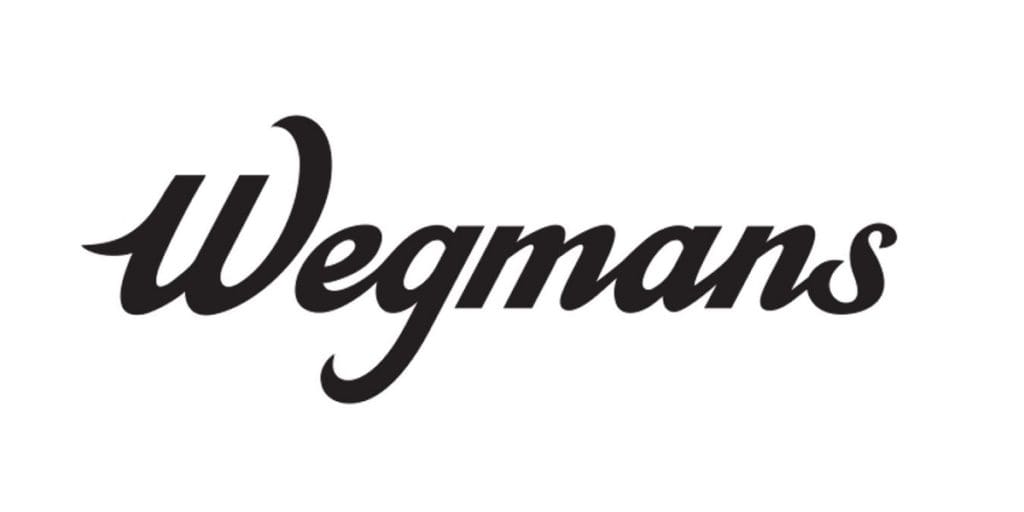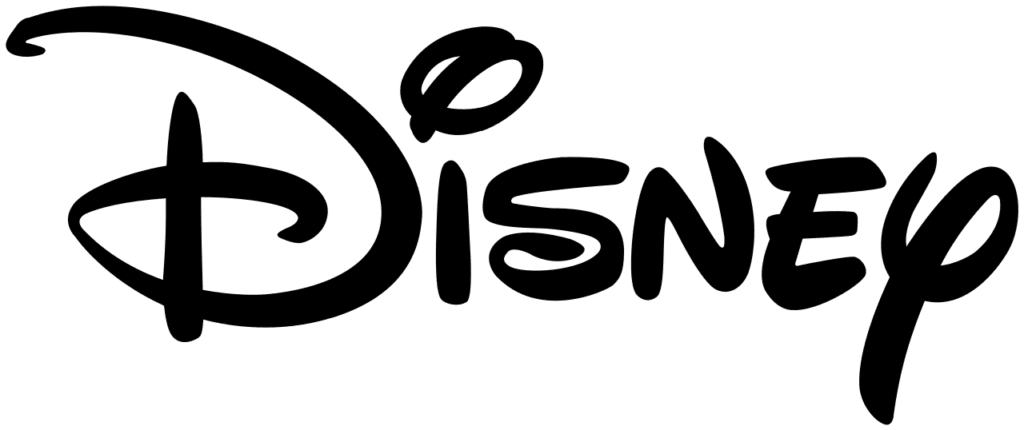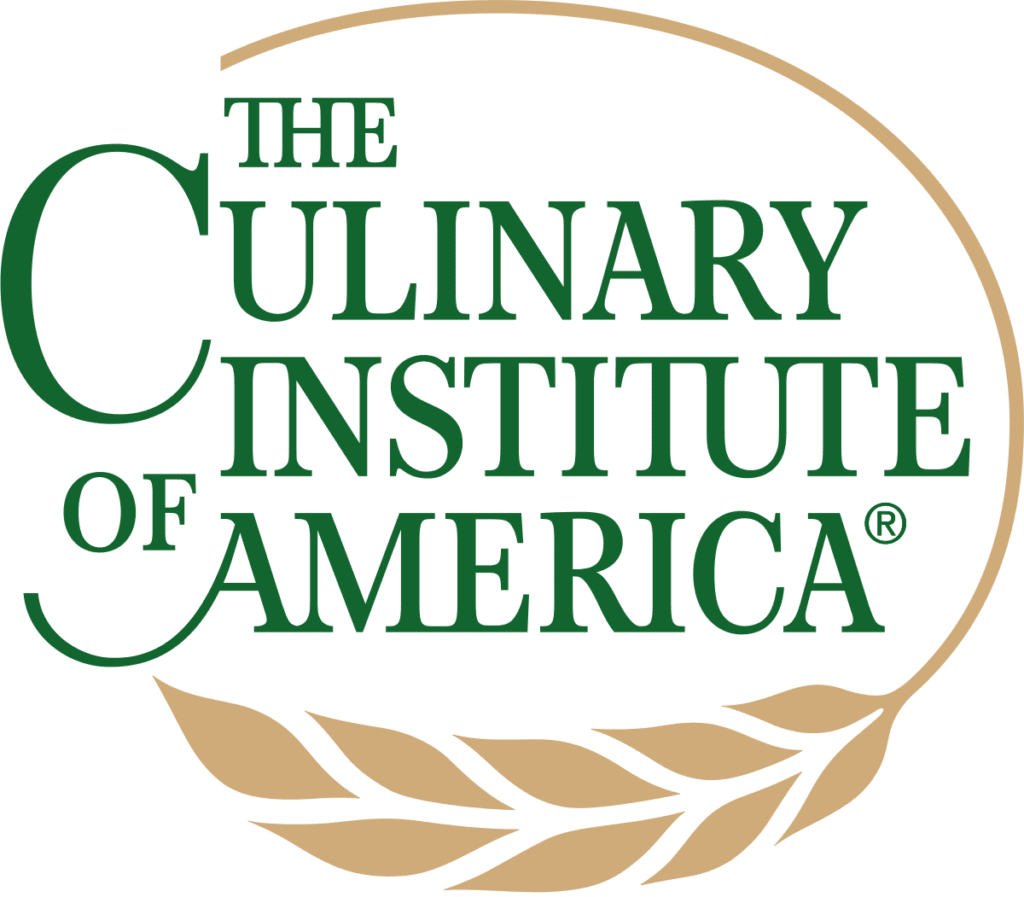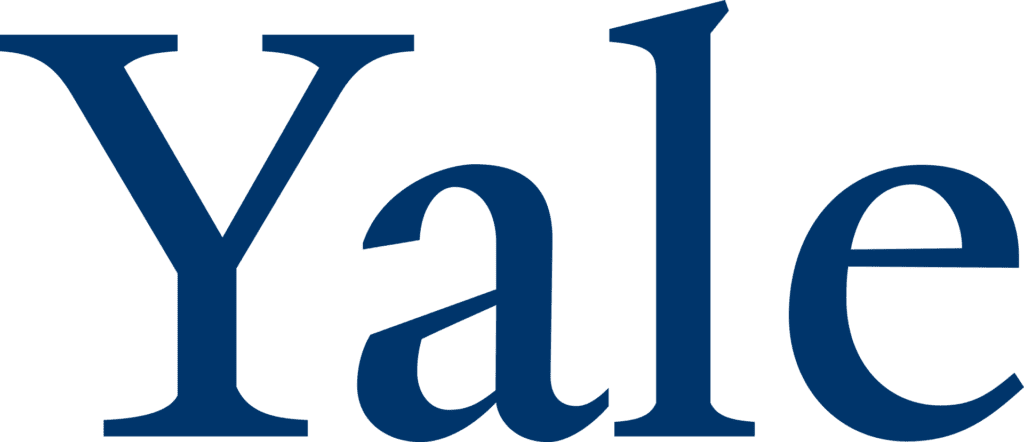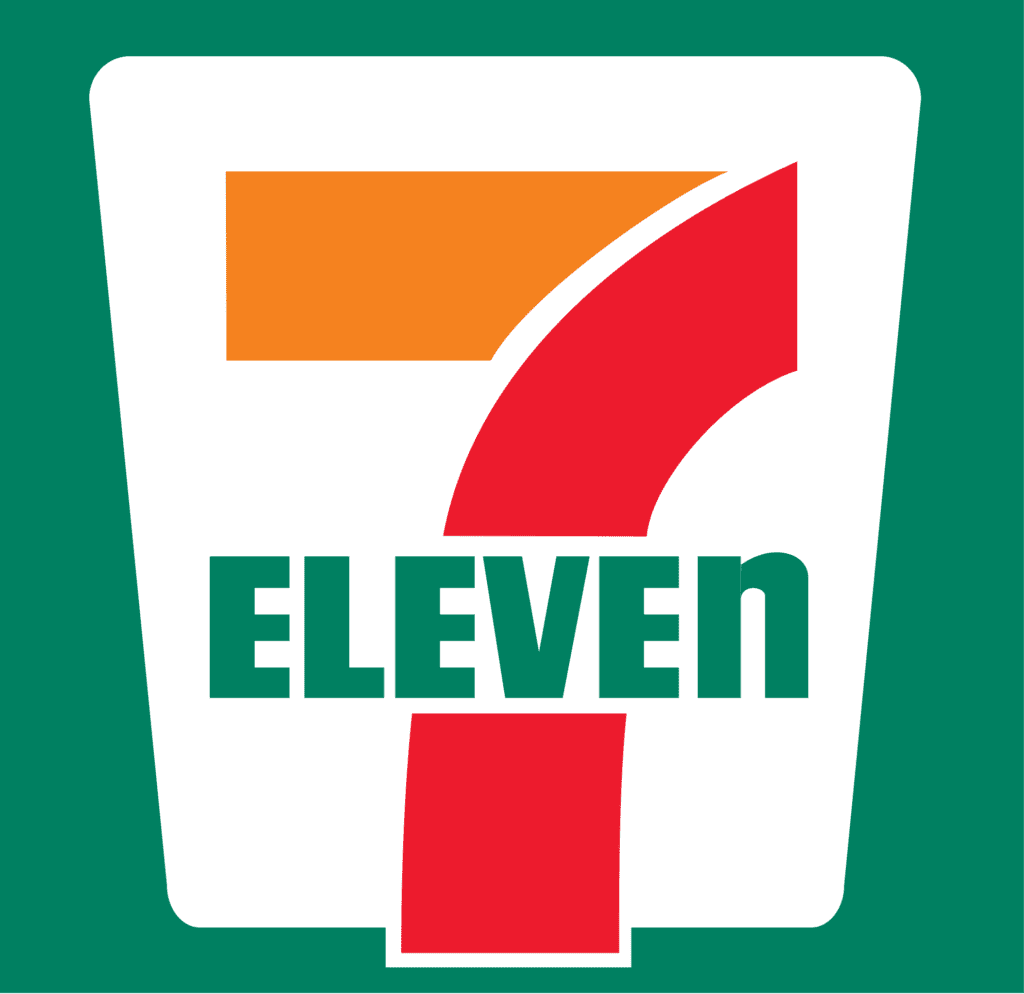 Notable Clients We've Served in Austin