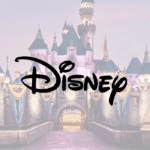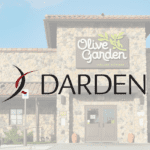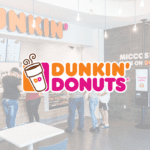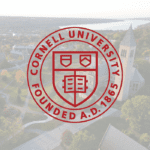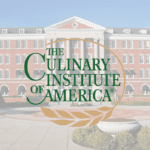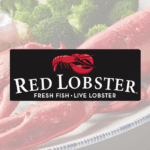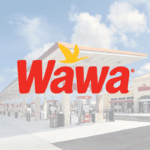 Restaurant Liquidation in Jacksonville, FL
The restaurants and food businesses of Jacksonville, Florida are strong enough to stand the test of time, trends, and the ups and downs of the industry. Despite the rising costs, tight labor market, and higher cost of ingredients, Jacksonville's food businesses were able to survive and thrive.
One way many restaurants can gain more funds and organize their inventory is with the help of firms that offer liquidation services. TAGeX Brands has proudly served as a partner of many foodservice businesses to help earn money from excess inventory and stay afloat.
Liquidating Surplus Equipment, Inventory, and Other Assets
It doesn't matter if you only operate one location or have a chain of restaurants across the Jacksonville market. Our company can take care of liquidating surplus equipment, supplies, and inventory in one or multiple locations. We have eight "After-Marketplaces" to help clients sell equipment and other assets no longer needed.  Our Auction platform, Storefront, eBay, and Direct channels provide ways to maximize return when liquidated. This frees up precious floor space and keeps the surplus from ending up in a landfill.
Moreover, we provide partial or complete inventory liquidation for any site. Aside from restaurants and kitchens themselves, we also liquidate new, used, and non-functional items kept in storage facilities, distribution centers, warehouses, and retail sites.
Organizing and Documenting Inventory
TAGeX Brands is committed to making your restaurant liquidation anywhere in Jacksonville and surrounding areas a smooth and stress-free experience. To help our clients throughout the inventory documentation process, we created a proprietary mobile app that provides step-by-step instructions.
This helps empower clients to organize and document their inventory themselves, giving them more control over the items they want to liquidate. All the data gathered are used to ensure accurate and secure asset tracking, auction listing, and surplus marketing.
Launching, Marketing, and Selling Items
We take pride in our exceptional 98.5% sales rate for all the inventory items we list for sale. Moreover, we provide all online launches of the purchasable inventory with a customized and proven effective market plan. This helps us ensure maximum returns in all sales channels.
We make effective use of both digital and traditional marketing tools to ensure your inventory auction or selling gets the attention we promised.
TAGeX Brands welcomes all business inquiries. We entertain inquiries and accept business across most cities in the United States, including Jacksonville.
Whether you are simply interested in learning more or already decided on trying our services yourself, our team is ready to take your call or message. We are happy to discuss in-depth your situation, offer more information on our services, and create flexible solutions to fit your needs.
Contact us by filling out the form on this page.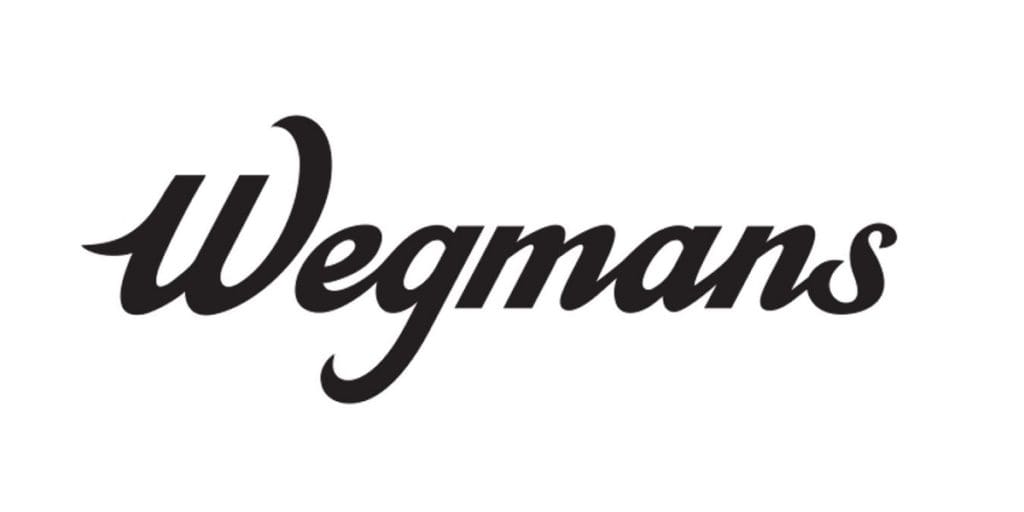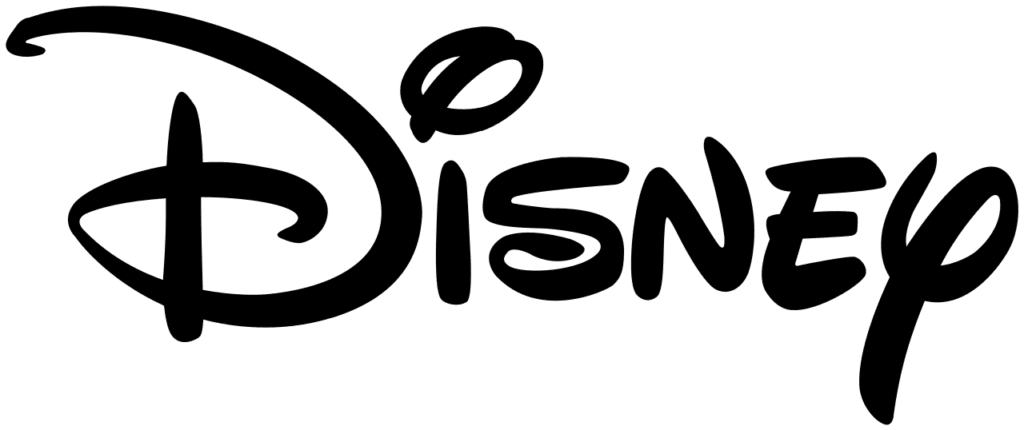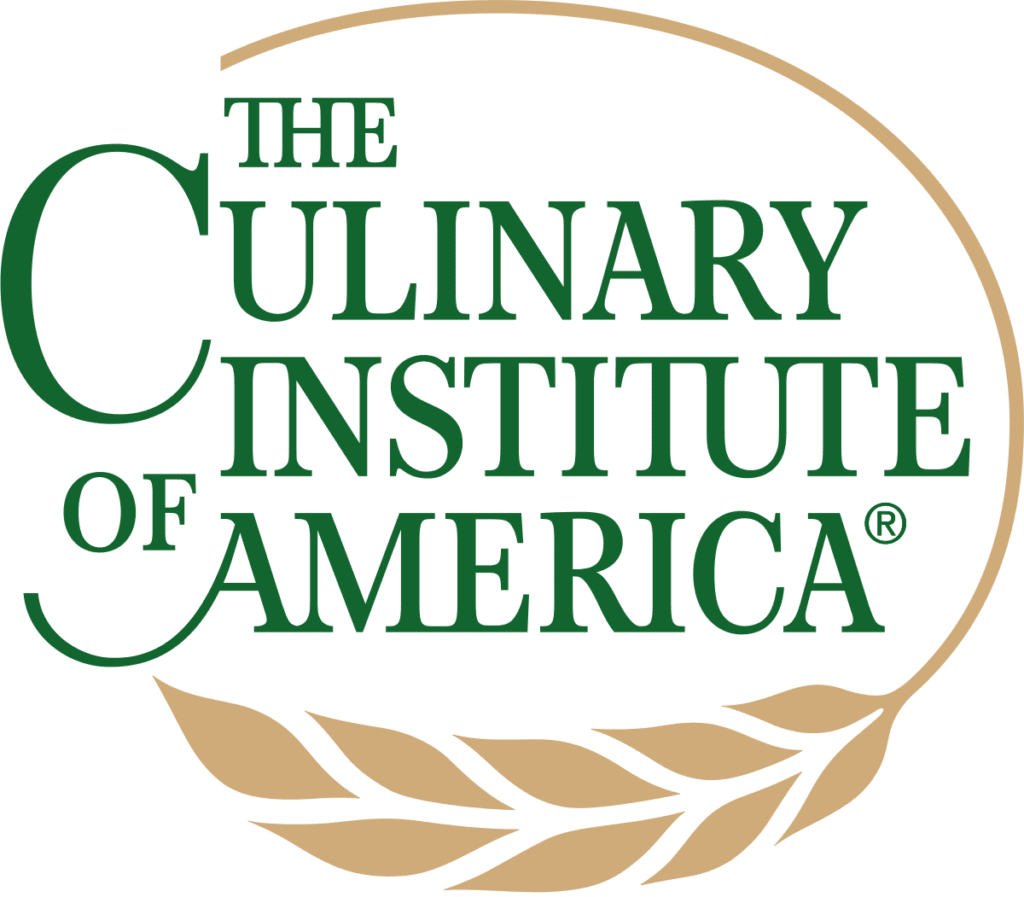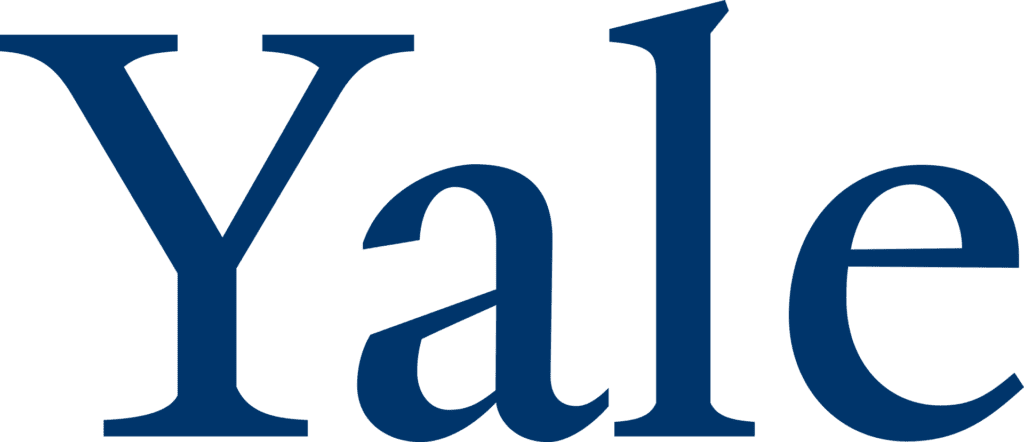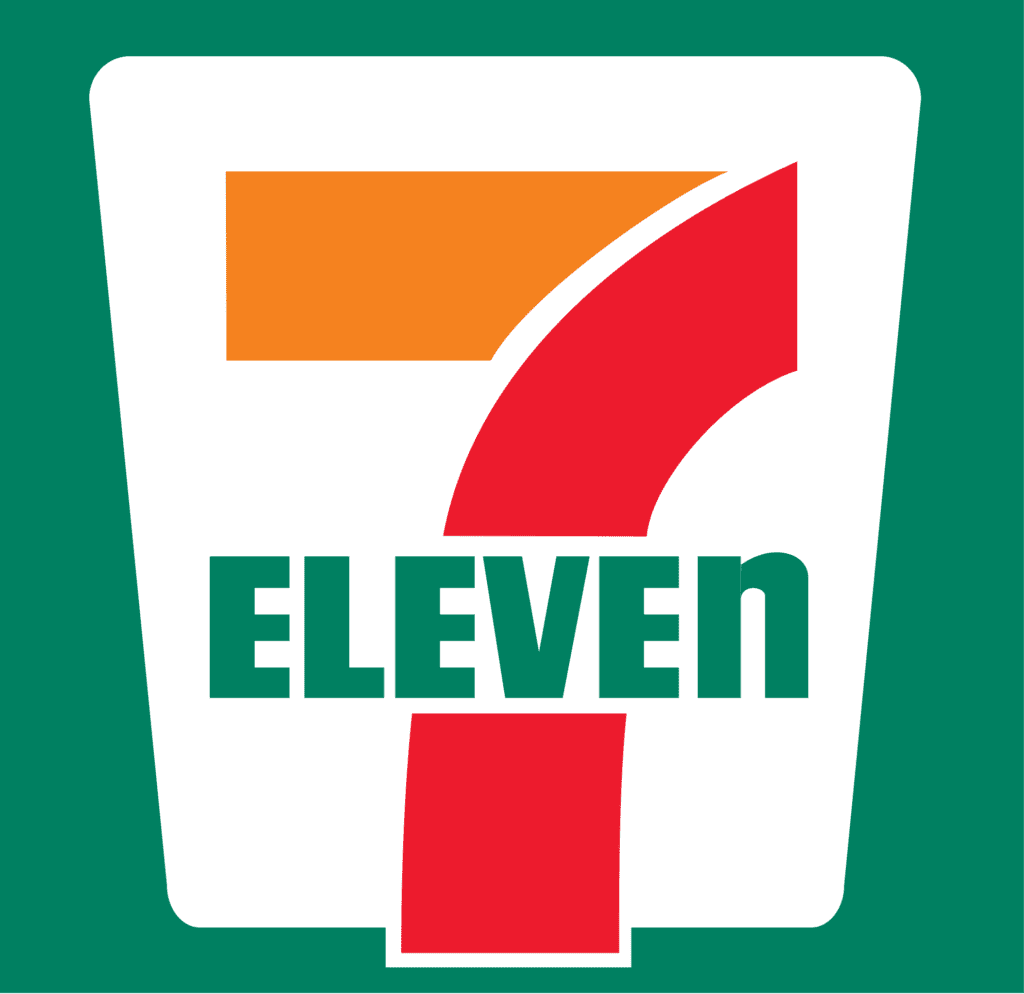 Notable Clients We've Served in Jacksonville