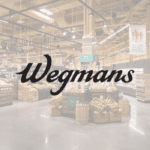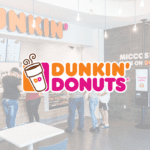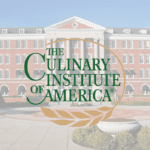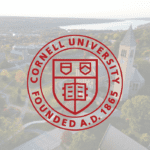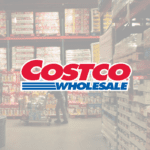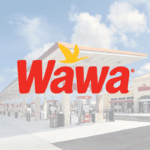 Restaurant Liquidation in Boston, MA
When one mentions the Boston food scene, clam chowder, lobster rolls, and Boston cream pie inevitably come to mind. But that isn't all this ocean-side city has to offer. 
Boston, Massachusetts has long been a catering stand out of many other favorite cuisines. Today, the city is home to a growing number of fashionable, ambitious, and trendy food places.
Inventory liquidation services allow the restaurants and other food services businesses in the city to offload surplus equipment, earn funds for new ones, as well as purchase still functioning items at a lower price.
We Solve Surplus Problems
After more than three decades of operating in this industry, TAGeX Brands has seen the ups and downs of downsizing, liquidation, and the issue of surplus equipment. We also understand the value of all tools, equipment, and supplies used in the food business.
Most of all, we understand how time is of the essence in most liquidation endeavors.
Our experience helped us design our service offerings to provide optimal restaurant liquidation services to any business that may need it. Moreover, we also offer our liquidation services to firms involved in facility changes or displacements, such as banks and commercial landlords.
Take a look at the different ways we handle restaurant liquidation in Boston.
Liquidating surplus equipment, inventory, and other assets
Launching, selling, and marketing items
Organizing and documenting inventory
Sales collection and removal coordination
TAGeX Brands is an established name in the restaurant liquidation business. We've been in the industry for over 30 years — helping restaurateurs, cafe owners, supermarkets, and other people involved in the food service business liquidate equipment and other inventory.
We have also been a reliable and trusted partner of firms involved in the displacement of food businesses. These include banks who are trying to recover assets of bankrupt or closed businesses and real estate commercial landlords trying to clear out properties formerly leased to restaurants.
TAGeX Brands didn't stay stagnant through all our years of honest service. We consistently innovate our tools and services to ensure we serve our customers to the best of our abilities. We are proud to use the latest tech and online channels for more successful inventory sales, auction listing, asset tracking, and more. 
Our company maintains high transparency with our clients, ensures accountability in all states, and offers speedy solutions for all our clients' needs.
We have expanded our services from simply reselling surplus inventory. Today, TAGeX Brands offers a complete set of flexible liquidation services, from organizing and documenting your inventory to facilitating the collection and sale of the items.
TAGeX Brands welcomes all business inquiries. We entertain inquiries and accept business across most cities in the United States, including Boston.
Whether you are simply interested in learning more or already decided on trying our services yourself, our team is ready to take your call or message. We are happy to discuss in-depth your situation, offer more information on our services, and create flexible solutions to fit your needs.
Contact us by filling out the form on this page.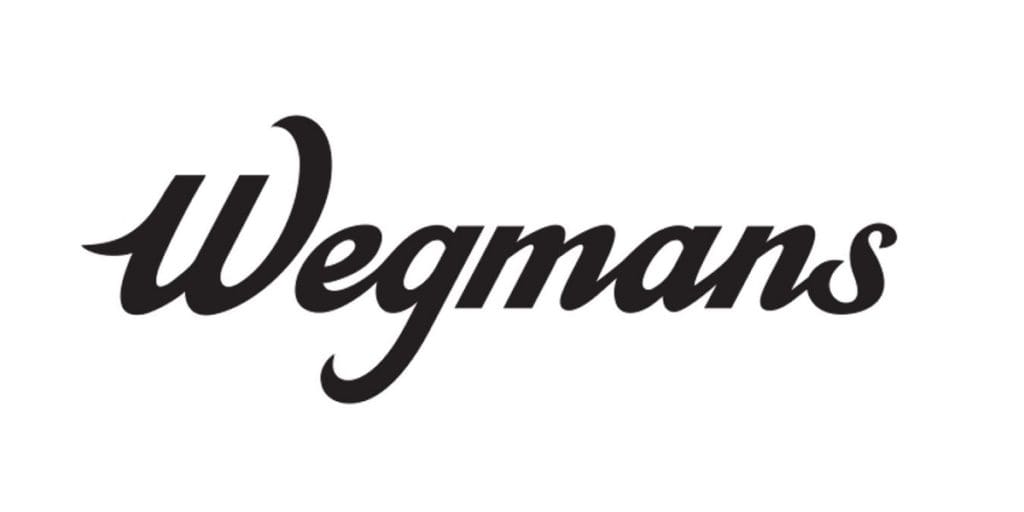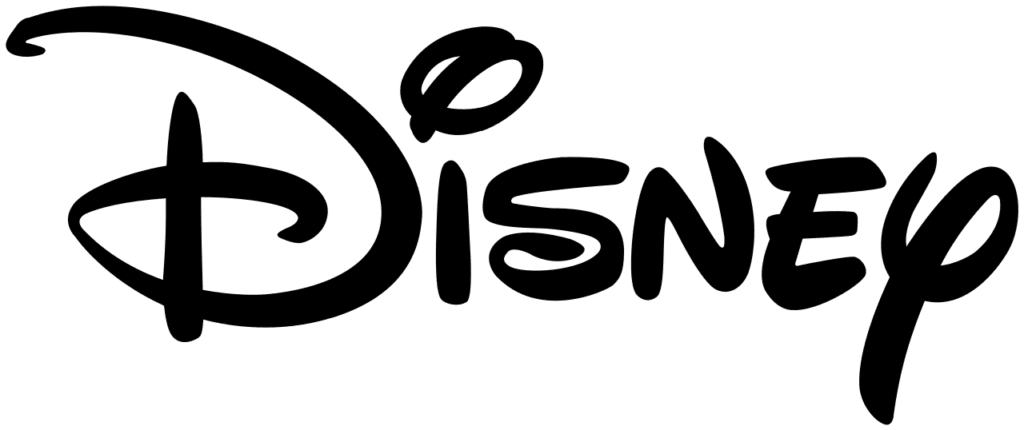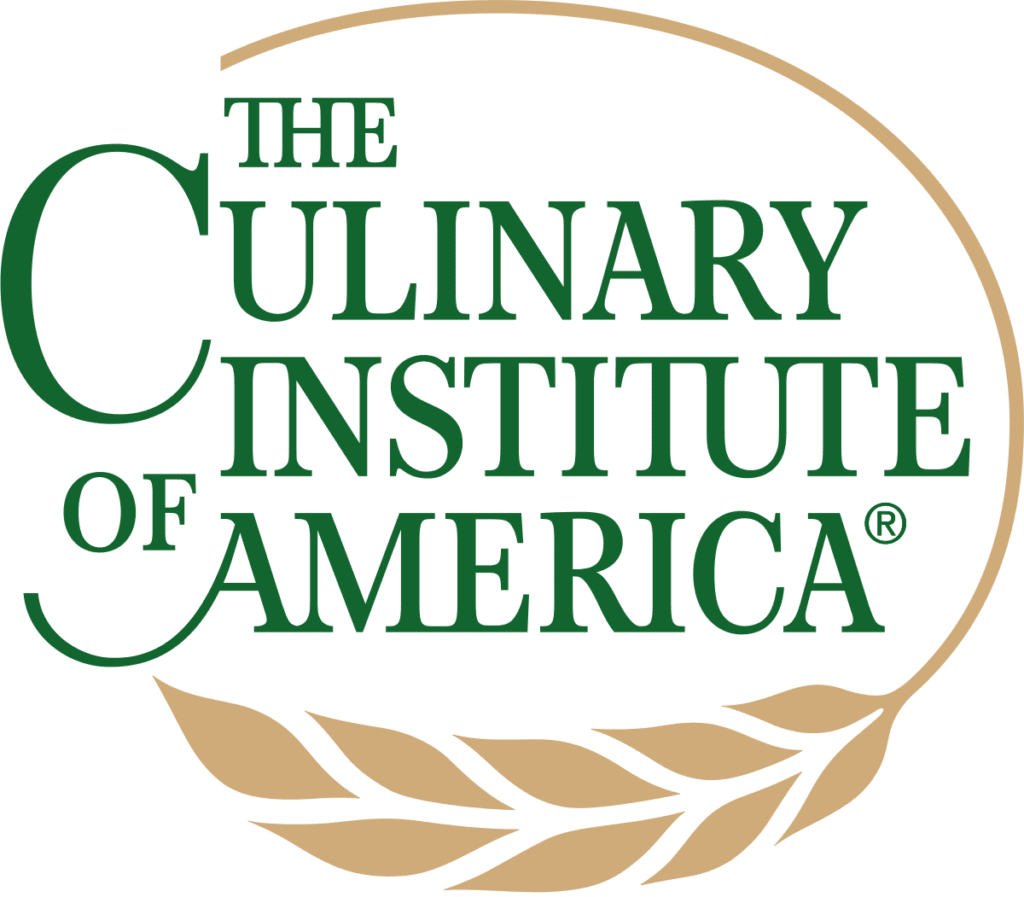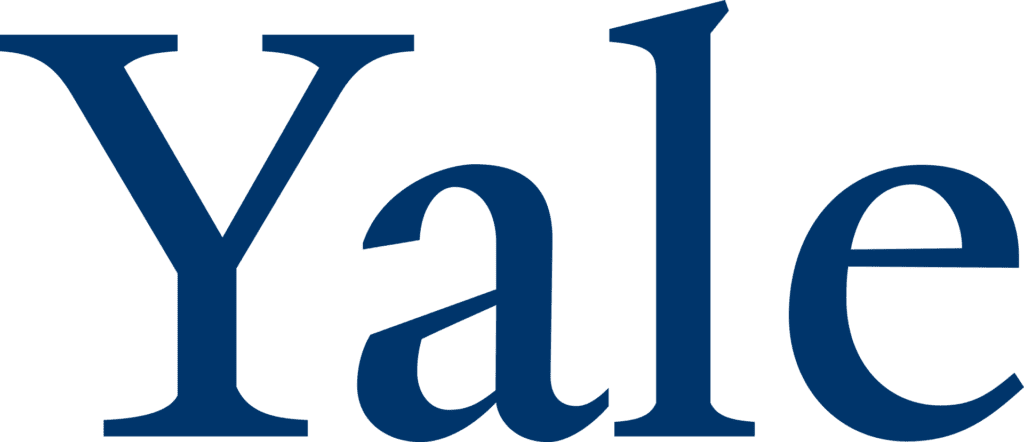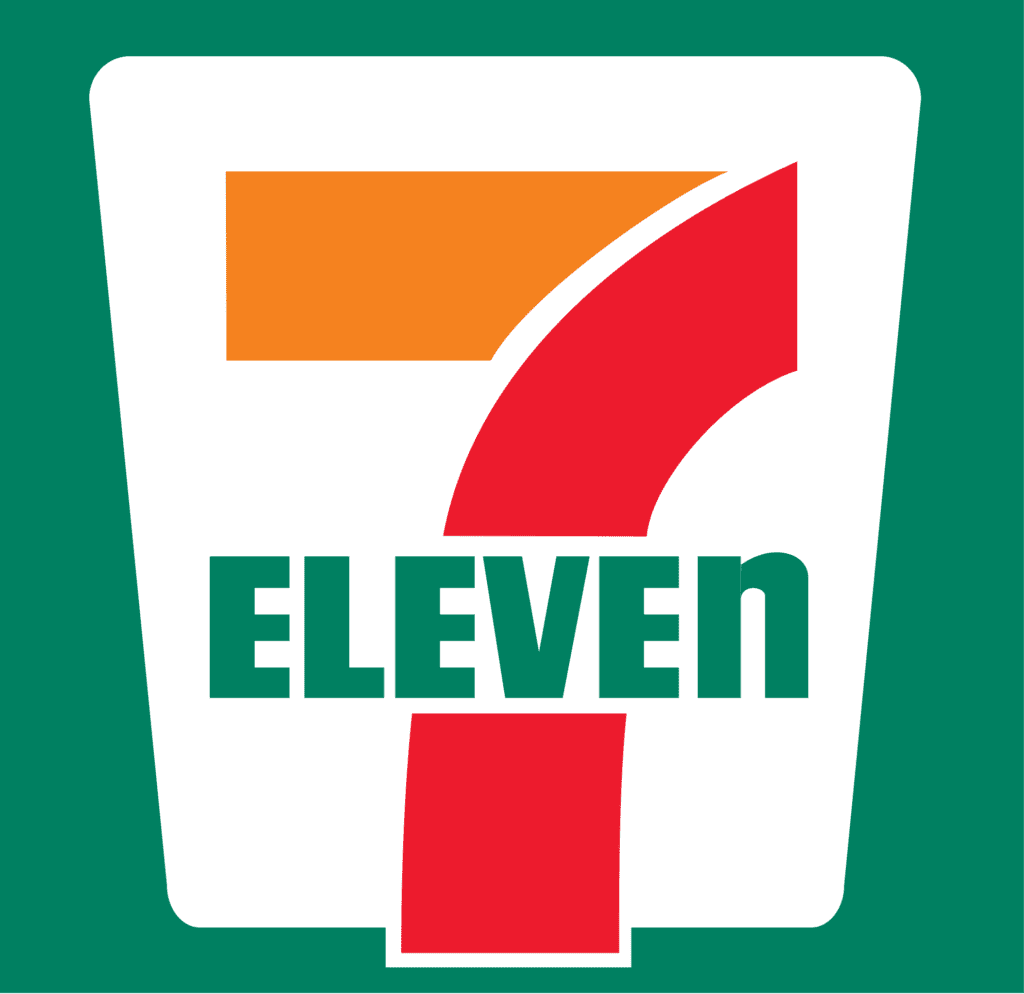 Notable Clients We've Served in Boston