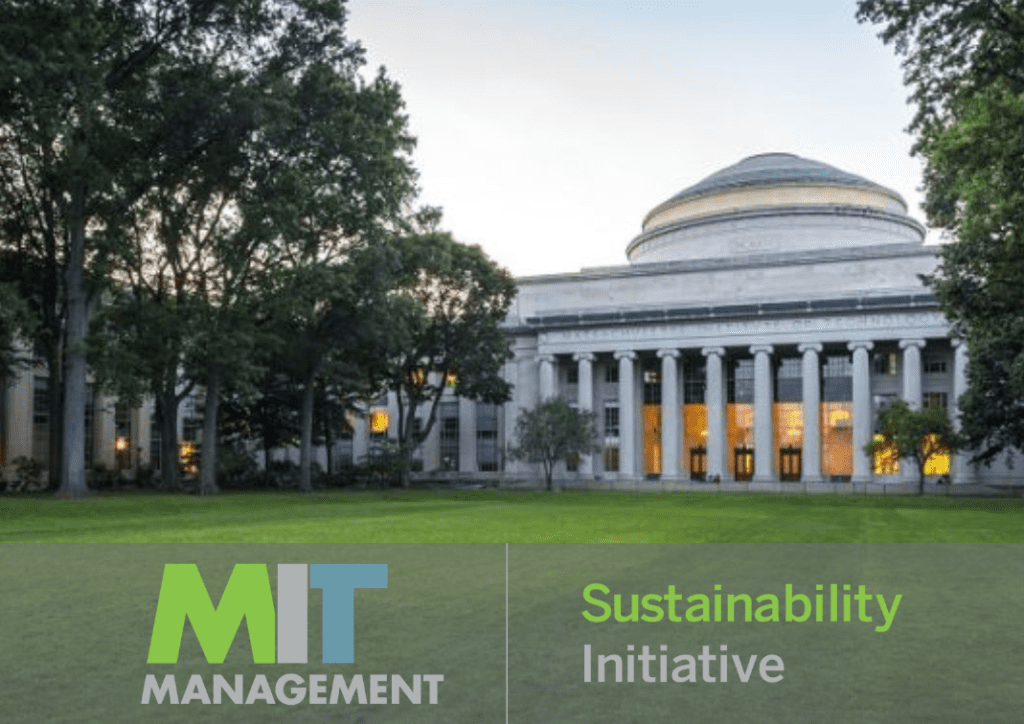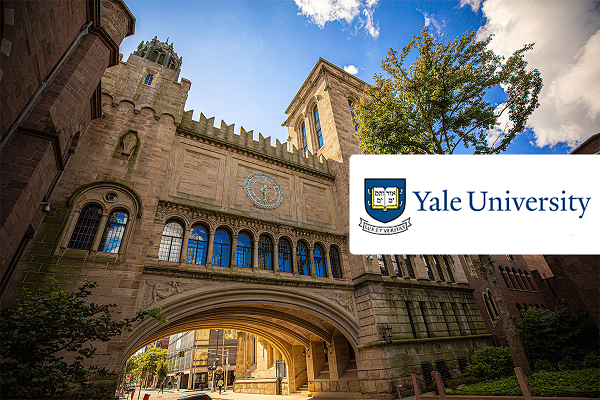 Restaurants, Food & Hospitality Industry
Challenge: Waste is top of mind for many involved in the food industry. Organizations that operate in the food industry are inclined to proactively initiate sustainability programs or are pressured by their local communities and by the financial markets to adopt Environmental Social Governance (ESG) programs.
Results: Large corporations such as Wegmans, Yale University & Hopdoddy turn to TAGeX for support to accomplish their sustainability goals.
Challenge: Yale University's building was being prepped for renovation. Yale asked TAGeX Brands to remove and sell the old equipment to make way for the new equipment and furniture. 
Results: TAGeX sent a team to New Haven, Connecticut to achieve three goals for Yale University. Click "View More" to see how we exceeded the highest of expectations.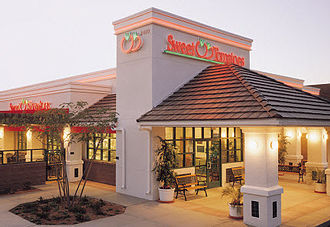 Challenge: Garden Fresh filed bankruptcy and its assets were acquired by a Capital Management Firm. The acquiring firm needed a clear understanding of the configuration and valuation of the physical assets at the Restaurants, Distribution Centers and Commissary Kitchens.
Results: TAGeX sent a team to the Distribution Centers, Central Kitchens and a cross section of Restaurants to conduct a detailed documentation and valuation.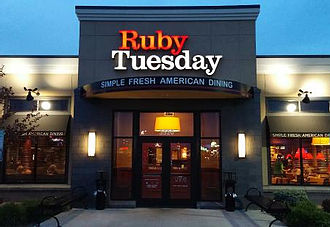 Challenge: In the highly competitive Casual Dining category, Ruby Tuesday's chose to right size the number of locations and closed nearly 100 locations.
Results: TAGeX was retained to provide a wide variety of services that included: securing the buildings, external de-imaging, internal de-imaging and equipment liquidation.
Challenge: Aggressive growth and sizable debt prompted Logan's Roadhouse to file bankruptcy and close over thirty restaurants.
Results: TAGeX worked with Logan's Management to remove all Furniture, Fixtures and Equipment from the closed locations. The equipment was redeployed and liquidated. This reduced the purchase of new equipment and generated proceeds that funded other programs.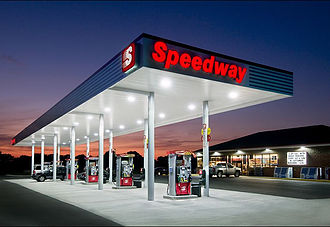 Challenge: Companies that operate in the Convenience Store segment have been trying toe expand their product offering to include food service operations. Speedway acquired Hess and needed support to swiftly convert the locations to their prepared food program.
Results: TAGeX worked with Speedway management and the construction teams to identify equipment be removed and was able to support the timely removal so that new programs could be deployed in hundreds of locations.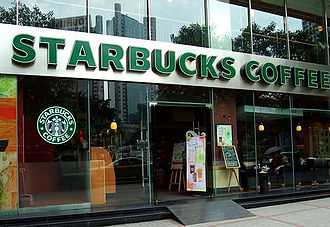 Challenge: Starbucks' meteoric rise in the retail coffee sector was matched by a similar commitment to Food Service. The volatility and swift brand changing decisions by customers prompted a need to manage and redeploy equipment.
Results: TAGeX's developed a Remanufacturing and Redeployment Program that helped to receive and send back out into the field over 50,000 pieces of equipment over a ten year period. This program saved Starbucks over $10 Million and helped avert more landfill waste!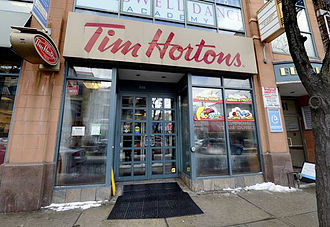 Challenge: Tim Hortons launched a new initiative that required converting their kitchens to accommodate a new cooking process. TAGeX was retained by Tim Hortons to facilitate an equipment removal program without disrupting operations.
Results: TAGeX's team went to each location at night in an effort to convert over 1300 Tim Hortons kitchens throughout the US and Canada. TAGeX liquidated the entirety of their surplus inventory.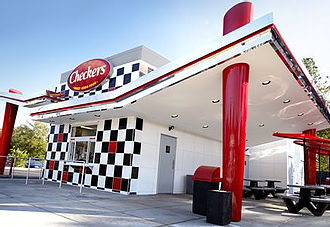 Challenge: Checkers pioneered aggressive expansion of a drive through Hamburger concept. In doing so acquired a number of competitors and needed support in assessing the Facilities and Equipment of these concepts.
Results: TAGeX was retained to visit all locations and provide a detailed Facility Audit and Equipment Inventory so that the firms Financing the acquisition knew the composition and the Operations Team on the resources available.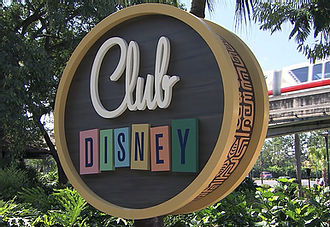 Challenge: Due to a change in strategy at the corporate level, all five Club Disney locations were closed. TAGeX was retained by Disney to facilitate the facility closures.
Results: TAGeX immediately debranded and repainted each location a neutral color – all in the middle of the night. TAGeX then facilitated the facility transition of all five locations and launched an asset disposition program.