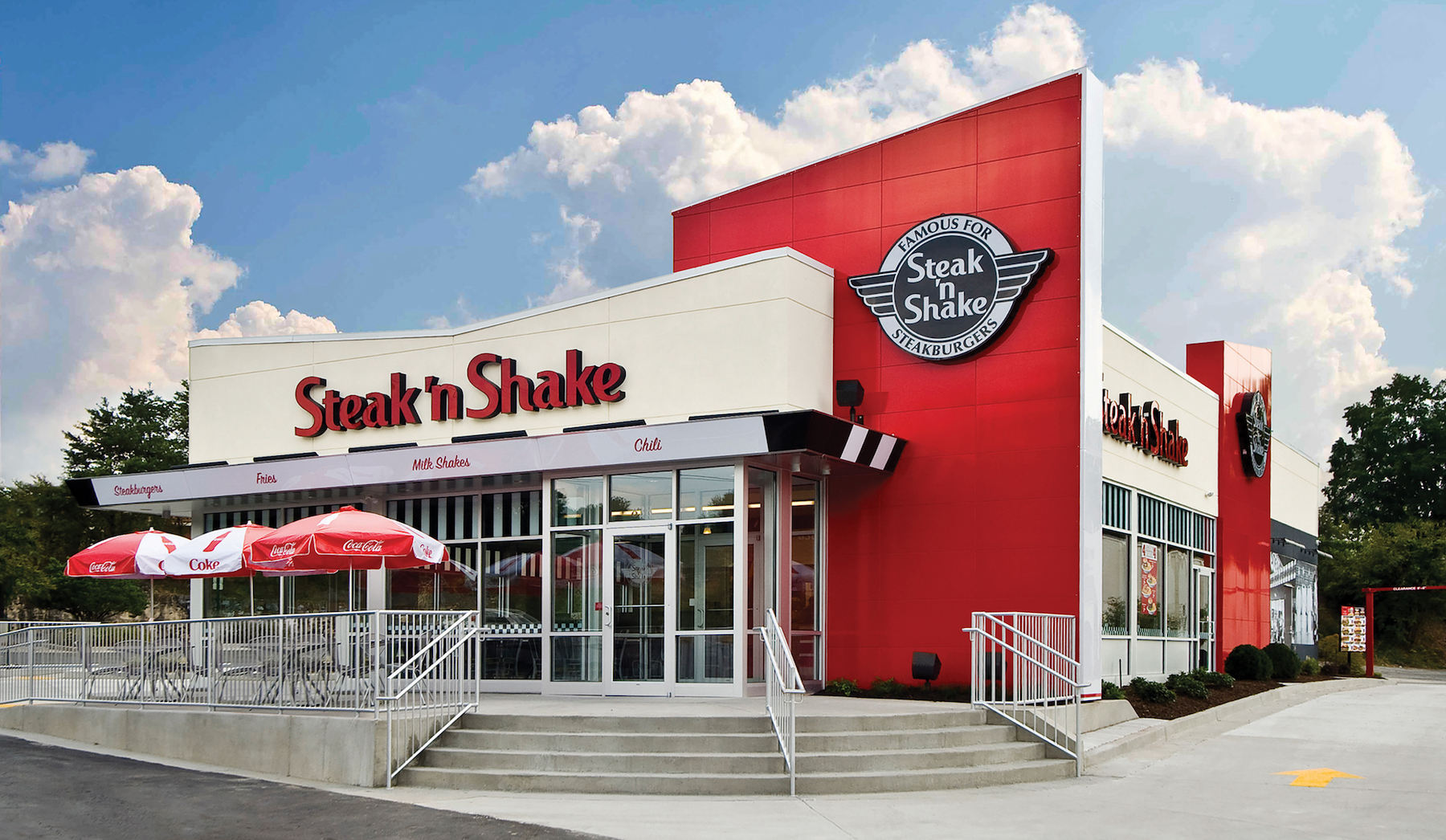 Ohio — Steak 'n Shake officials say store closings in Hamilton, West Chester Twp., Deerfield Twp. and other communities are temporary as the burger chain transitions from corporate-owned to franchise-operated restaurants.
The restaurants at 1485 West Main in Hamilton and 9414 Civic Center Blvd. in West Chester shut down Jan. 25 and posted "closed for remodeling" signs.
Company officials told the Journal-News those closures are temporary and the restaurants will re-open under new franchise ownership, but no specific date is available at this time.
"The timing is based on when we have a franchise partner to run the unit," Judy Kadylak, senior vice president for marketing at Steak 'n Shake, told this news outlet.
The 621-unit Steak 'n Shake chain operates 12 restaurants in the southwest Ohio counties of Butler, Warren, Hamilton and Clermont counties.
Ten of them are temporarily closed. The Middletown and Eastgate locations remain open.
The Indianapolis-based chain also operates nine restaurants in the Dayton-Springfield area.
Last August 2018, Steak 'n Shake announced it is offering potential franchise partners who pay $10,000 and commit to a six-month training program the chance to own what is now a corporate-operated Steak 'n Shake restaurant.