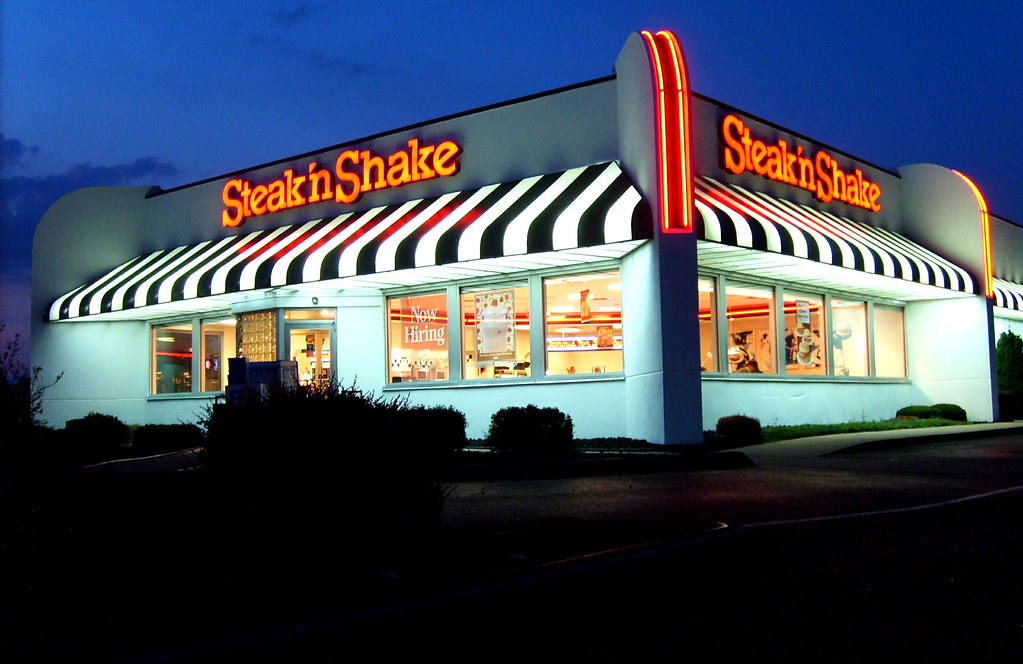 Steak 'n Shake corporate has closed two local restaurant locations as of Monday, October 21st.
The location at 2820 E. Colonial Drive could potentially reopen provided a new franchise owner is found in time to reactivate the space but the Winter Park restaurant at 818 S. Orlando Avenue is shuttered for good.
The closures are part of the company's larger strategy to tighten up its franchise program in the face of declining national sales.
Steak 'n Shake corporate saw a loss of over $18 million in the first quarter of 2019.
Written By: Brendan O'Connor
Sourced From: Bungalower
These closures come in addition to an announcement by the restaurant chain earlier this year announcing the closing of 106 locations since the beginning of 2019 with over 65 of these closures occurring in the second quarter. The announcement was made during Biglari Holdings Inc's (BH), the parent company of Steak 'n Shake, Q2 earnings call.
The decision to close the restaurant was made as Steak n Shake faces reducing customer traffic at its locations, which have fallen to 307 locations by the second quarter of the year, the Indianapolis Business Journal reported. The company said that 103 of the closures are "temporary" as the restaurant chain has plans to reopen the locations under a new "franchise partnership" program, according to the news outlet.