"The underperforming stores will be shuttered by the end of the year", the chain says.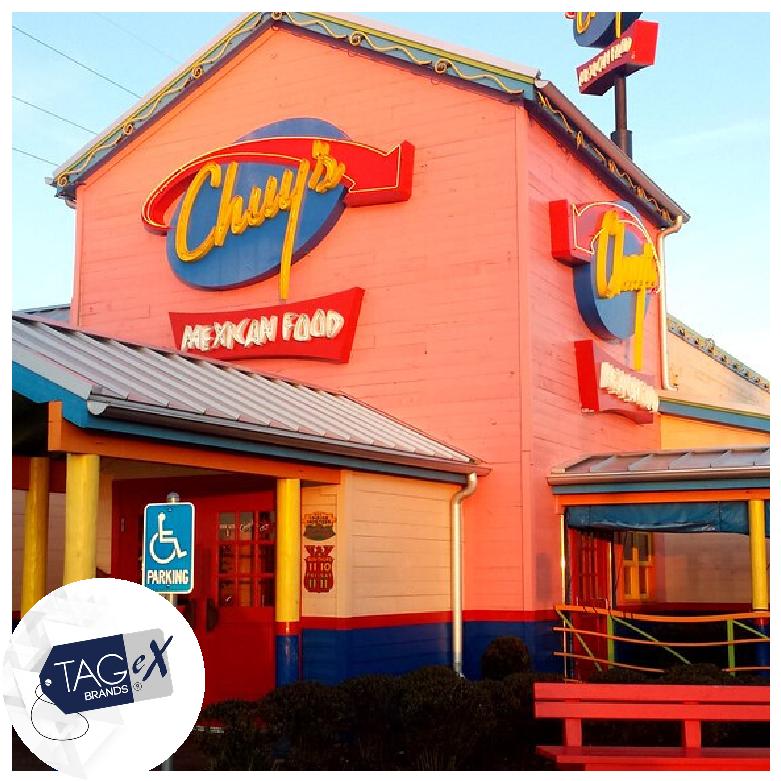 Chuy's decided over the weekend to close four of its 104 restaurants by the end of the year, according to a securities filing, making it the latest casual-dining chain to shutter stores in the face of falling traffic.
At least two of the restaurants, in Annapolis, Maryland, and Tuscaloosa, Alabama were closed immediately, according to local media reports.
Chuy's suggested in releasing its third quarter earnings report that closings might be coming. The company noted that five restaurants had been identified as underperforming during the quarter, resulting in a $7.1 million non cash loss for those properties.
The chain said at the end of the previous quarter that it would back off on expansion until traffic rebounds in the casual-restaurant market. Chuy's guest counts declined 1.9% in Q3, but same-store sales rose 2.6% on a 4.5% increase in the average check. Two restaurants have opened since the end of Q2.
Industry customer counts fell overall by 3.5% during the third quarter, according to research company Black Box Intelligence.
A number of full-service chains have been closing units in the face of declining traffic, which many observers attribute to an oversupply of restaurants. Friendly's, Red Robin, and Del Frisco's have all pruned their systems of weak operations in recent weeks, following larger-scale shutdowns earlier in the year.
Pizza Hut has said it could close as many as 400 of its sit-down restaurants, while Steak 'n Shake has shut 106, though it maintains those closings are temporary.
Don Pablo's Grille Mexicana and Farrell's Ice Cream Parlour have shut down completely.
Chuy's reported a loss of $1.8 million for Q3, compared with a shortfall of $7.5 million fo the year-ago quarter.
Written By: Peter Romeo
This article was republished from Restaurant Business. You can read the original story here.
The latest updates from these closures comes directly to you from TAGeX Brands and RestaurantEquipment.Bid. The contents of these Chuy's restaurants are currently up on the auction block at RestaurantEquipment.Bid! The liquidation and redeployment aspects were handled by TAGeX Brands in a effort to help Chuy's through the closure process.
The auctions can be found at the following links:
Tuscaloosa, AL: https://www.restaurantequipment.bid/cgi-bin/mmdetails.cgi?rebid23
Olathe, KS: https://www.restaurantequipment.bid/cgi-bin/mmdetails.cgi?rebid24
Warrenville, IL: https://www.restaurantequipment.bid/cgi-bin/mmdetails.cgi?rebid25
With over 250 lots featured in these auctions, there is something for everyone! As always, all items are starting at just $1 with no reserves and bidding is open to the public.TAGeX Brands and Chuy's are excited about this collaboration because it's a great way for smaller restaurants that are just starting out to obtain some quality equipment for just pennies on the dollar. It also promotes a sense of sustainability within these communities by keeping these items out of our landfills.
The auctions are currently live and will remain open for bidding until early December. If you have any questions please feel free to reach out to TAGeX Brands customer service team at 800.572.4480 or email us at [email protected]. We hope to see you in the auction and happy bidding!
#Chuys #MexicanRestaurant #RestaurantClosure