TAGeX Brands helps businesses deal with facility changes (closures & remodels), equipment redeployment, and the liquidation of surplus assets such as equipment, furniture, fixtures, inventory, smallwares & supplies.
For over 30 years, our team has collaborated with clients from many sectors on comprehensive strategies while we handle the "heavy lifting" of execution.  All aspects of headache relief when it comes to Facility and Equipment challenges in the Restaurant and Food Service Industry. Our track record is longer than any other company. No project is too big or small. One location or a whole chain, one item or hundreds, we can liquidate the contents of any college, restaurant, retailer, manufacturer, distributor, or facility of any kind.
The foundation of TAGeX Brands began in 1987 in the Washington D.C. area. The firm started by placing food service kiosks in Supermarkets. Each time a kiosk was brought into a location, the customer wanted the equipment being displaced removed. The TAGeX Team cleaned up the displaced items and sold it for them.
After sharing the proceeds, the customers asked us for help with other facility closures and equipment liquidation. What began by serving Supermarkets quickly expanded to Restaurants, Food Service Operators, Retailers and Convenience Stores. We then became a resource for colleges, accountants, lawyers, consultants, real estate companies, banks and others dealing with closures, asset redeployment and liquidation.
After years of growth and the need for a larger facility, the firm relocated its operations to the Finger Lakes Region of Upstate New York, near our Founder, Neal Sherman's hometown of Geneva.
This move prompted by the redevelopment of a 1,000 acre portion of the former Seneca Army Depot. The space boasts dozens of buildings where TAGeX Brands receives, stores, redeploys, sells and ships equipment from around the nation. In addition to the former Seneca Army Depot, TAGeX Brands has opened another regional facility in Dallas, Texas and has regional affiliation in all markets of the country.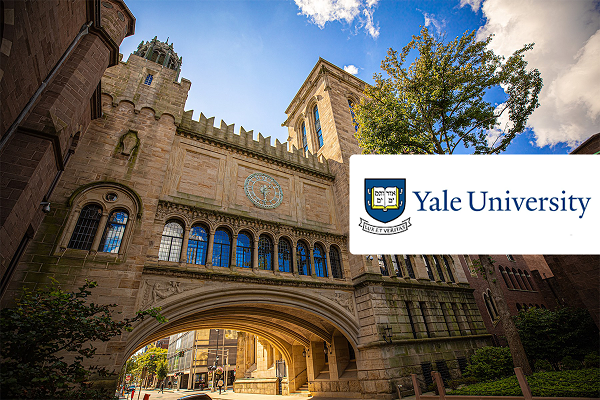 RESTAURANT, FOOD & HOSPITALITY INDUSTRY CASE STUDY
Waste is top of mind for many involved in the food industry. Through its innovative and unique approach to sustainable solutions, TAGeX is propelling restaurants, supermarkets, convenience stores and food service providers towards this green revolution. Furniture, fixtures, and equipment are oftentimes dumped in landfills at the end of its first use or might be taken away by a salvage company to an undefined location.
YALE CASE STUDY
CHALLENGE: Yale University's building was being prepped for renovation. Yale asked TAGeX Brands to remove and sell the old equipment to make way for the new equipment and furniture. 
RESULTS: TAGeX sent a team to New Haven, Connecticut to achieve three goals for Yale University. Click "View More" to see how we exceeded the highest of expectations.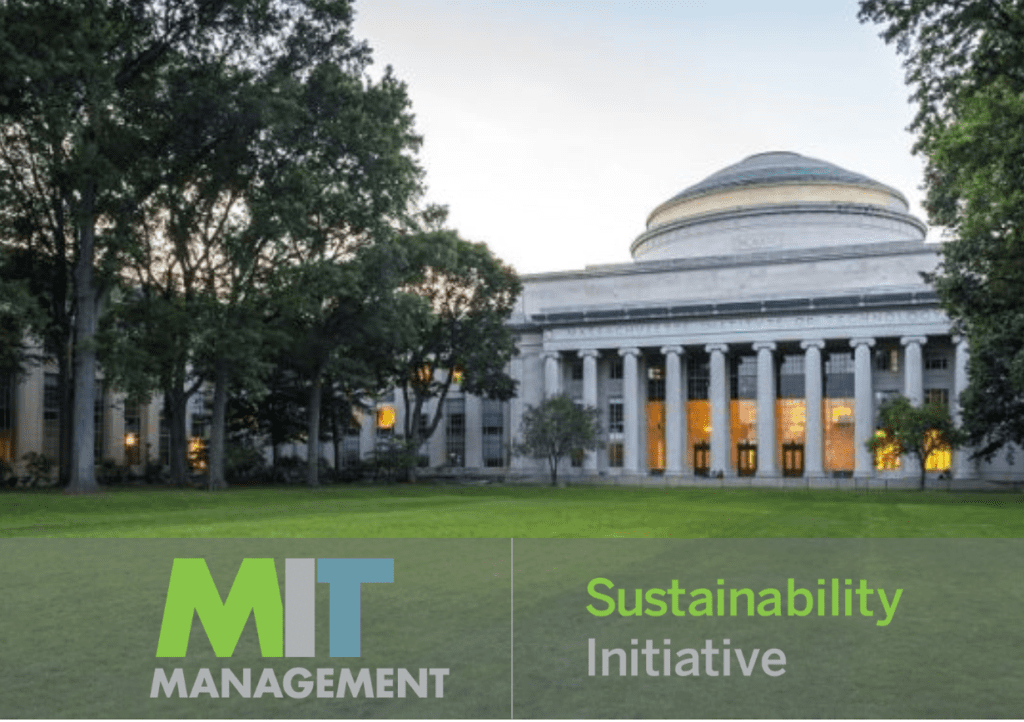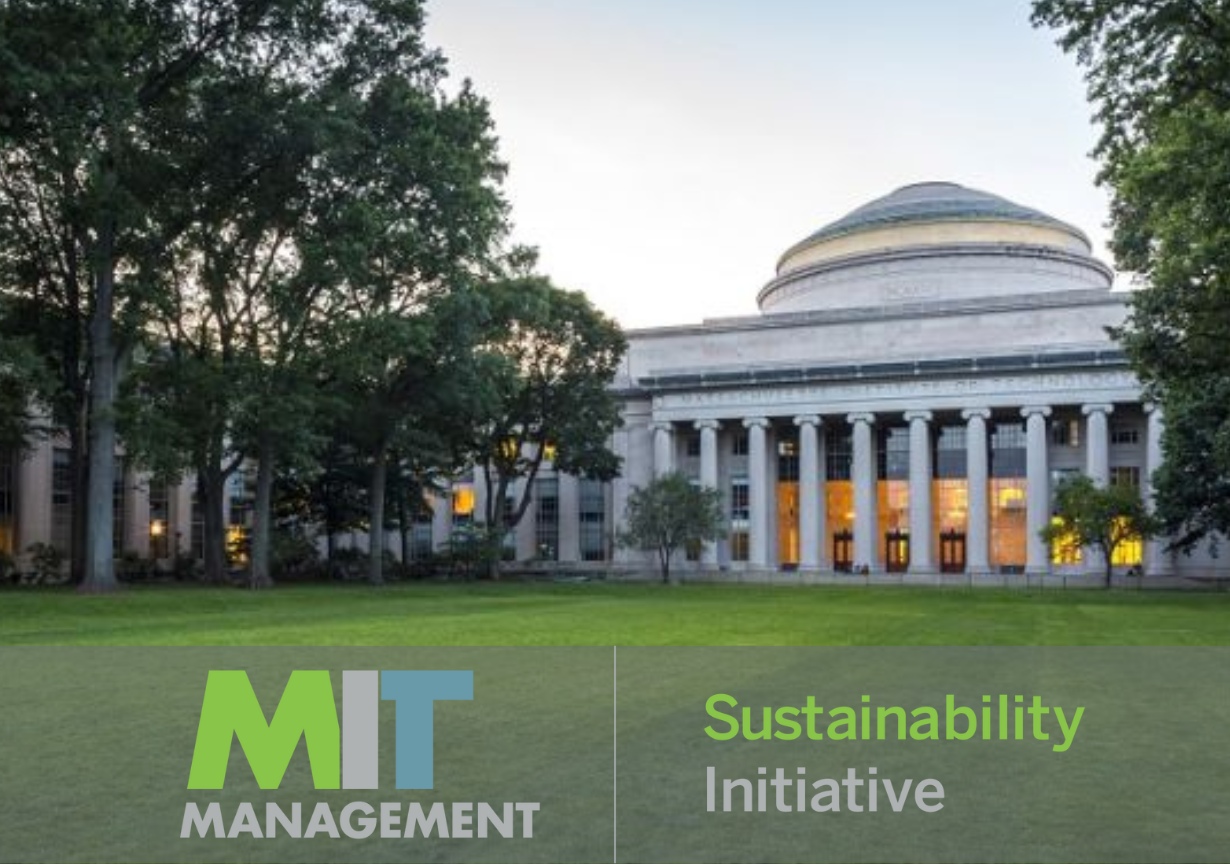 Schedule An Appointment
Choose a time to speak with one of our specialist today.