National Headache Relief Facility & Equipment Services
Closures, Remodels & Liquidations Restaurants, Retailers, or Warehouse Locations
Bringing Clarity to Restaurant & Food Service Chaos
Search & Buy Through Multiple Channels
TAGeX Brands offers the most dynamic after-marketplaces for Restaurant and Food Service operators.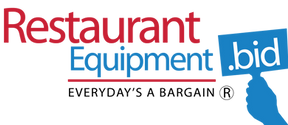 Online Auction: World's most dynamic marketplace for restaurant and food service. Furniture, Fixtures, Supplies, Equipment, and Smallwares.
Online Storefront: Online immediate purchase at deeply discounted pricing.

Online Auction: Online auctions focused on broad business sectors.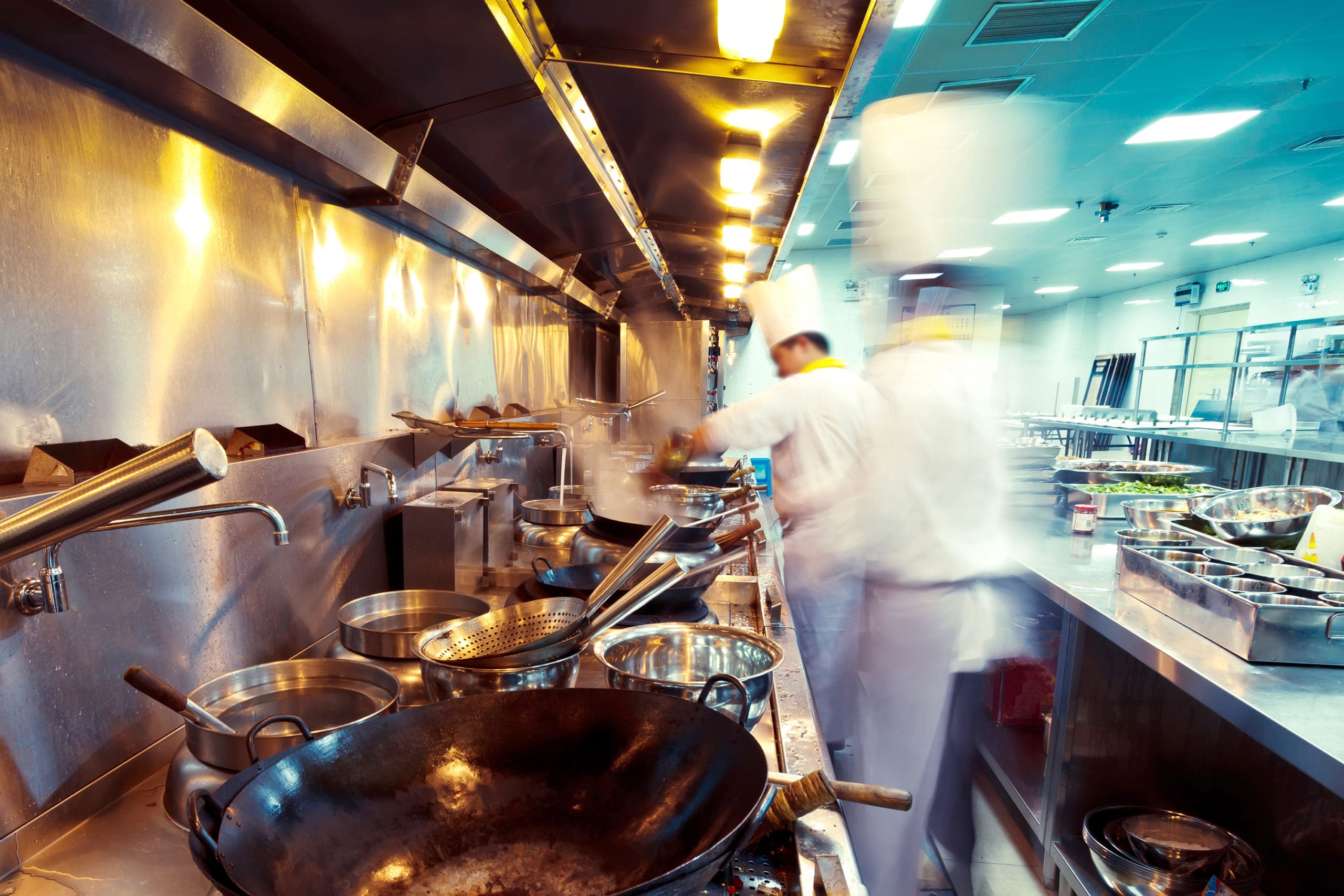 For over 30 years, our team has collaborated with clients from many sectors on comprehensive strategies while we handle the "heavy lifting" of execution.  All aspects of headache relief when it comes to Facility and Equipment challenges in the Restaurant and Food Service Industry. Our track record is longer than any other company. No project is too big or small. One location or a whole chain, one item or hundreds, we can liquidate the contents of any restaurant, retailer, manufacturer, distributor, or facility of any kind (i.e. storage or warehouse location). 
TAGeX Brands is the most dynamic After-Marketplaces (new & used) for Surplus Furniture, Fixtures, Equipment, Smallwares & Supplies.​
We make it easy for Customers to purchase surplus new & used items by offering Eight Sales Channels to choose from.  Auctions, Online Storefronts, Amazon, eBay, Direct Sales, and even Live Auctions provide a variety of options for review and purchase of items.
Clients trading on Wall Street to ones that set up shop each day on Main Street get our full energy and attention.