Among the restaurants challenged by the pandemic, Uncle Julio's have shut down multiple locations. The Tex-Mex chain has permanently closed their Austin Texas location along with two of their locations in Atlanta, Georgia.
TAGeX Brands, a global firm that creates marketplaces for surplus equipment, is currently liquidating all of Uncle Julio's Assets from the Austin location. The firm monetizes the restaurants "unwanted" equipment, rather than leaving the surplus to sit abandoned or ultimately brought to the landfill. This is a green solution that also provides a return for the restaurant. To restaurant owners going through the headache of closing down, the proceeds on this surplus equipment and stress-free service can make a big difference. Up to 1 Million views a day of items to be liquidated and auctioned off on TAGeX's site:  RestaurantEquipment.Bid. All online auctions are free to register.
There are over 260 items listed in the Austin auction which ends Tuesday, December 8th. All Items such as the Hobart Mixer and Taylor Margarita Machine, start at $1.00 with no reserves.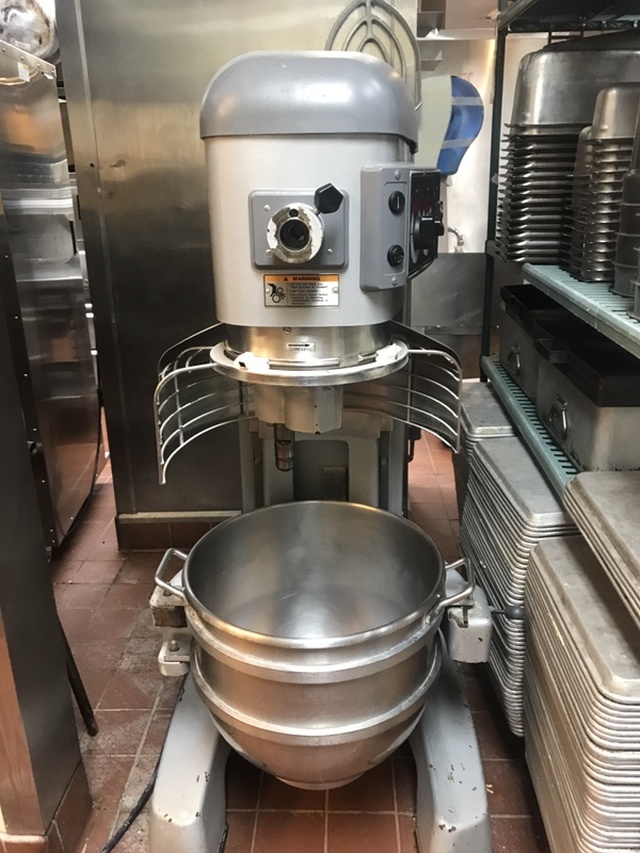 Hobart Legacy Mixer
Taylor Behind Bar Margarita Machine